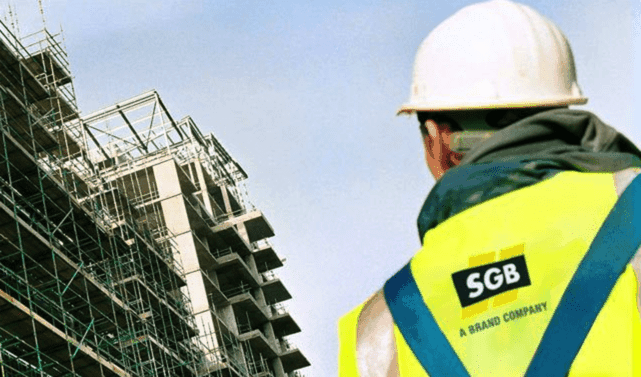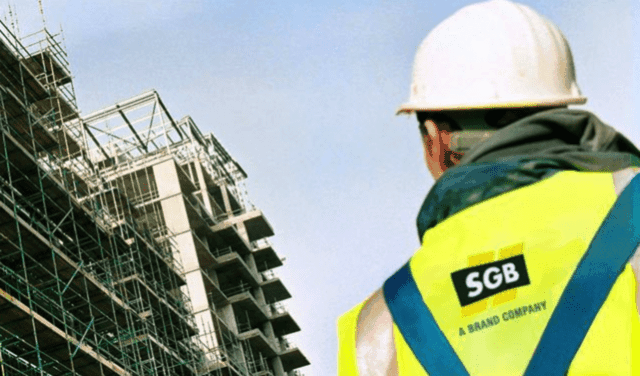 SGB Scaffolding is back on the scene after the announcement of a huge £13 million four-year deal with Countryside.
The once legendary industry giant SGB has today revealed details to ScaffMag on this significant new deal. The scaffold contract sees SGB appointed as the sole scaffolding provider to Countryside's North West division. SGB which is part of the Brand Energy & Infrastructure Services group will now provide scaffolding services to Countryside.
SGB say the negotiations were led by SGB's Business Development Manager, Jason Milner. "We are extremely proud and excited to be partnering Countryside on these schemes," he said. "We currently have 23 live sites in progress with more set to follow, and this will make a great contribution to our planned growth strategy over the next 4 years."
The Countryside work will be focussed on SGB's Manchester depot, where General Manager Alan Arthur added: "We have proved to Countryside the we have the size, strength and capabilities that few other scaffolding providers, if any, can match, but which are essential to fulfil a major contract such as this."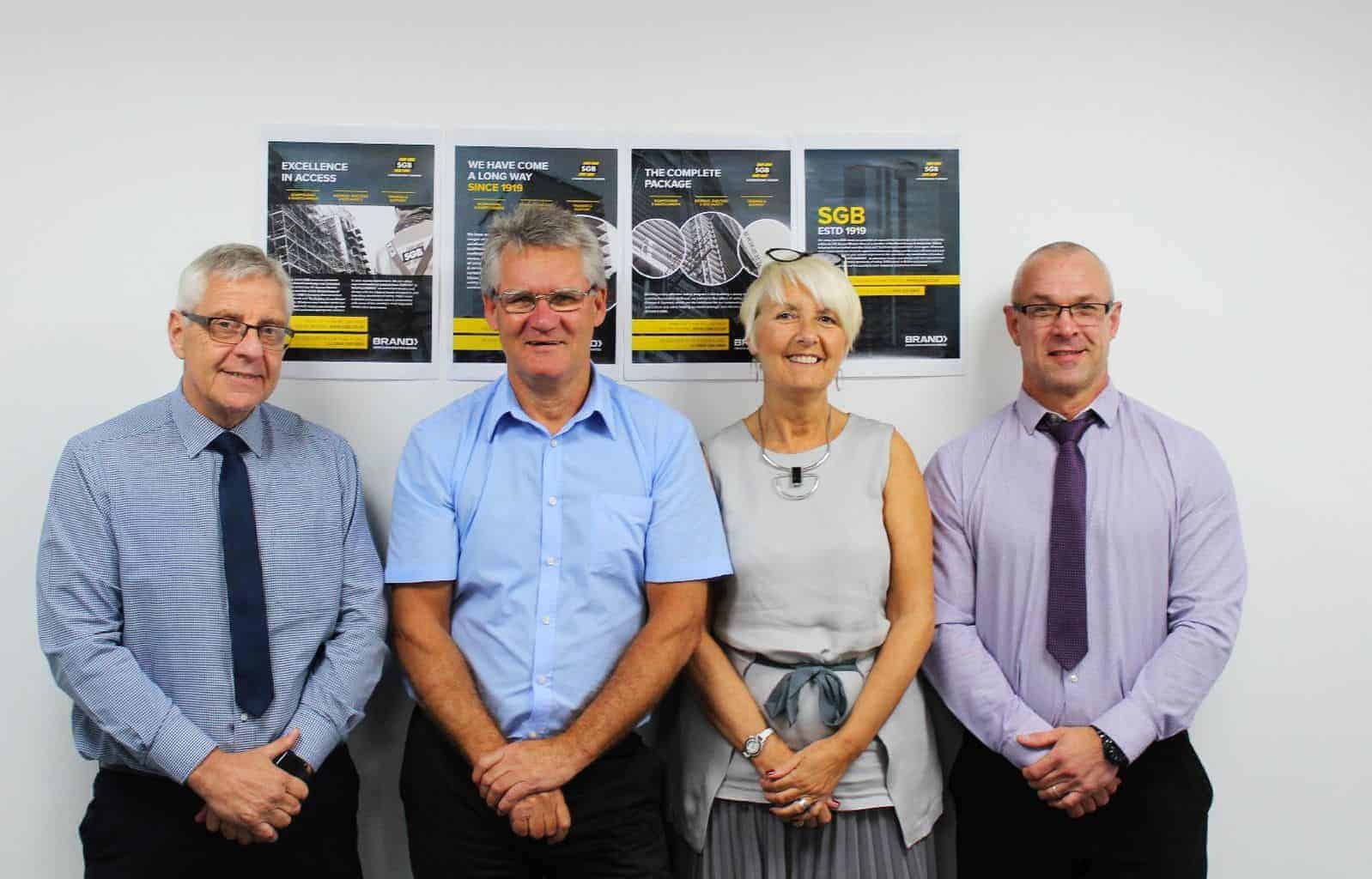 SGB has told us they already have a well-established relationship with Countryside. In 2014 the company was chosen from a list of five scaffolding suppliers to be Countryside's sole provider, under a two-year deal, which saw the volume of business grow to an annual order value of £3.5m
"This new deal is a result of all the hard work and commitment from the team in Manchester, with particular praise going to our site teams led by Operations Manager John Woodcock," adds Jason Milner. "John and his teams have delivered some 3,400 units of scaffolding over the last five years, successfully meeting challenging build programs in a very fast-paced environment."
SGB is now working with Countryside to extend the contract model to other areas of the UK. It has already secured contracts covering two new sites developed by Countryside's Midlands office, with more set to follow.