Lincolnshire based Rilmac Scaffolding rounded off an excellent year with a highly successful group wide training day at the end of December.
Rilmac Employees from all across the country converged on the Epic Centre, at the Lincolnshire Showground for sessions on Health & Safety, Behavioural Change, and Working At Height.
Rilmac Scaffolding say they have a history of running their own training days, but this was the first time all the Rilmac Companies have met together en masse, and it proved to be very successful according to the firm.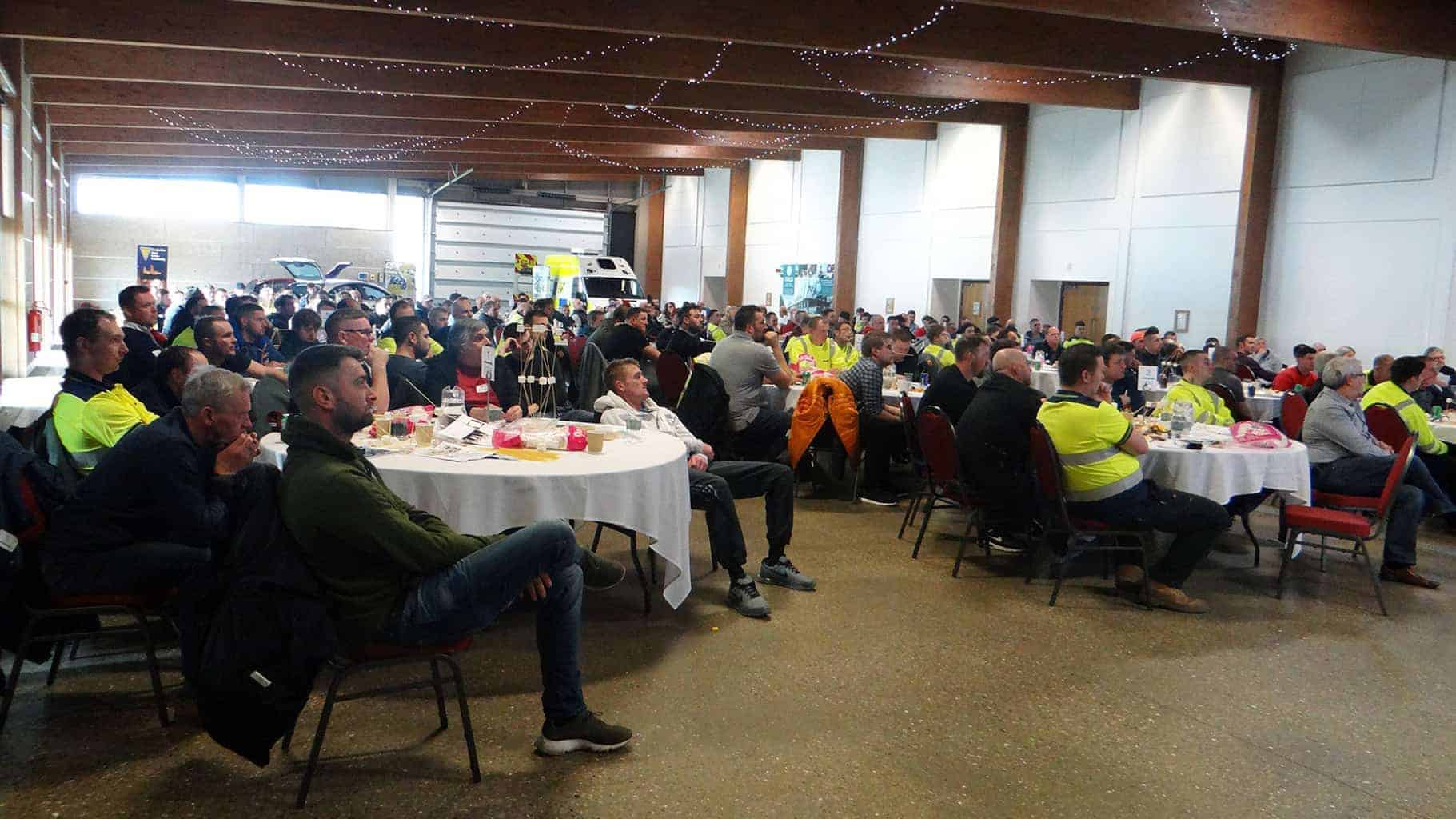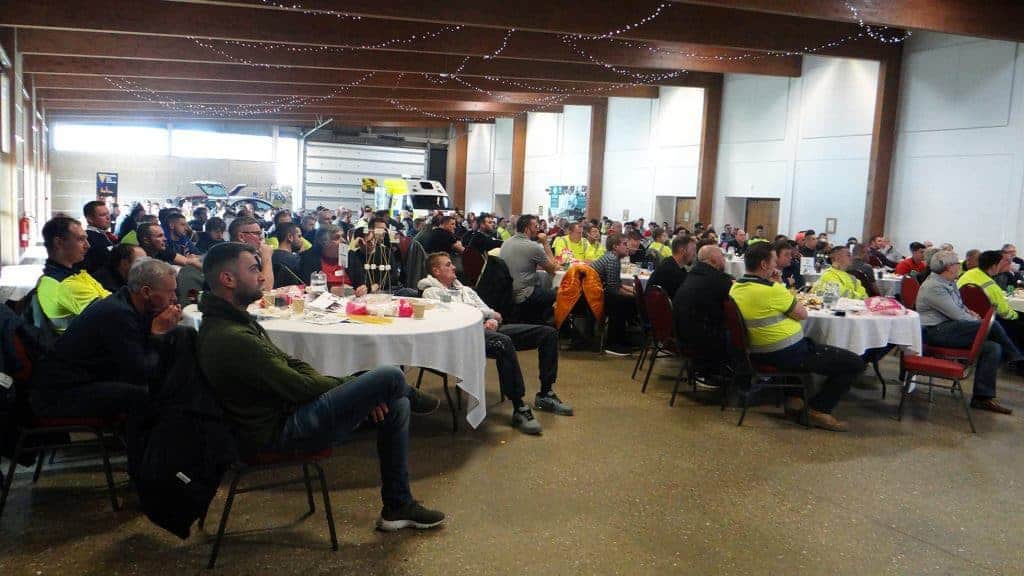 Rilmac's Group chairman Paul Walker opened the day addressing their 250 employees in attendance, the largest gathering of Rilmac staff in its 60-year history. Guest speakers from Clarkes Health & Safety Consultants, Kier, Galliford Try, ARCA and Lincolnshire Road Safety Partnership presented throughout the day along with individuals from the Rilmac Group.
Speaking after the event Rilmac Scaffolding Managing Director, Des Booth said, "We value all our staff and aim to grow from within. Most of our supervisors, managers, estimators plus our directors have all worked as scaffolders. Days like these aid in the development and growth of all our employees."
"Safety is our first priority," added Contracts Manager Dave Clarke, "and it is fantastic to see it approached from different and worthwhile directions. This really has been an excellent day for everyone at Rilmac Scaffolding."
The Directors and Management across all the Rilmac companies expressed their thanks and gratitude to Mark Clarke, Clare Davey, Steve Spedding, Geoff Silver and John Siddle for their excellent contribution on the day.
Rilmac say they are determined to grow on the success of their first group wide training day and plans are already underway for the next one in December 2018.