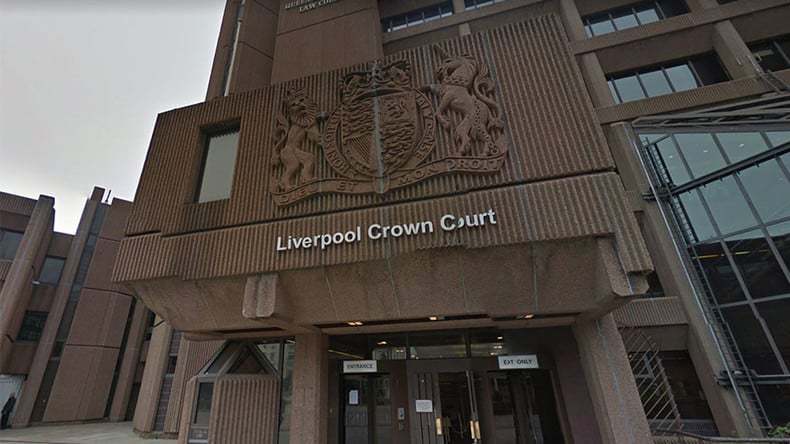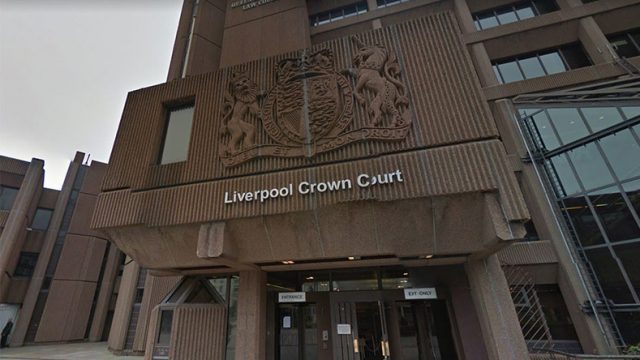 Top Construction And Engineering Firms Awaiting Sentencing Following Tragic Death Of Scaffolder
Sentencing over serious health and safety breaches involving Both housebuilder Redrow and sub-contractor WPI Civil Engineering has been adjourned until February 9th.
Liverpool Crown Court heard how Harry Jones a 67-year-old scaffolder was killed instantly after a dumper truck driven by an unqualified driver reversed into him. The tragedy in August 2013 was also witnessed by Mr Jones's son Christopher, who was working at the construction site of Redrow Homes' Summerhill Park housing development in Knotty Ash.
Mr Jones suffered fatal crush injuries when he went under the wheels of the truck and was pronounced dead at the scene. Following an investigation by the Health and Safety Executive (HSE), the companies pleaded guilty to the health and safety breaches, involving the 43-ton six wheeled truck. The court was told it was driven by an inexperienced, unqualified driver and was being reversed because the turning circle was full of building detritus. Although its reverse alarm was sounding, Mr Jones suffered serious hearing problems and had his back to the vehicle when he was hit.
Kevin Donnelly, prosecuting, said safety procedures were not followed at the building site, which meant vehicles – including heavy plant machinery – and workers on foot were not kept apart.
He said: "Both employees and non-employees were exposed to significant risk of harm.
"There was inadequate management of site activity to minimise the risk of collision between pedestrians and vehicles.
"This placed those who were working on site at risk of being struck by site vehicles, which could and should have been avoided."
John Cooper, QC, representing Redrow Homes, said: "The company recognises its safety responsibilities and is anxious about those who work on its sites, from the top down. This was a rare and regrettable failure."
Dominic Kay, QC, representing WPI, said: "It's a source of enormous regret to WPI that someone lost their life as a result of its failings. It's a family business and has been hit very hard indeed by the accident. It has been trading for 40 years without a previous conviction and takes health and safety very seriously."
Following the case, HM Inspector of Health and Safety Jacqueline Western said: "It's entirely foreseeable that if traffic management and pedestrian segregation is not properly implemented on site, that incidents like this will occur."
Mr Jones leaves three children, 11 grandchildren and seven great-grandchildren. Family members from Westhoughton near Bolton were present at the proceedings. The recorder, Judge Clement Goldstone, QC adjourned sentencing until next month.