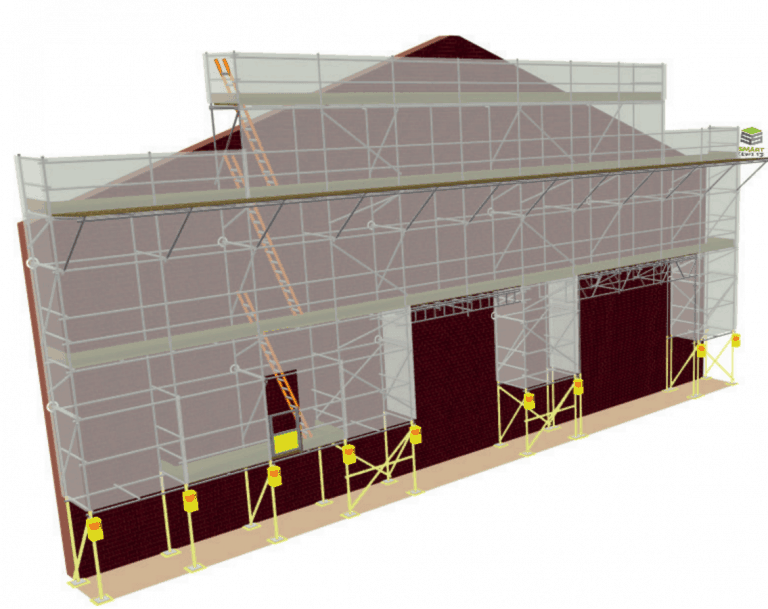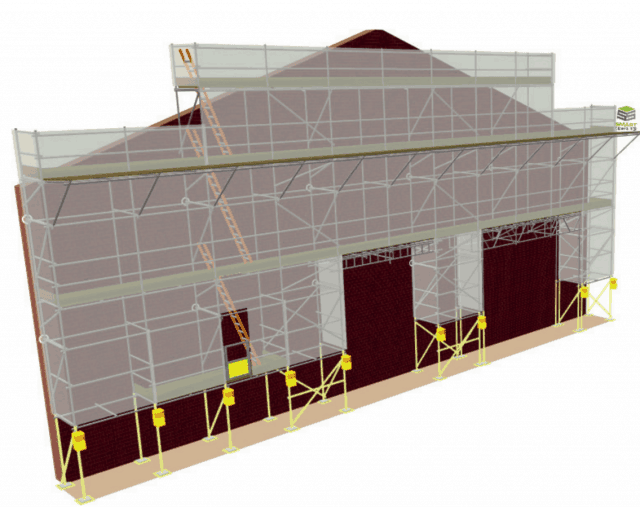 Software giants CADS SMART Scaffolder have just released their latest update for 2018.
Dorset based company SMART Scaffolder are constantly adding new functionality to their estimating and TG20:13 compliance software. In their latest release, they have added some exciting features that mean you can input your scaffold in seconds, just take a tender schedule and simply key in the dimensions to produce automated drawings, precise quotes, accurate load lists, 3D visuals and TG20:13 summary reports.
Commenting on the update Ian Chambers, Sales and Marketing Director at SMART Scaffolder, said "We always listen to what our customers tell us and this year's release means any sized firm can quickly produce a quote they can be confident in".
The software firm say there are plenty of other improvements, including a new report to show the costs involved in a project, clearer quotations and improved client data sharing across a company network. They have also updated Draw IT, a free bolt on for Autodesk AutoCAD 2018, which provides blocks, guides and tools for editing scaffold drawings in AutoCAD.
According to the firm, when combined with the existing powerful functionality, the new features make SMART Scaffolder the most comprehensive estimating software scaffolders can buy.
To see more details, visit the SMART Scaffolder website.