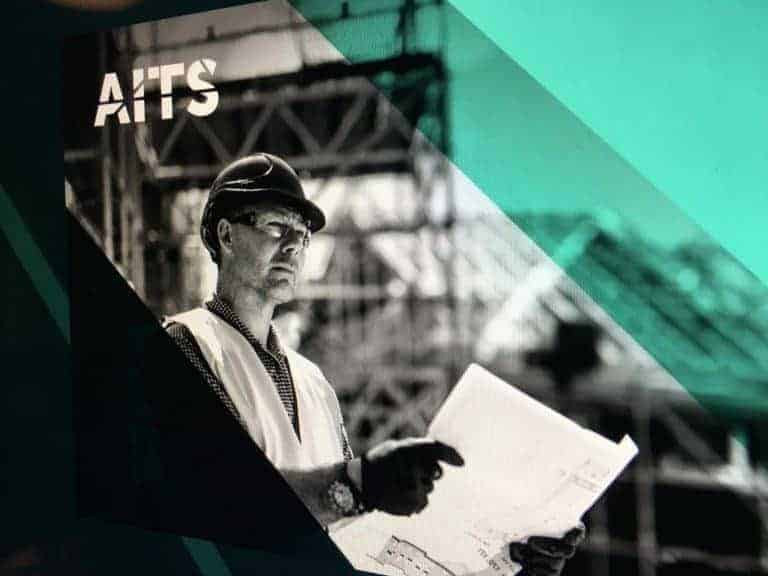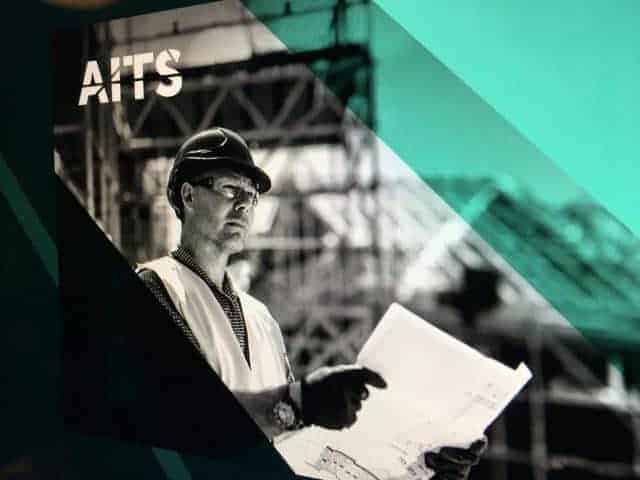 The Scaffolding Association (SA) 
has unveiled plans to increase training and skills delivery capacity for access and scaffolding contractors by setting up the Access Industry Training Scheme (AITS).
SA say the scheme will be an employer-led training solution that will help to expand the training and skills development capacity in the access and scaffolding industry.
Speaking to ScaffMag Robert Candy, chief executive of the Scaffolding Association, said: "The Association has established the Access Industry Training Scheme to increase training capacity and offer new opportunities for both our members and the wider industry.
Our members have had serious concerns about the nature and availability of training in our sector.
Last year we commissioned research into the availability of training for new entrants in the access and scaffolding sector and found that one-fifth of training centres were either unreachable or unable to offer training dates. The survey also found that only six courses out of 30 were scheduled to be run in London – an area that represents 40 percent of total construction demand."
AITS is said to be currently creating a dedicated training programme for specialist access and scaffolding contractors and will hold courses either at their client premises or at its own training centre.
SA have told ScaffMag the new scheme will Initially focus on; working at height; risk management; safety training for site managers, supervisors and operatives; and managing a scaffolding transport fleet. Plans are also progressing to extend skills training to cover scaffold inspection and workplace safety and wellbeing. Scaffolding training courses are being designed to suit all levels, from apprentices to advanced level scaffolders, inspectors and supervisors.
Candy also added: "Clearly there are concerns around training capacity, especially when CITB has plans to exit direct training at the National Construction College, the main provider of scaffold and access training. We see the Access Industry Training Scheme will create much-needed training capacity that will help to fill the skills gap in our sector and raise standards."