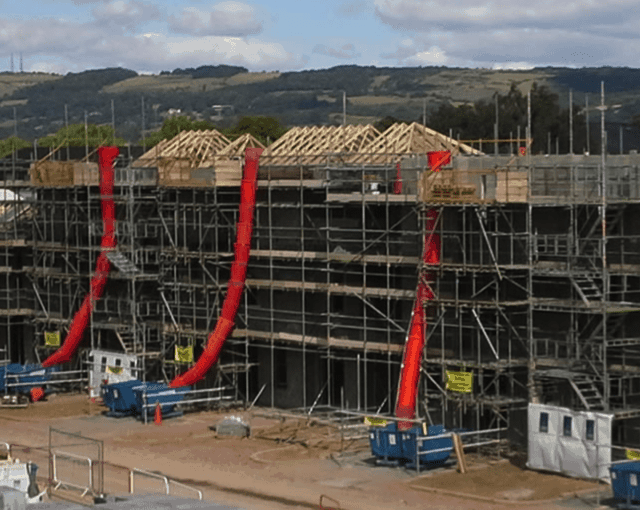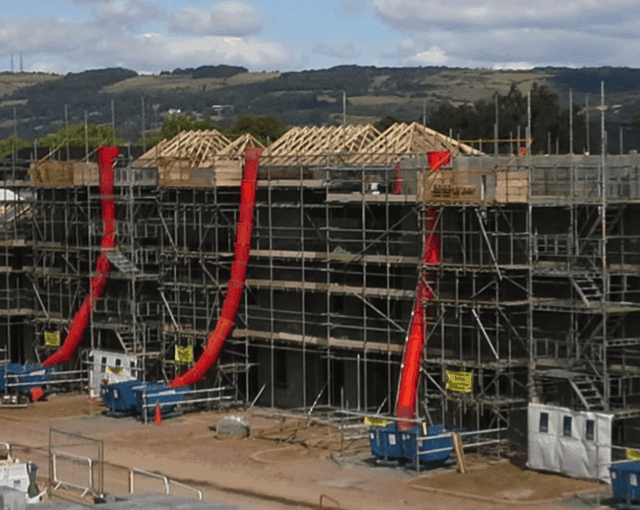 Contract scaffolding company MG Scaffolding has announced the opening of a third depot in Rowley Regis, Birmingham. Opening today (26th February 2018) the new depot will run alongside their existing operating centres in Oxfordshire and Gloucestershire.
The firm was established in 2002 and became NASC members in 2008, they have grown to be recognised as one of the largest independent suppliers of scaffold services in the regions they operate in.
"With our existing local workforce and buoyant business opportunities in the area, it is a logical step and fits in perfectly with our thriving established business," the firm explained.
Managing Director Carl Fallon commented: "We were not actively looking to expand the business but the opportunity arose just by chance and came along at just the right time."
"When the opportunity came it was too difficult to ignore and once we assessed our current market position with existing clients/projects in the area and crunched the numbers we felt that we could make it work," he said.
Fallon added: "We wish the management team every success in driving the business forward and delivering the professional services and brand that has become expected from MG Scaffolding Ltd."