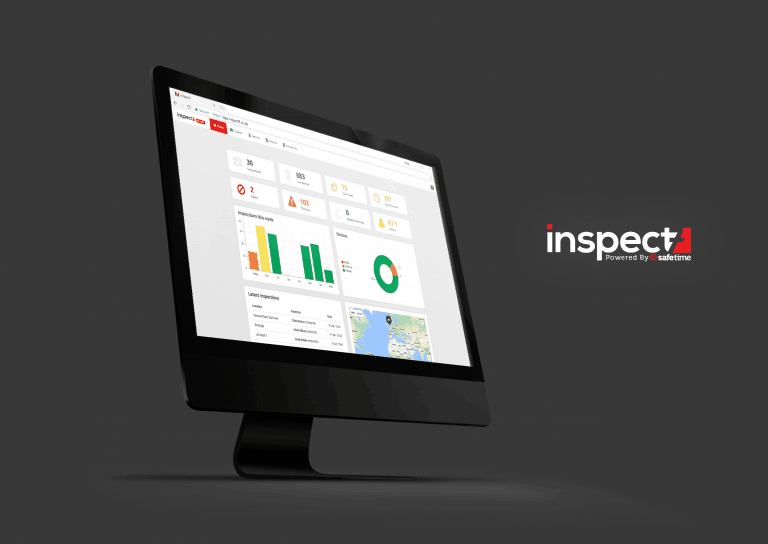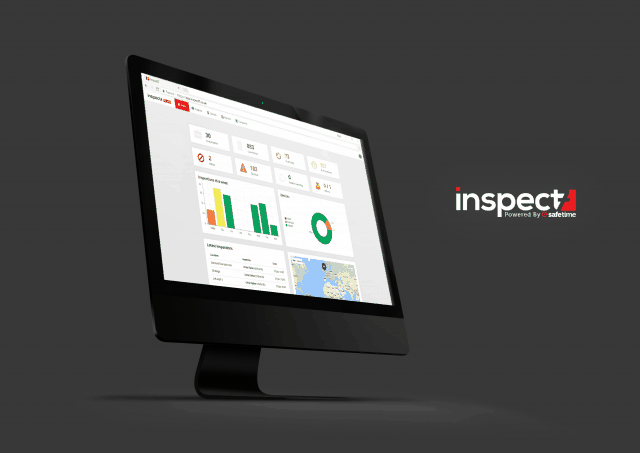 The award-winning London based digital scaffolding inspections company SafeTime® has been hard at work redesigning their scaffolding inspection portal.
The new portal which is now called Inspect7 aims to vastly improve usability, add beneficial features and demonstrate a fresh new look, says SafeTime®.
The revamp comes shortly after their website redesign and product rebrand. With the company branching out into new sectors, SafeTime® has now become the overall brand name, with Inspect7 (digital scaffolding inspections) now becoming one of the multiple products the company aims to provide.
SafeTime® have put in a lot of effort into making the new portal easy to move over to. Despite the revamp, everything will still appear and work in the same way as before. The portal has been carefully designed so that it matches the new look, without making any fundamental changes that affect usability.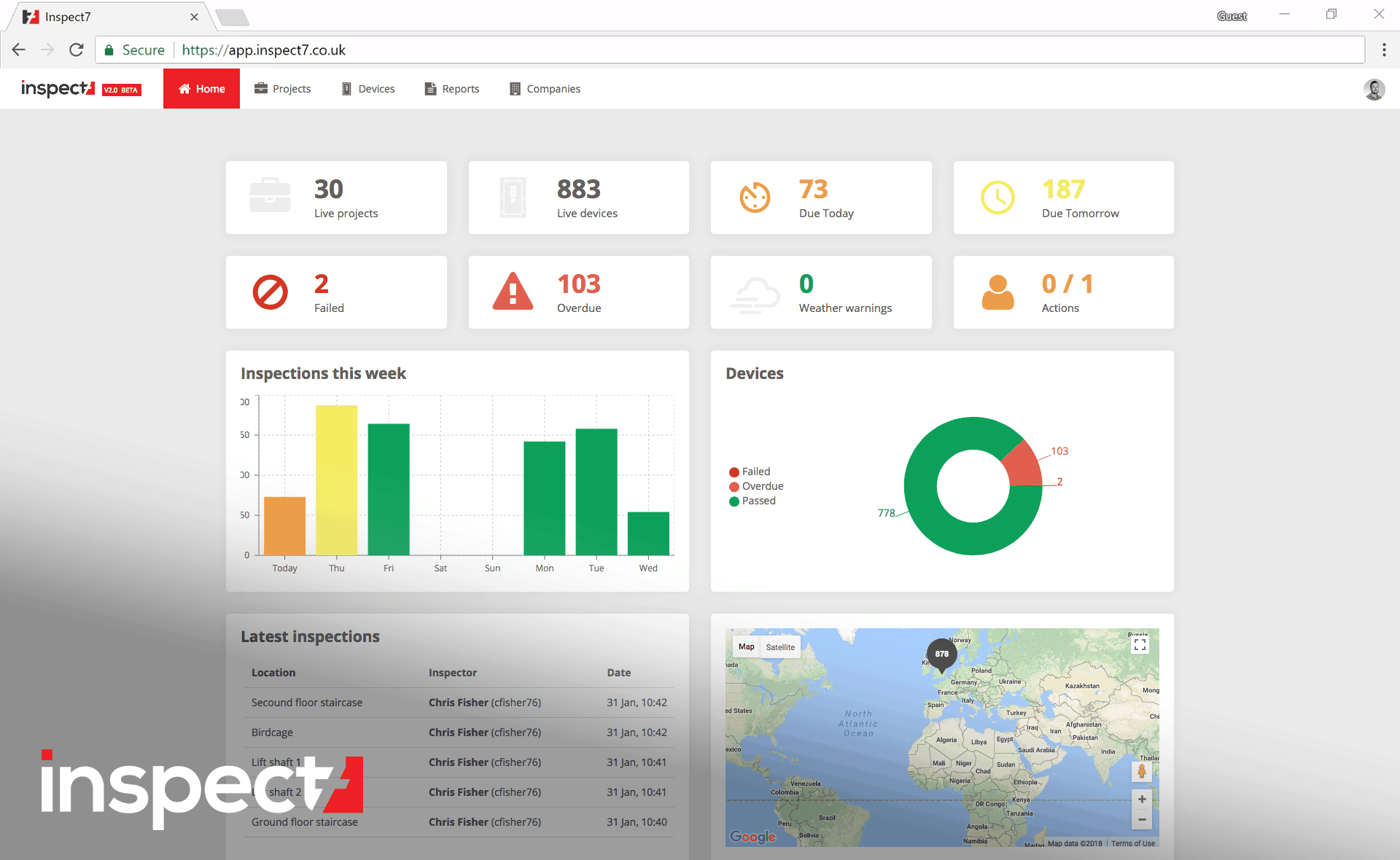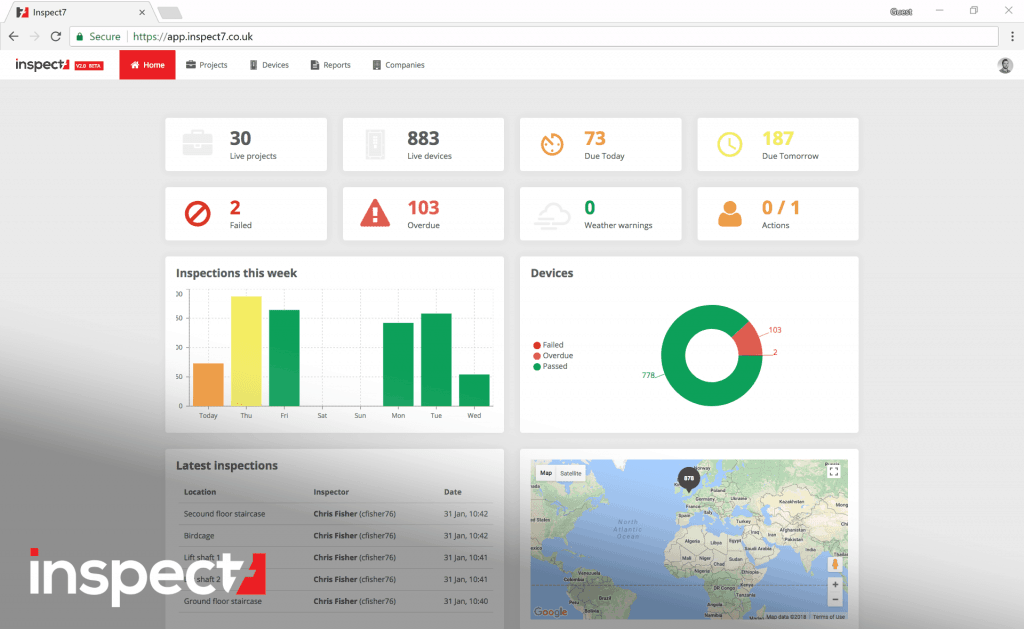 A full list of changes is available on the companies website blog here 
Commenting on the update Carl Sharley, Co-Founder at SafeTime® said: "We are always looking to innovate and very proud of our latest release. We are very excited for the year to come and looking forward to releasing the next stages of our planned roadmap."
SafeTime® also say they have been working on various new projects for 2018, that they plan to announce in the coming months.