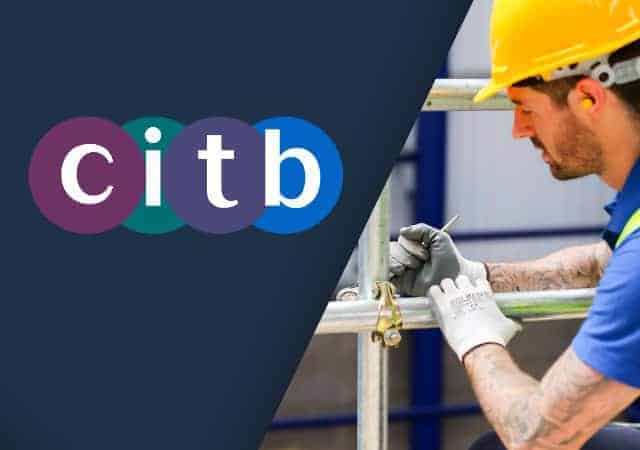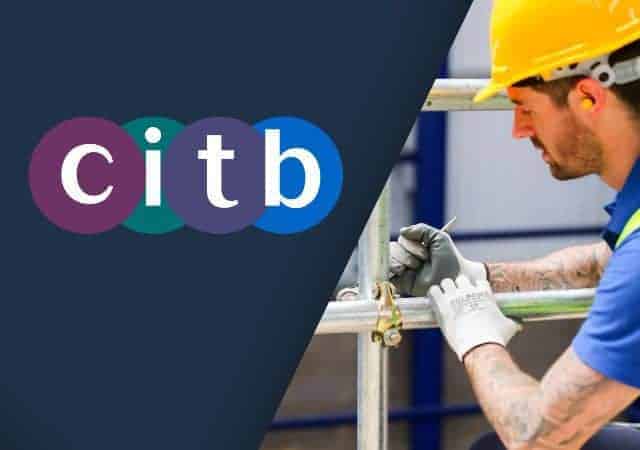 A transformative new system to access training and grant from the Construction Industry Training Board (CITB) has been launched.
The new Training Model and Grants Scheme is a central feature of CITB's Vision 2020 programme, delivered on time and on budget as the training body becomes more responsive and accountable to the industry it serves.
The Training Model is broken down into three parts:
Construction Training Directory – where employers can find the right training, in the right place, at the right time. This is supported by Grant from CITB quality assured training providers.
Construction Training Register – an online database which allows employers to search records of employees to check skills and manage their training needs. The scale of this is huge, recording millions of individual training achievements by our construction workforce. One of the key benefits is that there will be less duplication of training, as employers can rely on the training a new employee has gained elsewhere.
New Grant Scheme – more flexible and focussed on supporting construction-related training, allowing CITB to support the areas of greatest training need. On successful completion of a course, a CITB Approved Training Organisation (ATO) will confirm the learner's achievement, upload the details onto the Construction Training Register, triggering the automated grant process. This process will massively cut red tape for employers.
The new Construction Training Directory and Construction Training Register are both in early-stage use. CITB does not expect them to operate at their full potential, nor hold all courses and records, until early 2019.
Braden Connolly, Director of Products and Services at CITB, said:
"We are delighted to launch CITB's new Training Model and Grants Scheme today, on time and on budget. It is a major step towards CITB becoming the modern, responsive, accountable organisation industry wants us to be.
"The new Construction Training Directory will make it much easier for employers to get the training they need, where they need it, when they need it.
"By tracking achievements and making employee qualifications accessible to employers, the new Construction Training Register will have a transformative effect on the ability of employers not only to train employees, but also to hire people with the right skills on day one."
The Construction Training Directory will take time to fully populate as more and more training providers are approved. While the process begins the current grant system will run alongside the new Training Model and automated grant system. This will allow time for people to get familiar with the new system and for the directory to be populated.
Sarah Beale, Chief Executive of CITB said:
"This is a new chapter for us as an organisation and for the industry as a whole. The new automated Grants process will make it much easier for employers of all sizes to receive funding for the training they need.
"In addition, the new Construction Training Register will give us a much better understanding about the skills issues we have across the country, allowing us to take a more informed, strategic approach.
"We are still in the early stages but I feel confident that this work will make a real and lasting difference to construction employers across England, Scotland and Wales."