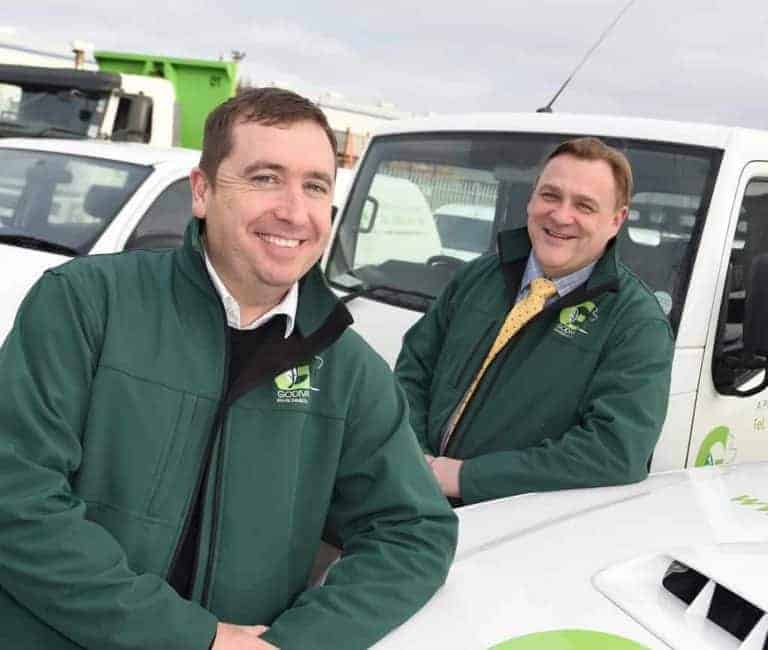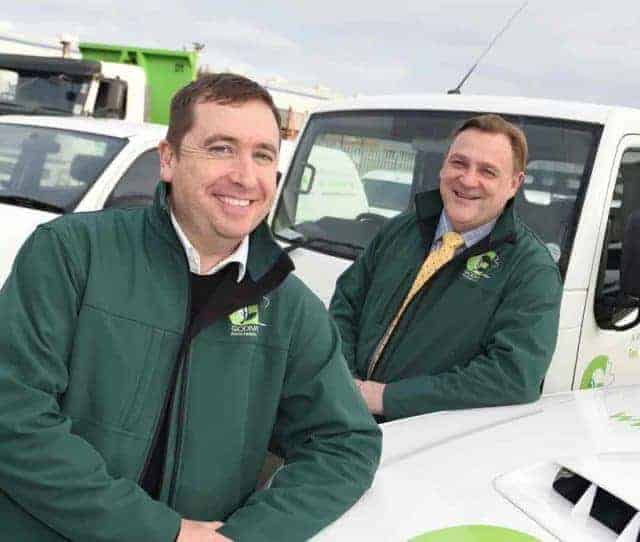 Coventry-based Godiva Access & Scaffolding has become the first specialist scaffolding contractor to join the 5% Club, an industry-led initiative focussed on driving momentum into the recruitment of apprentices, graduates and sponsored students.
The 5% Club, initiated by Leo Quinn CEO of Balfour Beatty in 2013, is a movement of more than 280 employers providing 'earn and learn' opportunities to develop the skills and talents people need to become more employable and create meaningful careers.
Colin Taylor, managing director at Godiva Access & Scaffolding, said: "By joining The 5% Club Godiva is committing to raising the number of apprentices, and graduates on formal programmes to 5% of our total workforce within five years.
"A skilled workforce is our biggest asset and is a business critical component that means we can deliver the safest and highest standard of service for our customers. The move is a natural extension of our strategy to become the scaffolding contractor of choice in our chosen markets."
Lady Cobham, Director General of The 5% Club said, "We're delighted to welcome Godiva Access & Scaffolding into membership. The 5% Club provides a fantastic network of HR professionals, sharing and learning from each other.  All our members share an ethos of creating a skilled workforce through 'earn and learn' development programmes, helping people develop meaningful career paths."
Godiva has recently started work as the access and scaffolding contractor for Winvic Construction on the new student accommodation complex in Fairfax Street, Coventry, and it has been appointed as the scaffolding framework contractor at the University of Warwick.