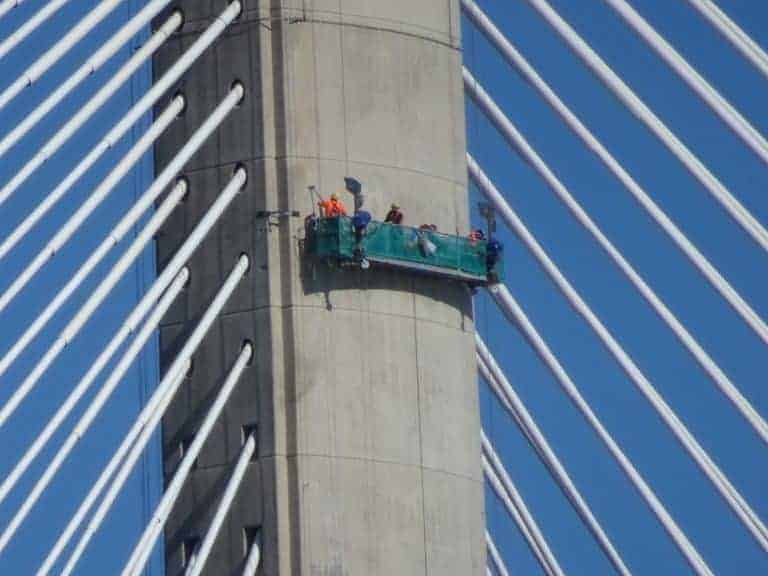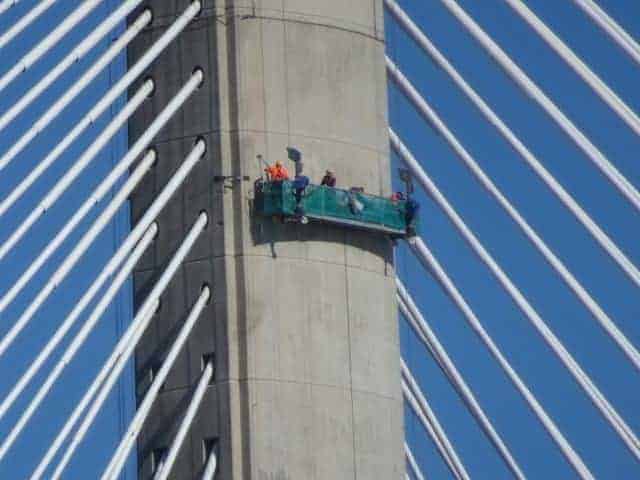 Denholm Industrial has announced the acquisition of Access Lifting Pulling & Safety Ltd, commonly known as ALPS, which was completed on 14th September 2018 for an undisclosed sum.
The acquisition expands Denholm Industrial's existing engineered capabilities on structures that are difficult to access and the combined capabilities establish a fully comprehensive scaffolding and access solutions provider.
Based near Sheffield, ALPS designs and implements bespoke engineered access solutions and specialises in suspended access and lifting applications. The company has developed its skills, expertise and methodologies to safely deploy suspended access equipment, modular mobile platforms and specialist industrial rope access technicians, overcoming the challenges of accessing large or complex structures that are difficult or impractical to access using conventional scaffolding methods.
The acquisition of ALPS enhances the existing engineered scaffolding and access capabilities of Denholm Industrial and its subsidiaries and the combined businesses provide a fully comprehensive single-supplier service that offers flexible and efficient access solutions.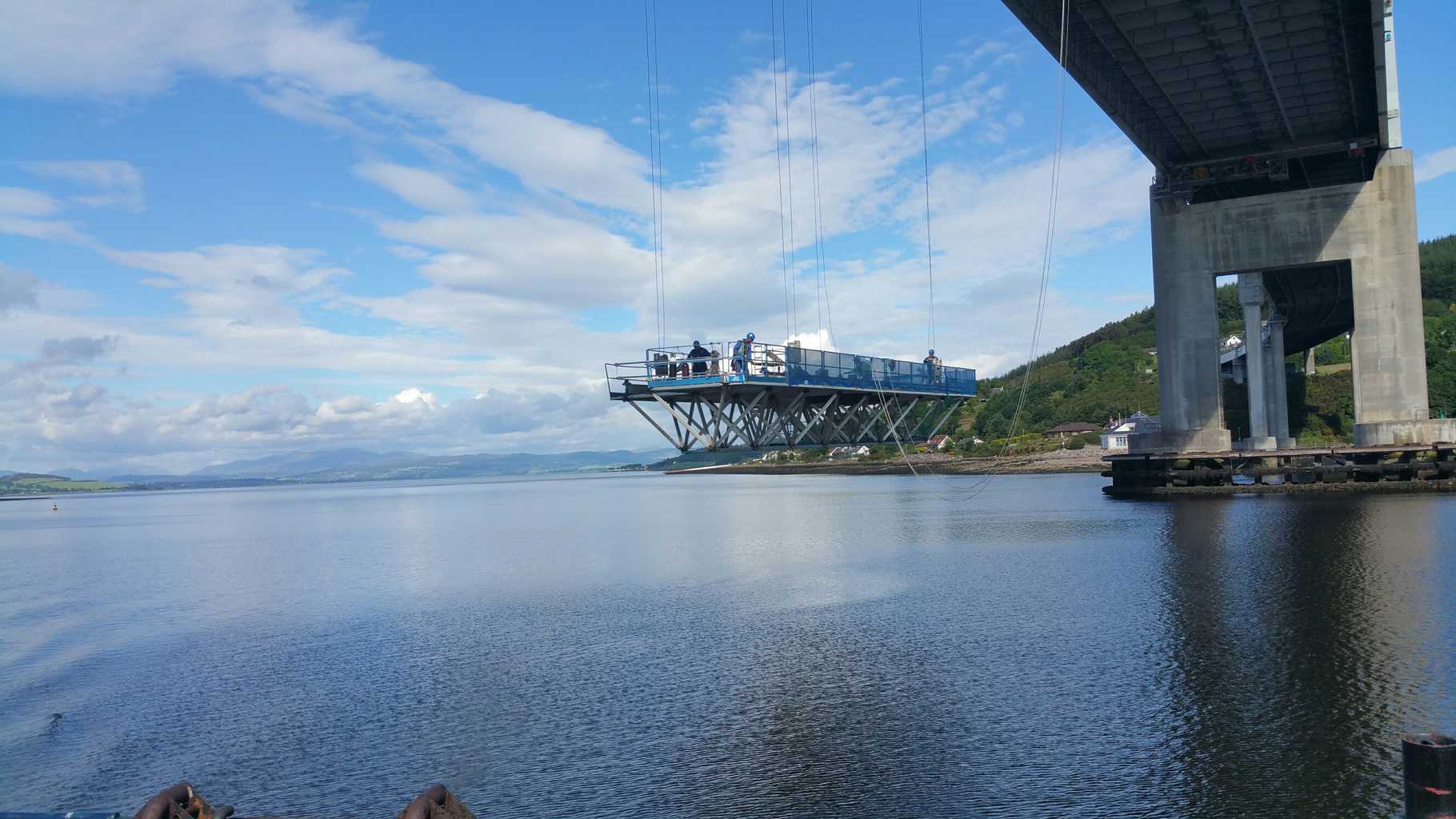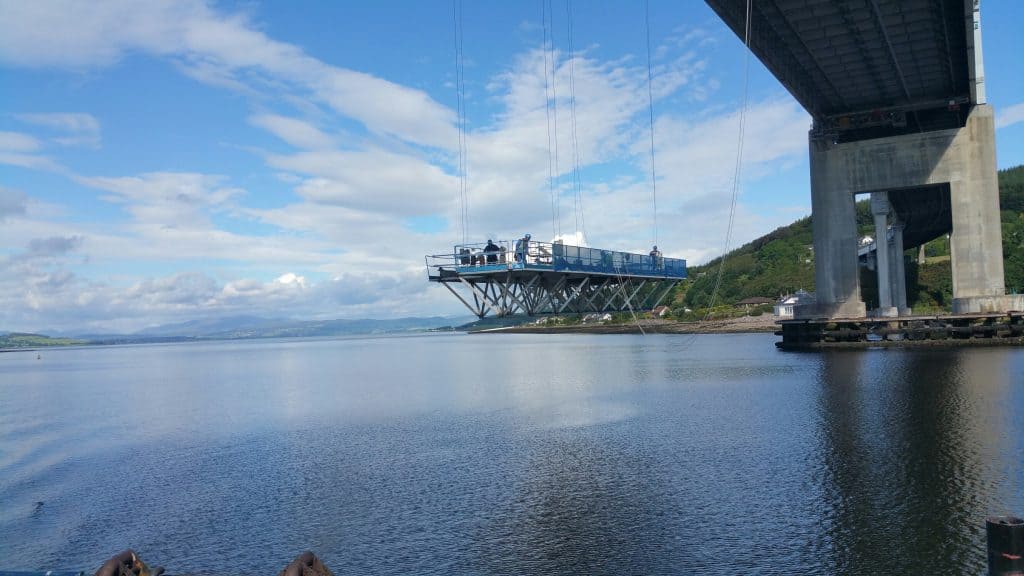 Denholm Industrial Group Managing Director Steve Hill said: "ALPS has a track record of accessing some of the UK's most iconic and difficult to reach landmarks and structures and combining our skills and competences creates an attractive proposition for customers of ALPS, Denholm Industrial Services and SES, our Midlands-based scaffolding business. Together, we offer a comprehensive set of capabilities to meet both routine and bespoke access requirements, which reduces the number of on-site interfaces for our customers when they are managing major construction, maintenance and repair projects."
David Simm of ALPS said: "Combining the skills, experience and expertise of ALPS and Denholm Industrial was compelling for me. We have developed and honed our specialist access skills over the past 20 years, particularly as structures have become bigger and more challenging to access. Similarly, Denholm Industrial has built up a family of recognised and well-respected scaffolding and access brands and as part of a larger family-run group, shares our work ethic and total commitment to health and safety. The acquisition of ALPS by Denholm Industrial establishes a truly complete engineered access solutions provider."
The acquisition of ALPS by Denholm Industrial follows previous acquisitions of Elite Scaffolding in April 2018 and Scaffold Erection Services (SES) in May 2016, two well-regarded access and scaffolding companies in the south west of England and the Midlands respectively.