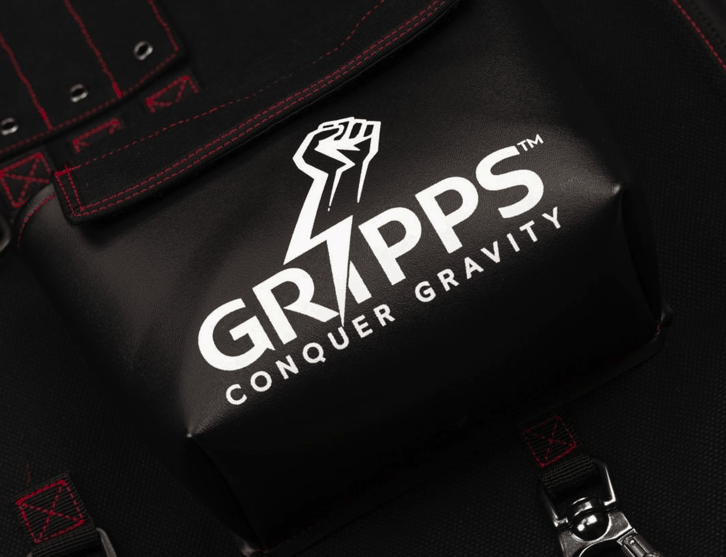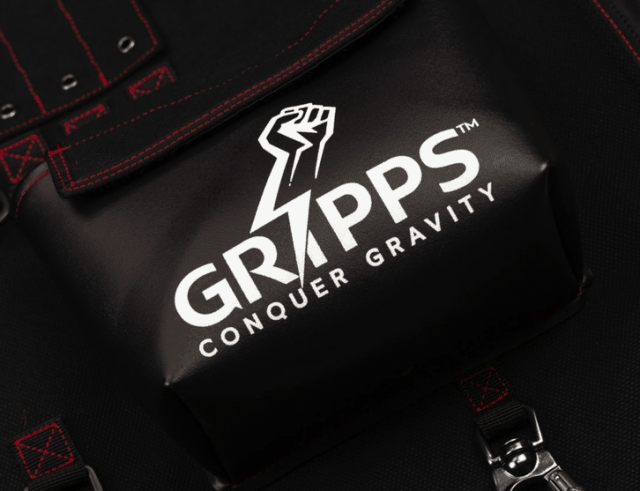 The global safety company 'Stop the Drops' have rebranded, the company are now known as 'Gripps' and are offering new and exciting products and innovations to industry workers.
Under the new branding, Gripps will be at the core of a strategic and educational partnership service.
The rebranding was developed after consultation and research with a worldwide audience of industry workers who work at heights on a daily basis. This innovative and dedicated approach to product development ensured a close collaboration with people working in the industry.
Gripps are building a platform for global cultural change with industries that operate at height by focussing on construction, mining, and energy sectors.
A manufacturer of class-leading working at heights safety equipment, Gripps are launching a new strategic partnership programme called 'Zero Drops'. Businesses will now be able to introduce a new comprehensive, five step journey to building a safer workforce, through a customisable modular programme including site auditing, awareness programmes, training courses, communication packages, and ongoing KPI assessments.
Senior Consultant Rick Salisbury said: "The industries we operate in are big on trust and tangible outcomes. Rather than spitballing around a boardroom, we wanted our new brand to totally encompass what means the most to our customers, which is why we developed the brand in close consultation with them. In many jurisdictions-including, our home of Australia- workplace health and safety legislation does not provide the level of detail site managers need to build and implement effective and comprehensive dropped tools prevention plans. Guidelines may be provided but in many cases what is required by law is unclear or unstated."
Salisbury continues " This can be especially worrisome when the risk posed by dropped tools and objects is so thoroughly understood. In 2017, dropped objects were the fourth largest cause of fatalities on work sites, and the third largest cause for serious claims in Australia according to Safe Work Australia."
The current Stop the Drops range is still available but will now be distributed by Gripps. A new range of products will also be available during 2019 that will aim to aid and extend the capabilities of the pre-existing Stop the Drop range.
Gripps have the worlds highest testing standards for dropped object prevention equipment and ensure that the new products for 2019 will provide a significant upgrade on the existing range and will be unlike anything else on the market.