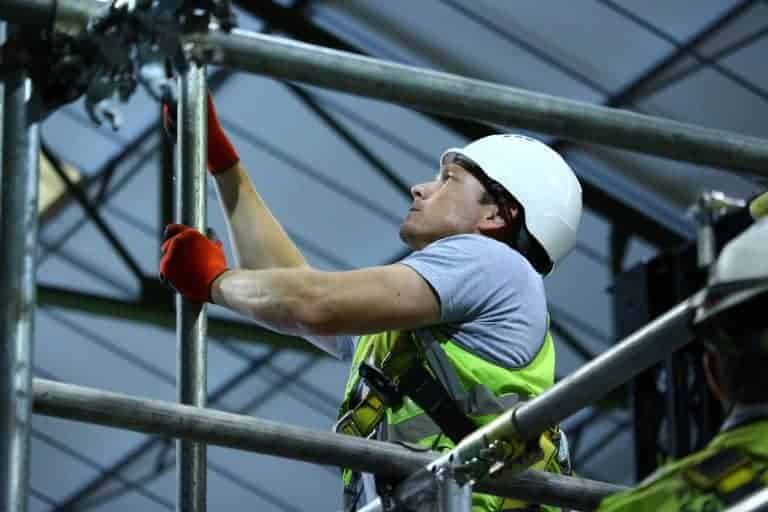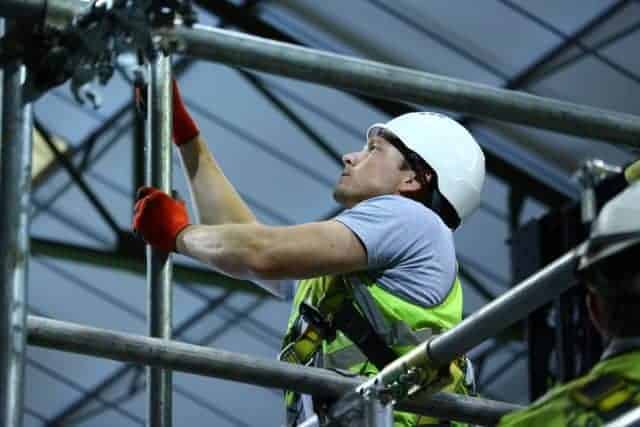 CISRS have announced they are introducing a new Stay Safe at Heights Scaffold Awareness course. The one day course will be open to tradesmen and construction workers such as bricklayers, painters and electricians.
CISRS say delegates will have a better understanding and appreciation of the core components of a safe scaffold and will be able to identify the potential dangers of working at heights from a scaffold platform.
Upon completion of this course delegates will receive a CISRS scaffold awareness certificate.
The NASC has welcomed the introduction of the course, NASC Health and Safety advisor Stephen Allen-Tidy stated, "The NASC is committed to promoting the highest standards of safety within the industry. Through the publication and dissemination of a wide range of industry recognised safety and technical guidance including SG4:15 Preventing Falls in scaffolding operations, we continue to drive safety standards upwards."
The course will be beneficial to anyone who works at height in any place, and as the Work at Heights Regulations 2005 state, 'employers must ensure all employees engaged in any work at height activity must be competent to do so.'
Statistics presented in the NASC 2018 Safety report show that the number of falls from heights accidents has decreased by 46% from 26 to 14 in 2017.
CISRS Administrator, Laura Weekes commented, "This classroom-based course will give tradesmen a basic understanding of what a compliant scaffold looks like and guidance on how they can work at heights safely. We are looking to offer this course at training centres nationwide from this summer onwards."
Stephen Allen-Tidy added, "Through the introduction of the Scaffolding Awareness training course the scope of safety training efforts is being extended beyond scaffolding operatives, helping to ensure that all workers who set foot on a scaffold can carry out the tasks they require safely."