Scaffolding software developers SMART Scaffolder have launched a mobile app to track variations.
SMART Scaffolder Software has a full programme of product development in 2019, adding functionality to both their market leading design, estimating and TG20:13 compliance software 'SMART Estimator' and to their mobile apps: SMART Inspector and SMART Handovers!
SMART Scaffolder Software launched their SMART Handovers mobile app to streamline and automate the issuing of Handover Certificates and to ensure extra hire was always logged and billed. They recently made this app even more useful by adding the ability to record variations.
The ability to add photos and a digital signature means any possible disputes over what, when and by whom instructions were issued are resolved more quickly and easily than ever before. A simple to use 'web console' gives managers clear reports including sites that are on hire, variations requested and the percentage built while banishing the need for paper forms that need to be rekeyed at best or lost at worst.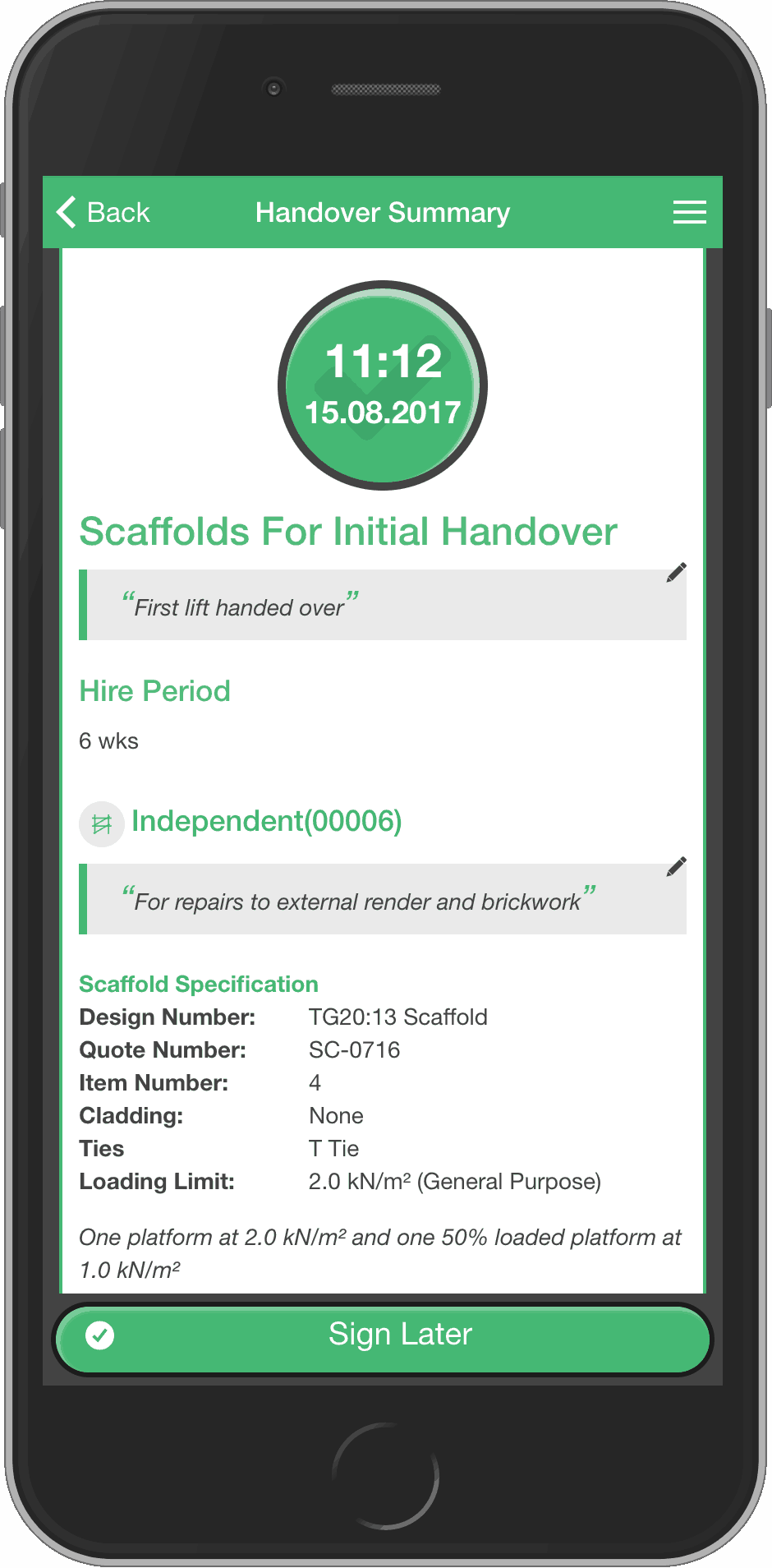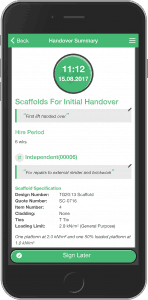 Commenting on the update Ian Chambers, Sales and Marketing Director at SMART Scaffolder, said: "having the ability to track what scaffolds are on hire in one console gives a great overview and this new functionality clearly logs any variation requests and ensures all work is invoiced appropriately".
According to the firm, when the apps are combined with the existing powerful functionality of SMART Estimator scaffolders have the most powerful and comprehensive business management software scaffolders can buy.
To see more details, visit the SMART Scaffolder website.