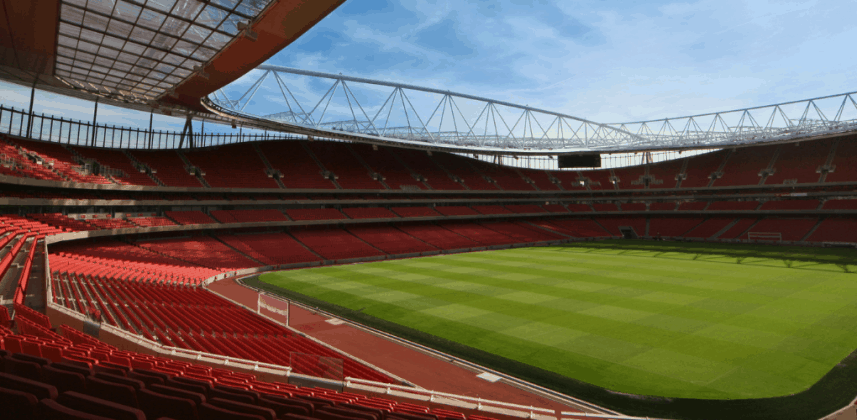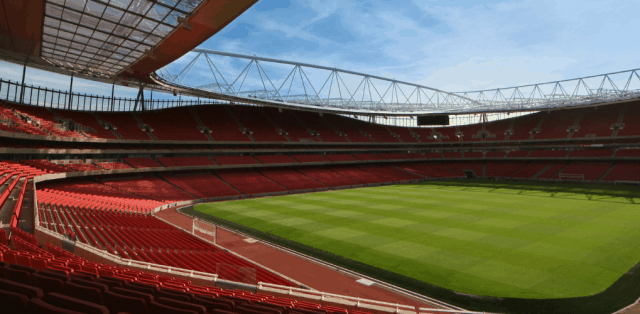 Royston Scaffolding Ltd has completed specialist confined space scaffolding works on the famous 60,000 seater Emirates Stadium, despite being Spurs fans.
The Cambridge & Hertfordshire based firm was commissioned by EOn to erect confined space scaffolding to the home of the Arsenal Football Club. The scaffolding was erected in an enclosed area underneath the stadium that allowed engineers to work on the power supply in various areas.
Since becoming skilled in confined-space scaffolding over three years ago Royston Scaffolding Ltd has seen growth in a number of these unique projects, they said.
Despite both business partners being life long Tottenham Hotspurs supporters Eliott McGrath and Craig Nettleingham were still eager to take one and complete this project.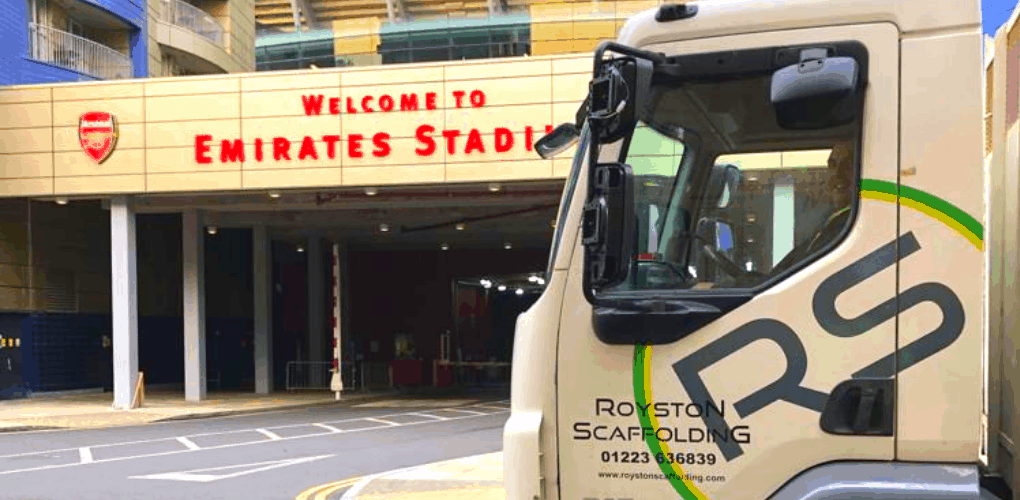 Managing director Elliott McGrath commented: "While we, of course, we were always going to take the project on, we did take an extra second to think about it! Since moving into confined space scaffolding though we have been able to diversify our services as well as increase our extensive scaffolding knowledge".
Scaffolding in confined spaces can be very demanding and working conditions are often hazardous to workers, therefore companies have very specific high standard requirements with lots of planning and processing the scaffold involved throughout construction to meet an essential high standard of safety.
McGrath added: "What we didn't take into account was that the work began the day after the North London derby where Spurs lost 4-2! Talk about rubbing salt in the wounds! The fans of the 'other'  North London club can rest assured nothing was tampered with."