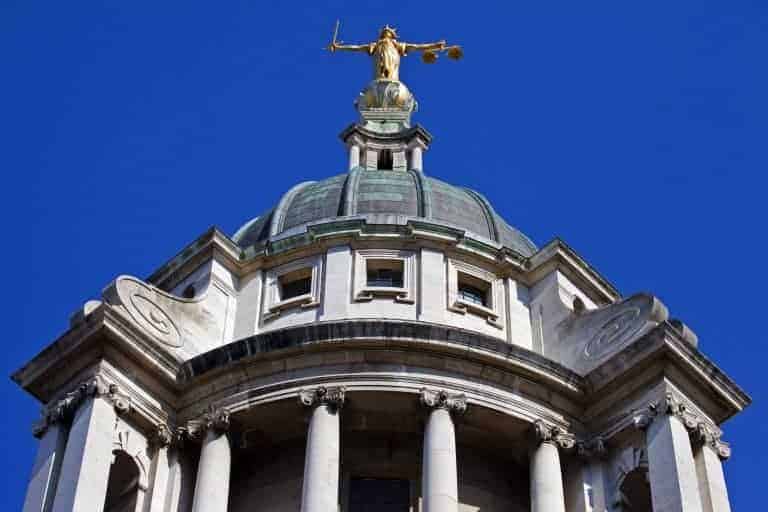 A scaffolding contracts manager has been accused of defrauding a Wootton Bassett based scaffold company.
Paul House, of Stratton, first appeared before magistrates just a few months ago in November 2018 alongside other defendants working for House and Sons Ltd. Himself and Nichola House, 50, pleaded not guilty of acquiring criminal property between March-April 2018 to the sum of £42,458.20 from Trad Hire and Sales Ltd, the courts heard this case but will not be proceeded with it.
The most recent allegation that House faces trail for is submitting time sheets for completed work, it was heard in court that House didn't tender for work with Redrow Homes Ltd on behalf of Combined Scaffolding Ltd but instead tendered from his own company, House and Sons Ltd. Paul pleaded not guilty to this allegation when appearing in Swindon Crown Court.
House also faces accusations of exploiting his position as a contracts manager at Combined Scaffolding, Wooton Bassett.
Christopher House, Joshua House, and David Cook were also accused of committing fraud, a not guilty plea was heard by all three defendants, the case was dropped.
This charge is denied by the defendant claiming that himself and three co-workers Christopher House, 28 and Joshua House, 26, and David Cook had undertaken the work in question with Combined Scaffolding and had submitted time sheets for said work.
Nichola, Christopher and Joshua House alongside David Cook have now all been found officially not guilty when they appeared at Swindon Crown Court.
Judge Jason Taylor QC, has adjourned the case to April 23 and has released Paul House on bail.