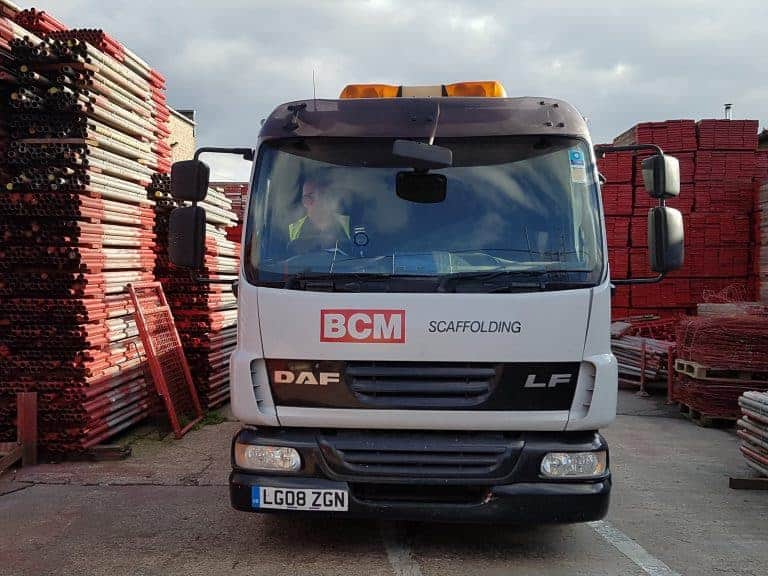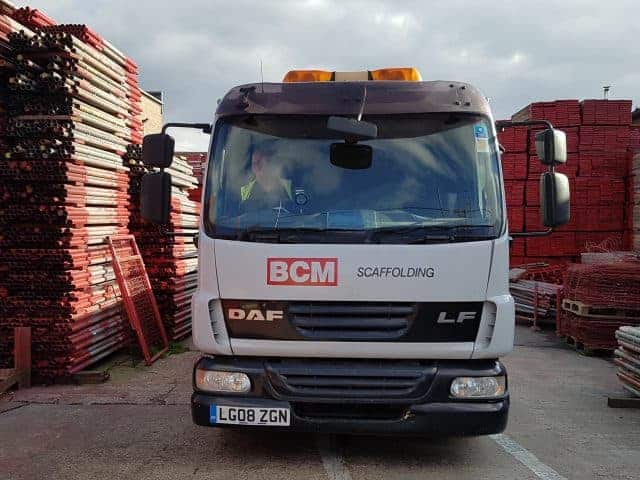 The Safe Rise Scaffolding Group has acquired BCM Scaffolding Services in a sale aimed at strengthening such services for the Greater London area.
As a leading access provider with impressive accreditations BCM serves a strong blue-chip client base operating in the commercial construction, residential construction and maintenance sectors. The company has a high reputation for supply and hire services, capable of meeting the demands of very large sites.
Based in the South East of the capital they pride themselves on supplying a first-rate service delivered with safety at the forefront. The sale will be seen as a positive move by all parties enabling the industry to help raise the standard bar even further in London and the surrounding areas.
Adèle McLay, Director of Safe Rise Scaffolding Group Limited led the transaction for the acquirer drawing on her significant business advisory, accountancy and investment banking experience. Her business partner and husband, David Hayde, Director of Safe Rise Scaffolding Group also played a vital role in the acquisition process. His expertise involving both London commercial construction projects and corporate finance and management consulting as a former Partner, KPMG in New Zealand, proved invaluable.
Adèle from Safe Rise Scaffolding Group explained, "We are thrilled to have acquired BCM Scaffolding Services. It has a long and proud history of serving leading construction companies in the wider London area, and we look forward to continuing to meet our clients and to providing excellence in scaffolding services to our existing and new clients."
BCM's General Manager Fergal Shaw will stay with the company reporting to the new Directors who will be hands-on within the business in the early stages of the acquisition. BCM founder Peter Commane has left the company to enjoy retirement.
The Camlee Group was the lead financial adviser to BCM Scaffolding Services on the deal. Andrew Rath, Corporate Finance Executive at Camlee, was lead advisor alongside Managing Director Cameron Varley. He added: "The Camlee Group was very pleased to have facilitated the sale of BCM to Safe Rise Scaffolding Group, and we wish the new owners tremendous success".
Camlee is a boutique corporate finance advisory with specific expertise in company disposals, management buyouts, acquisitions and raising development capital. Ramatu Banga of Fieldfisher Solicitors was adviser to BCM Scaffolding Services, withSafe Rise Scaffolding Group ably advised by Stephanie Kleyman and Nick McEwen at Kleyman & Co. Solicitors.
The sale offers a modicum of good news given the current gloom hanging over business because of Brexit.