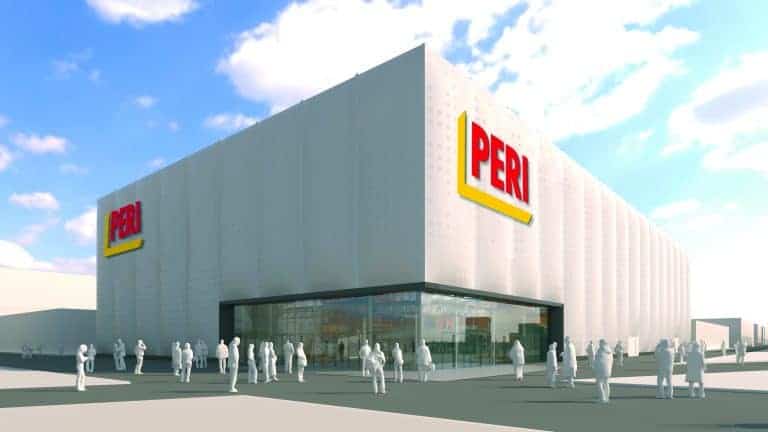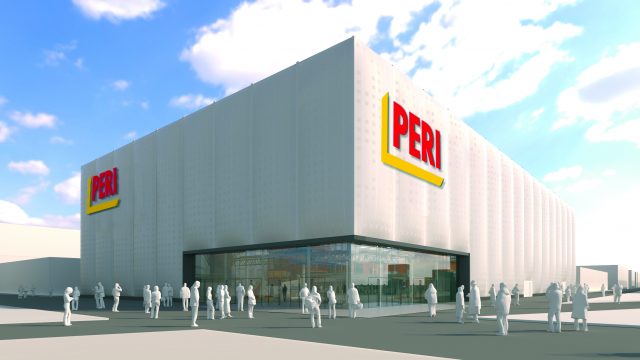 PERI will be showcasing some new developments in formwork and scaffolding technology to customers and visitors at this year's industry-leading international trade show, bauma in Munich.
The focus is on innovation, practice-oriented system supplements as well as other developments which cover a wide range of applications and target groups.
The company's latest digital solutions will also be exhibited alongside its comprehensive range of services which are used to make all aspects of formwork and scaffolding more economical and safer for all users.
PERI has said they are well prepared for the seven-day trade fair, which is to feature live demonstrations and sharing expertise and knowledge with customers. Visitors can look forward to a completely redesigned PERI exhibition hall where the company will present its innovations and highlights in formwork and scaffolding technology.
PERI Group's Managing Director of Marketing and Sales, Alexander Schwörer commented:
"bauma is and will remain the leading trade fair of our industry. We are looking forward to having the opportunity to show our customers and trade show visitors what we have been working on over the past three years.
PERI's products are designed to make operations more cost-effective, faster and safer for our customers. This is our mission and our driving force. At bauma 2019, visitors can experience first hand how our latest innovations and services, as well as our proven systems, can contribute to their individual project success. And of course, we are bringing a number of very special innovations with us to Munich for our customers."
"With us, everything can be obtained from one source. No breaks, no interruptions, with optimally matched solutions. Formwork, scaffolding and services go hand in hand at PERI – for ensuring the best possible customer success. In this way, we fully support our customers throughout the entire value-added process. In addition to products and systems, the areas of services, digitization and Building Information Modeling (BIM) all play an important role here. We have an excellent range of services and products available with which we want to accompany our customers into the digital future", added Alexander Schwörer.
PERI´s trade fair appearance will focus on the future of construction. By visiting the PERI stand, visitors will also gain an insight into the latest 3-D concrete printing technology that will be supplemented by corresponding reference projects. In autumn 2017, PERI announced that it had obtained a significant stake in a technology leading company in the 3-D concrete printing sector.
There will also be the opportunity for visitors to see how robots may facilitate PERI jobsites in the future. Through live demonstrations, visitors will be able to see how robots will be able to provide more planning reliability and efficiency in the future when surveying construction sites.