PHD Modular Access has retained their title as the Construction News Access and Scaffolding Specialist of the Year and also scooped Project of the year.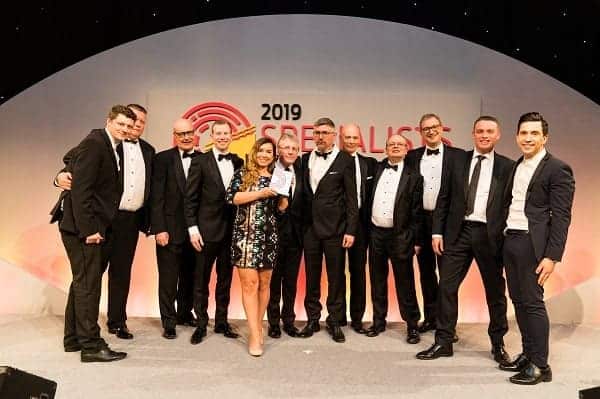 At a plush ceremony held at London's Grosvenor House Hotel on Wednesday (27 March) over 750 attendees from the UK's leading specialists firms and clients came together to celebrate the best in construction.
Uxbridge based PHD Modular Access was announced winners of the Access and Scaffolding Specialist 2019 category for the second year running. The company also picked up the Project of the Year (subcontract between £1m to £3m) award.
The firms work on the Elizabeth Tower, better known as Big Ben in London was highly commended as being innovative and paid tribute to the company for "setting the pace in what can be an incredibly tough sector".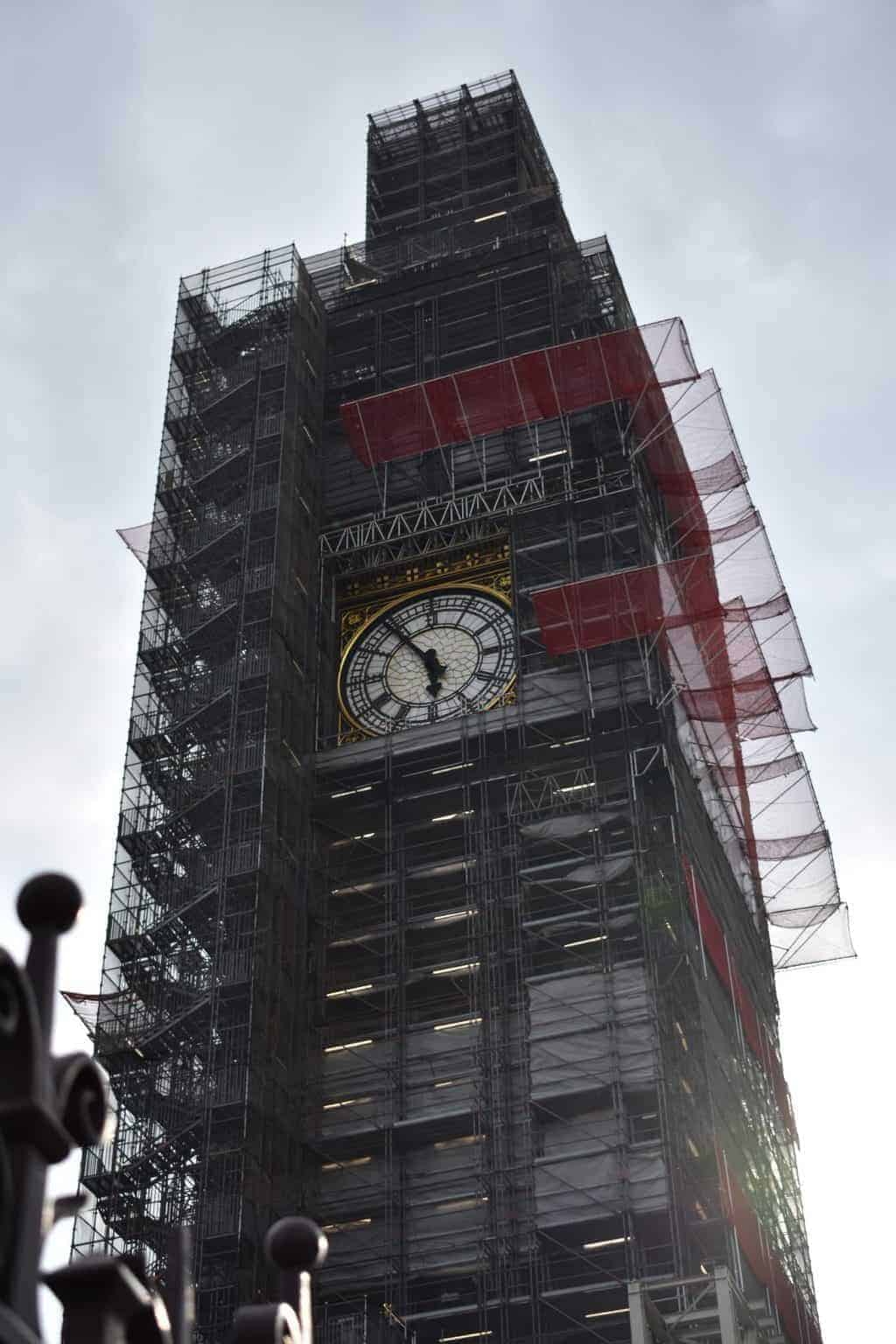 While the Elizabeth Tower project took centre stage in 2018, the business also provided innovative solutions on high-profile jobs such as Harrow Square and Deptford Foundry both of which were adjacent to live rail lines and had restricted access.
The Construction News reported that the 'judges said the firm demonstrated strong initiatives on sustainability. It was also employee-focused and displayed a strong commitment to nurturing the next generation through an impressive apprenticeship scheme. What is more, judges said the company's all-round understanding of the sector stood out'.
Access & Scaffolding Specialists of the Year 2019 Finalists:
AFI Group
Benchmark Scaffolding
Brogan Group
Craven Scaffolding
Lee Marley Brickwork
QFS Scaffolding
WellMax Scaffolding