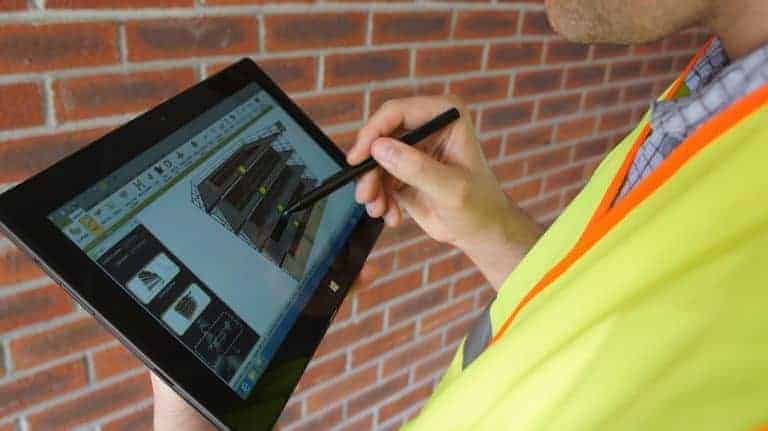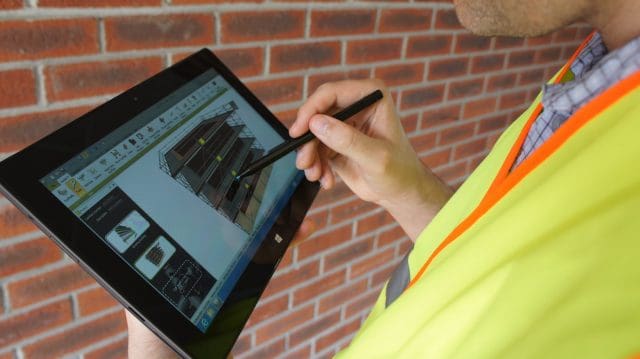 CADS, the developers of the SMART Scaffolder range of software, wrote the TG20:13 guidance and created the eGuide for the NASC. SMART Scaffolder have taken that expertise and used it to extend the functionality of their estimating, design and checking software known as SMART Estimator.
In addition to creating fast accurate price quotations for scaffolding projects SMART Estimator provides an essential TG20:13 summary, displayed on-screen in real time or as a detailed printed report. The software checks your scaffold against the TG20:13 design criteria including rules to estimate the number of ties required etc. SMART Estimator creates a compliance summary report without the need to enter each structure individually so it's also faster than the eGuide!
Now the geographical range of SMART Estimator goes one step further and includes the wind factor for Jersey, Guernsey, Alderney and the Scilly Isles due to popular demand there. On the Channel Islands you are never far from the cost and are often building on exposed hillsides, both of which are automatically taken into account in the wind factor and the TG20:13 module offers suggestions for tie patterns, bay sizes, additional standards etc.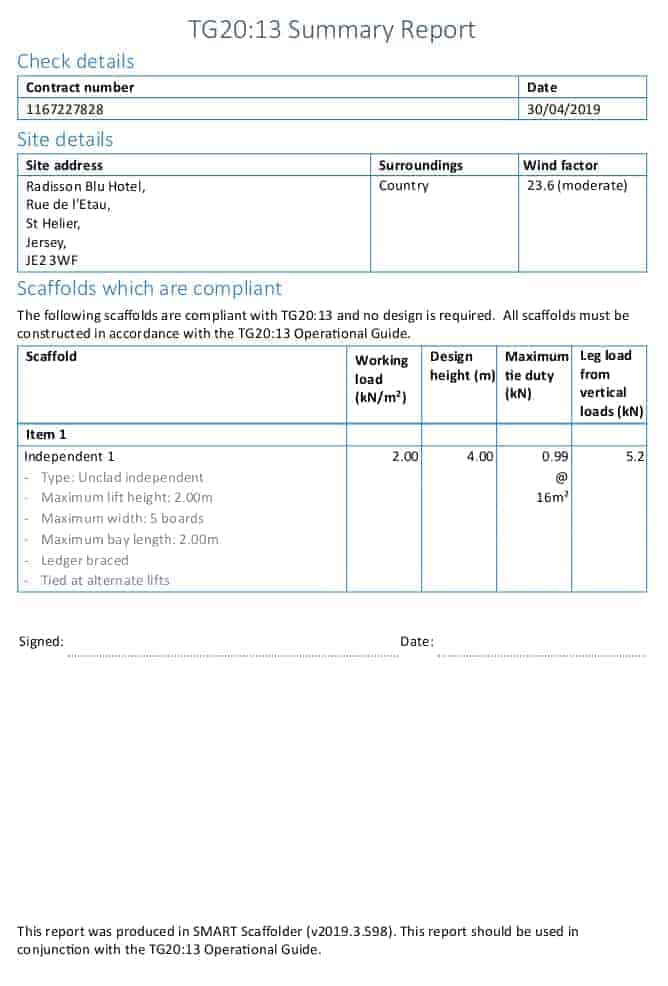 Ian Chambers, Sales and Marketing Director at SMART Scaffolder, said "we are always looking to enhance our software to ensure scaffolders have the best possible tools to simply create TG20 compliant scaffolds and minimise the need to commission expensive engineering calculations. Now our customers in the Channel Islands have access to the same precise wind design information as the rest of the UK."
As well as providing a summary report with SMART Estimator you can create drawings, a professional quote, a cost breakdown and an accurate material list. This combination of features put quality assurance at the heart of your organization.
For more information please follow this link: https://smartscaffolder.com/our-products/smart-estimator/drawings-tg20/