London based MR Scaffolding Services Ltd are set to take part in a revolutionary project aimed at meeting new government requirements on vehicle pollution in the capital.
By using specially modified heavy-duty drones to deliver materials to sites both in and around London, the company will avoid breaking Ultra Low Emission Zone requirements introduced by the City's Mayor aimed at improving air quality. From April 8th 2019, any HGV vehicle not carrying a low emission engine will be fined £100 each time it enters the zone. The move will ensure London has the world's toughest standards on emissions.
Taking A Stand
The Mayor of London, Sadiq Khan said: "The air in London is lethal and I will not stand by and do nothing. But the scale of our air quality challenge is so big that I need to go further. I want to expand the ULEZ from 2020 for heavy vehicles such as buses, coaches and lorries so that all of London will benefit from cleaner air. Then from 2021, I want to expand it up to the North and South Circular roads for light vehicles, including cars and vans. These measures will help improve the air that millions of Londoners breathe.
"Now I urge the Government to step up and match my ambition to transform the appalling air we breathe. Ministers need to deliver a national vehicle scrappage fund, reform fiscal incentives like vehicle excise duty and pass a powerful new Clean Air Act to Act end the toxic smog in London once and for all."
Jonathan Grigg, Professor of Paediatric and Environmental Medicine, Queen Mary University of London added: "The Mayor of London is to be congratulated in bringing forward the date of the ULEZ. Reducing diesel emissions in the congestion charge zone will reduce exposure to toxic soot particles and gases. To maximise the effectiveness of this initiative, the Government must now act to remove the current toxic fleet of diesel cars, vans and buses from all our roads"
The Cutting Edge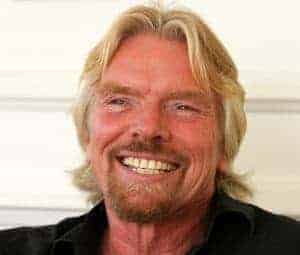 As a company at the cutting edge of the industry MR Scaffolding has been working closely with British drone designers funded by Virgin Group founder and business magnate Sir Richard Branson, to help refine the technology together with specialist autonomous landing engineers at Space-X. The intelligent machines have been modified with Space-X safety and autonomous control technology to carry and auto-land heavier payloads safely, avoiding the need for large HGV vehicles to spend long periods of time in central London traffic. The £1.2million pilot scheme will begin in early April.
Firms in both the scaffolding and construction sectors along with many other interested parties will be watching the project carefully. Should it prove to be a success, more of the drones will be built to meet several potential long-term contracts.
Delivering Materials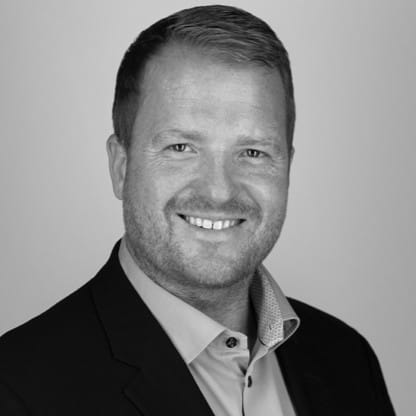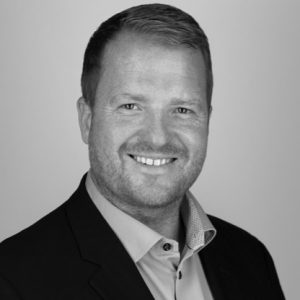 John Trayfoot MR Scaffolding Services Managing Director recently met with Sir Richard and Elon on Necker Island to finalise the four drone contract, leased to the firm for a one-year trial period.
John told me: "As a company, we're very proud to be the forerunners of what could be the way forward in terms of delivering materials in our big towns and cities. We believe this is the future, and thanks to the backing of Sir Richard and Space-X technology, we can all contribute to the environment and bring something new and innovative to the industry. We're all very excited.
"The drones will be monitored and controlled from a secure central point, they all meet and exceed all the necessary safety guidelines. The world is changing rapidly, and we need to meet the challenges of the 21st century."
A government source told ScaffMag: "We welcome the new innovation once again showcasing British technology at its finest. We need to think of even more ingenious ways to combat the threat of pollution especially in densely populated areas like London."
MR Scaffolding is a well-established family run business and provider of access solutions to the construction industry since 1974.
UPDATE: You might have already guessed, today is April Fools day!