Scaffolding Association has again joined forces with Birketts LLP Solicitors to run a half-day seminar on CONTRACT LAW and relevant contract issues called "How not to make a rod for your own back…"
The event will take place in Birmingham on Tuesday 4th June 2019 from 10am to 3pm and includes lunch, with bacon rolls on arrival from 9.30am. Places are limited to 25 on a first come first served basis. There is a small charge for the event and discount for members of the Scaffolding Association.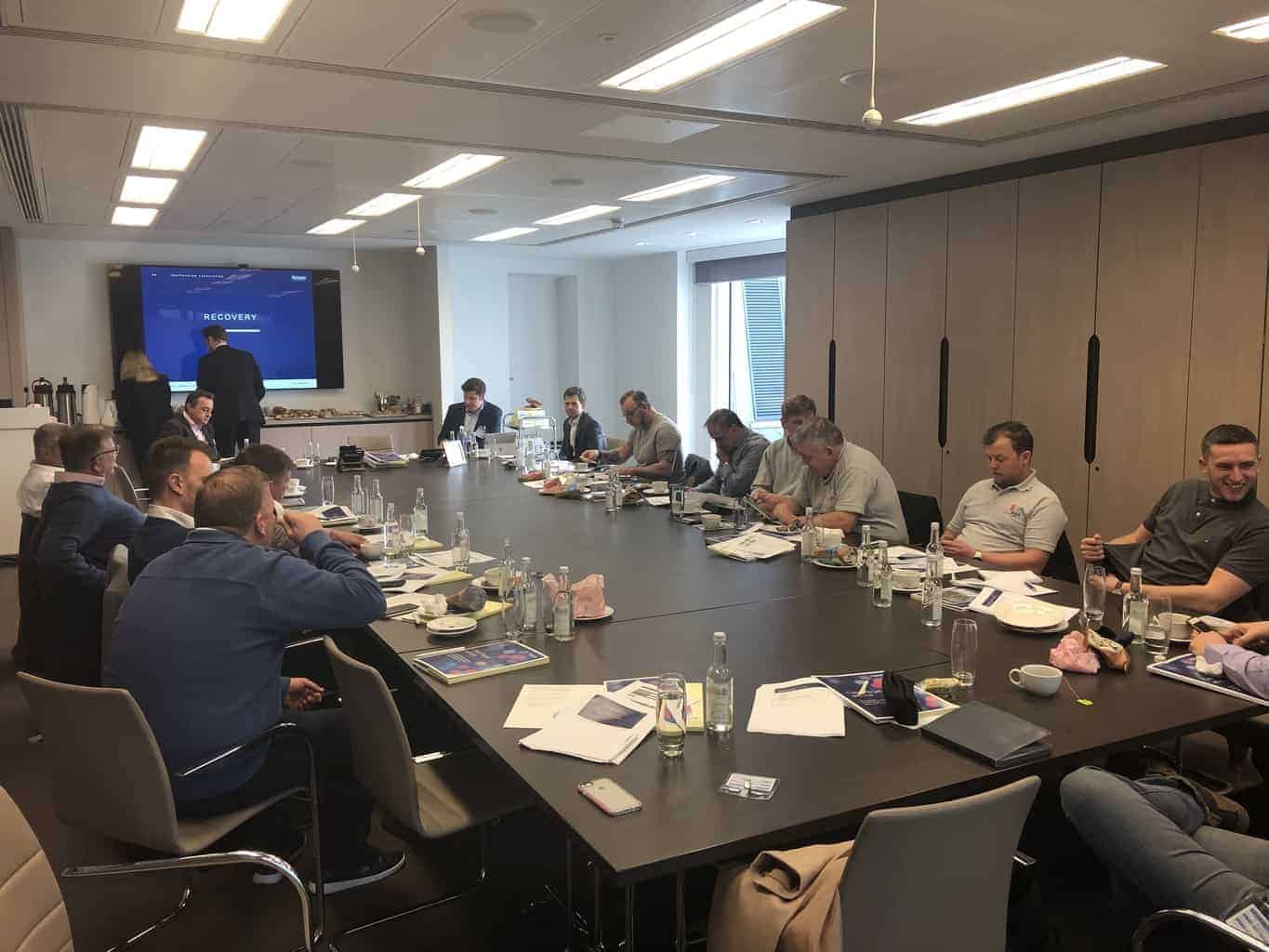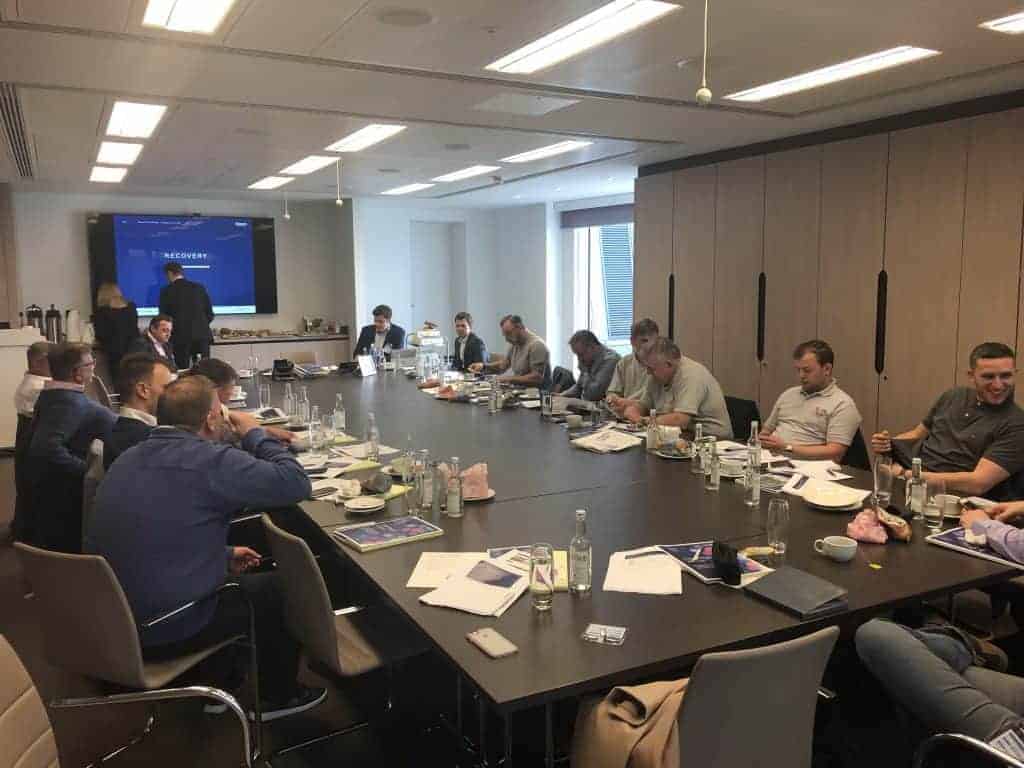 Carl Fura, Commercial Director, Godiva Group said of the event "I can wholeheartedly recommend making the effort to attend the Contract Law Seminar provided through the Scaffolding Association. I found it massively informative and a great session, one that was delivered in a professional, clear and simple way that was easy to follow and understand. A big thanks to the Birketts team for providing myself with some clear, positive advice and guidance on the day that has helped the company through some current challenges."
Mark Parkin, Head of Operations, TIGER Specialist Access Limited said of the event "I thought the seminar was very well put together and a great way to chat with Birketts and also interact with our industry peers. I feel this is a necessary insight to an increasingly difficult market for any companies involved in scaffolding."
ScaffMag understands that topics will include:
Knowing your contract – what to look out for and the risks if you don't
How much control do you have?
Payment notices – the payment scheme and how it applies to you
Variations/changes – risk management, fixed-price contracts etc
What happens if you don't get paid? – suspending your works or termination
Dispute resolution – adjudication and insolvency
Real life examples will be used
Open panel discussion at the end for YOUR questions
VENUE: Hyatt Regency Hotel, 2 Bridge Street, Birmingham, B1 2JZ
To book please email: [email protected] or call 0300 124 0470.