The NASC has selected its Contracts Committee Chairman to serve as its next Vice President of the scaffolding trade body.
David Brown of IBN Scaffold Access Ltd based in Barnsley and Manchester was chosen by his fellow NASC Council members to succeed current NASC Vice President, Lynn Way.
Mr Brown has been a member of the NASC Contracts Committee since February 2012 and became chair of this committee, and as a result a member of NASC Council, in 2016.
He also represented the trade body on the Contractors Legal Group (CLG) for several years and now sits on the Joint Contracts Tribunal (JCT) Council on behalf of the NASC.
Mr Brown will take up his two-year tenure as Vice President on the same date that Mrs Way begins her Presidency – November 22 – the date of the NASC's AGM, Ball & Awards. He will duly become President himself from November 2021 to November 2023.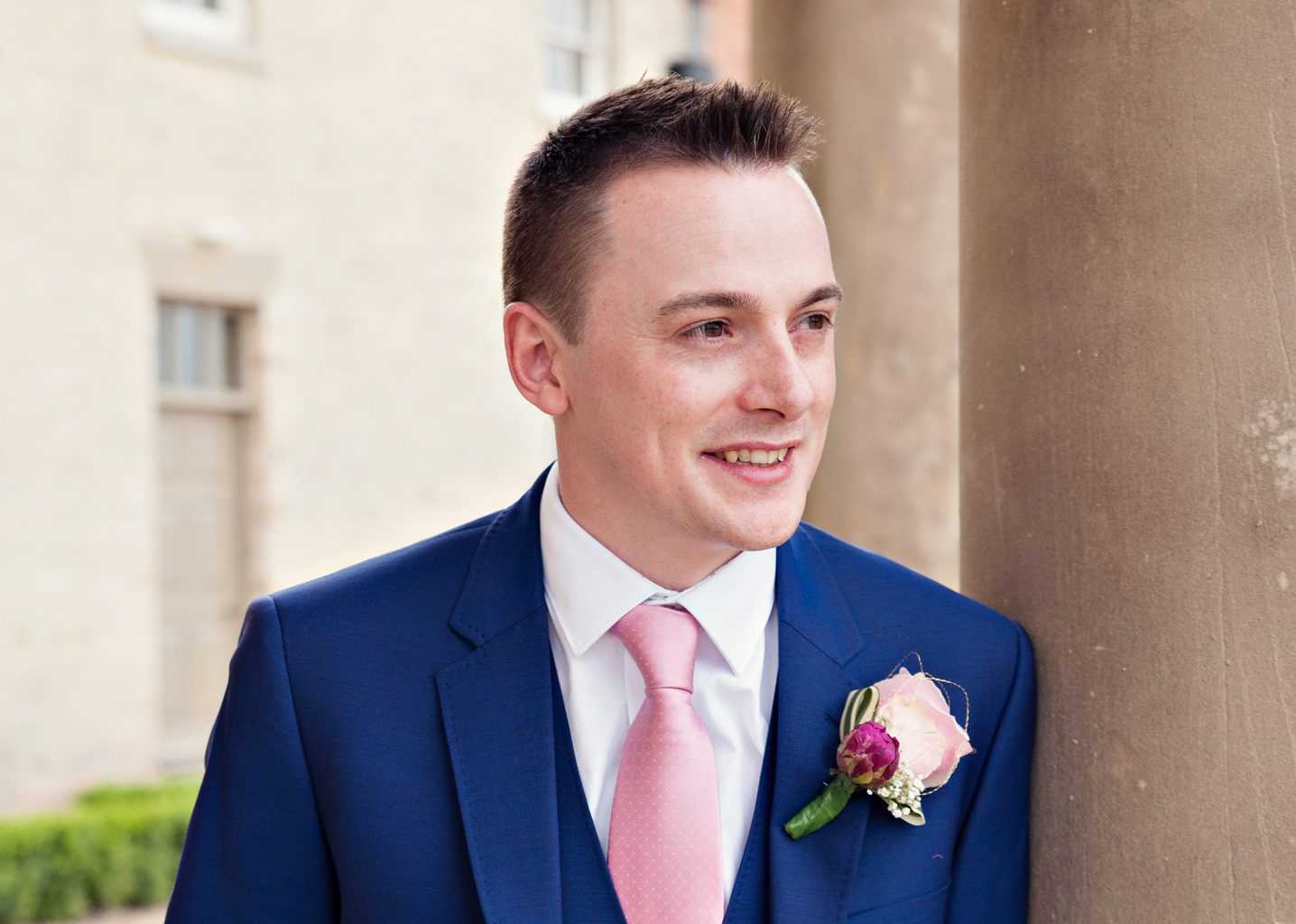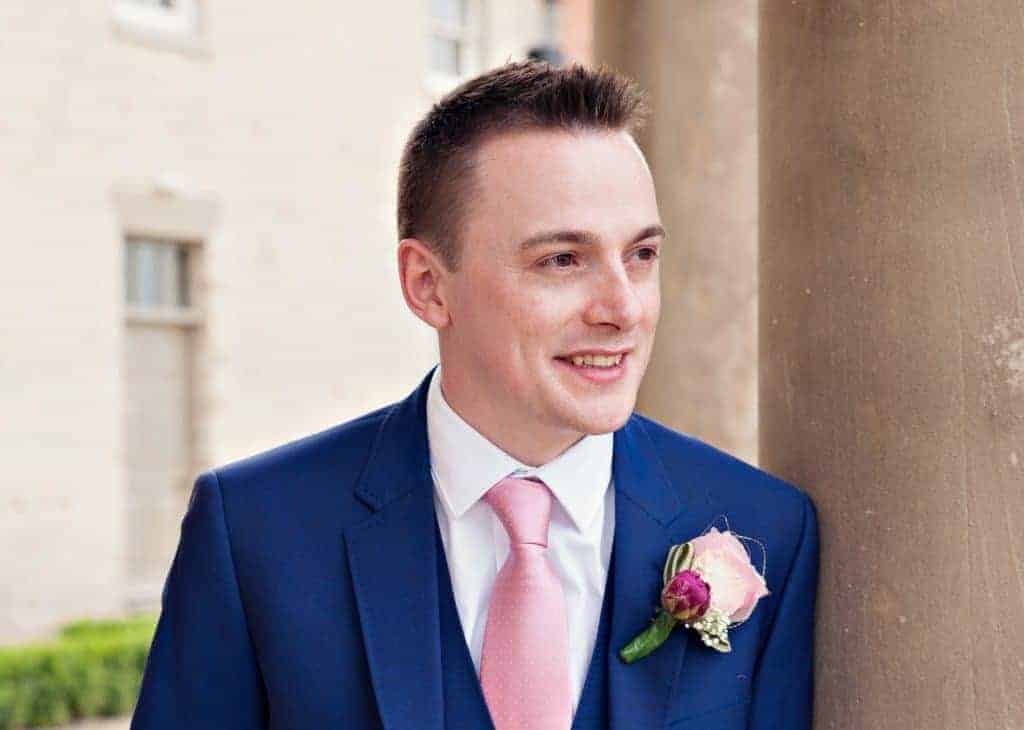 Speaking of his appointment, Mr Brown said: "I am delighted and humbled to have been selected as the next NASC Vice President. I look forward to working alongside the other Officers and Directors to ensure the NASC continues to achieve its objectives.
"On a personal level, I am keen to support the NASC in encouraging more young people into scaffolding, giving the industry the skilled professionals it needs to continue to grow."
Robin James, NASC Managing Director, added: "We would like to congratulate David Brown on being selected to serve as NASC Vice President. David has brought a great deal of expertise and input to the Contracts Committee as both member and chairman and represented this committee expertly on NASC Council since 2016.
"We are sure that he will make a similar contribution in his role as Vice President and bring plenty of ideas and enthusiasm to the table when he becomes NASC President in 2021."