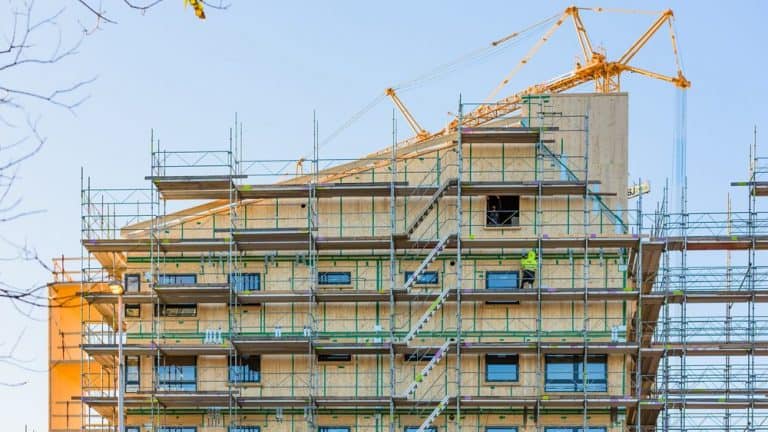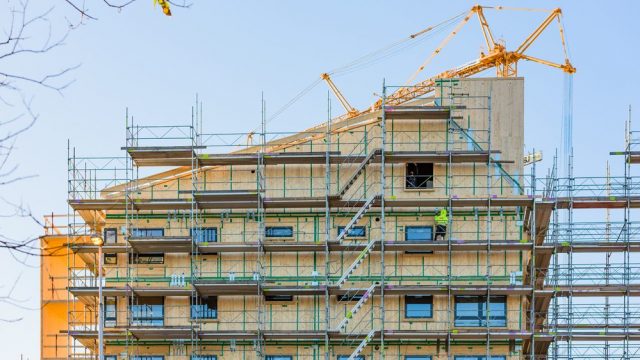 A scaffolder has died in a fall from height at a construction site in Stockholm, Sweden.
According to Swedish media, the accident happened on the morning of Saturday (31 Aug) at a new housing project in Barkarbystaden, northern Stockholm.
The man who is reportedly a resident of Lithuania fell from a 'high altitude' and died from his injuries.
"As soon as the accident happened, we contacted the police and the Swedish Work Environment Authority. Project managers from us were out in the workplace on Saturday", says Rikard Hansson, CEO of the main contractor's onsite Hansson's House Entreprenad.
According to Hansson, the man was a scaffolder. He was employed by a Swedish scaffolding company that was a subcontractor on the housing project.
Investigations are now underway and the site has been closed since the accident.
Åsa Wallentin, press spokesperson for the Stockholm Police said: "We have conducted a technical survey and are now awaiting the result of it. We are also looking for witnesses that we want to hear from." 
The Swedish Work Environment Authority will visit the workplace today to start an investigation.