Building wraps are becoming big business which scaffolding contractors like yourselves are perfectly positioned to take advantage of. By teaming up with Lavastar, you can begin offering building wraps to all of your clients, making their lives easier and earning you more money.
We offer an attractive commission rate and do all of the work ourselves, all you need to do is plug our figures into your tenders and reap the rewards.
What is a building wrap?
A building wrap is a large printed banner which covers the exterior a scaffolding. The banner is fixed into position and then stretched tight around the scaffold, creating an impressive drum-skin-like finish. Building wraps fix to an additional framework which can be installed onto any type of scaffolding. The banners are printed on a mesh or solid PVC material, depending on the application, and have an endless range of design possibilities.
There are a number of reasons that your client may want to install a building wrap onto their scaffolding. To list only a few advantages, building wraps:
Hide ongoing works behind the scaffolding
Improve the presentation of the site
Reduce noise coming from within the site
Reduce dust escaping from inside the site
Create space for advertisement and branding
Improve considerate contractor scheme rating
Protect the site from harsh weather conditions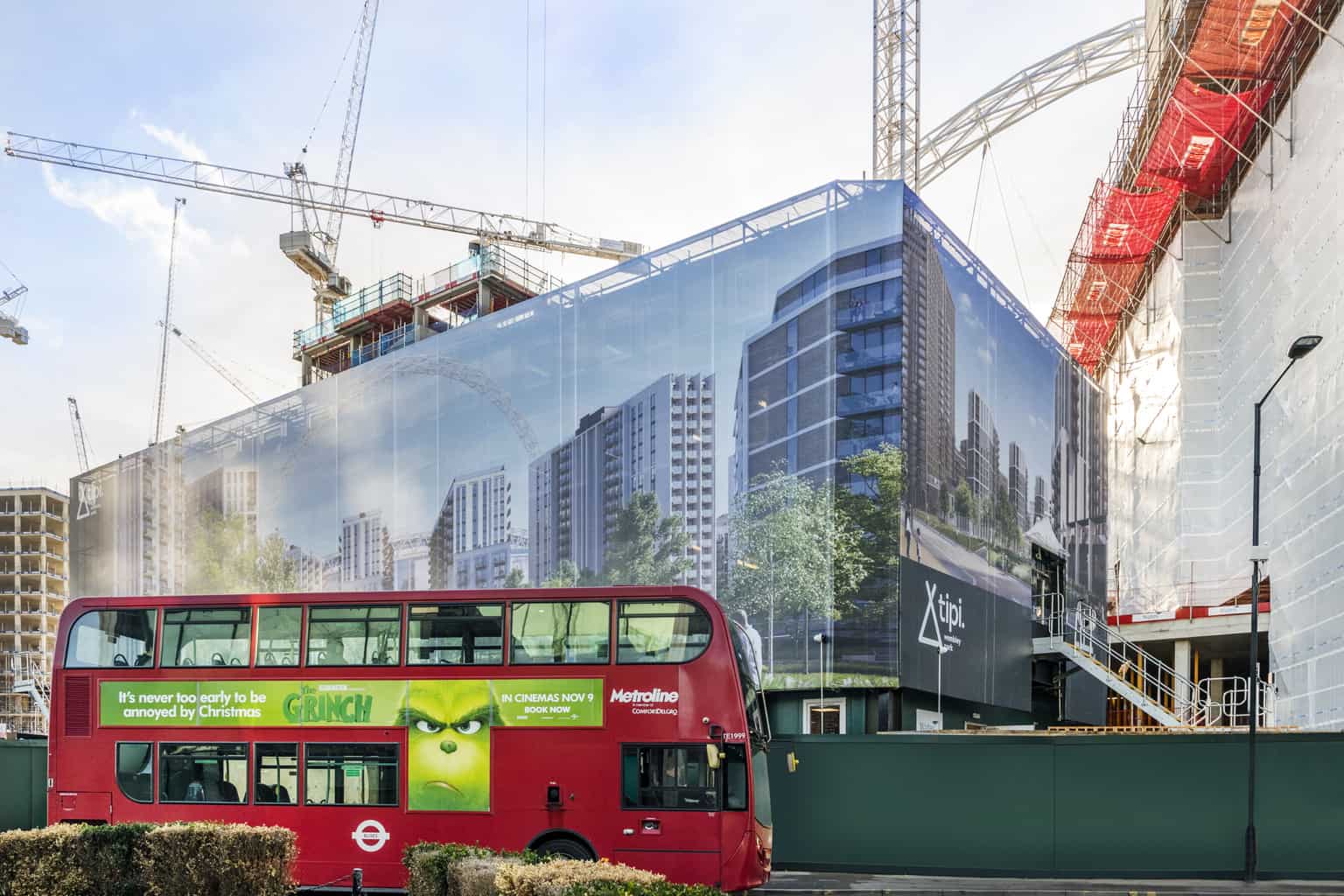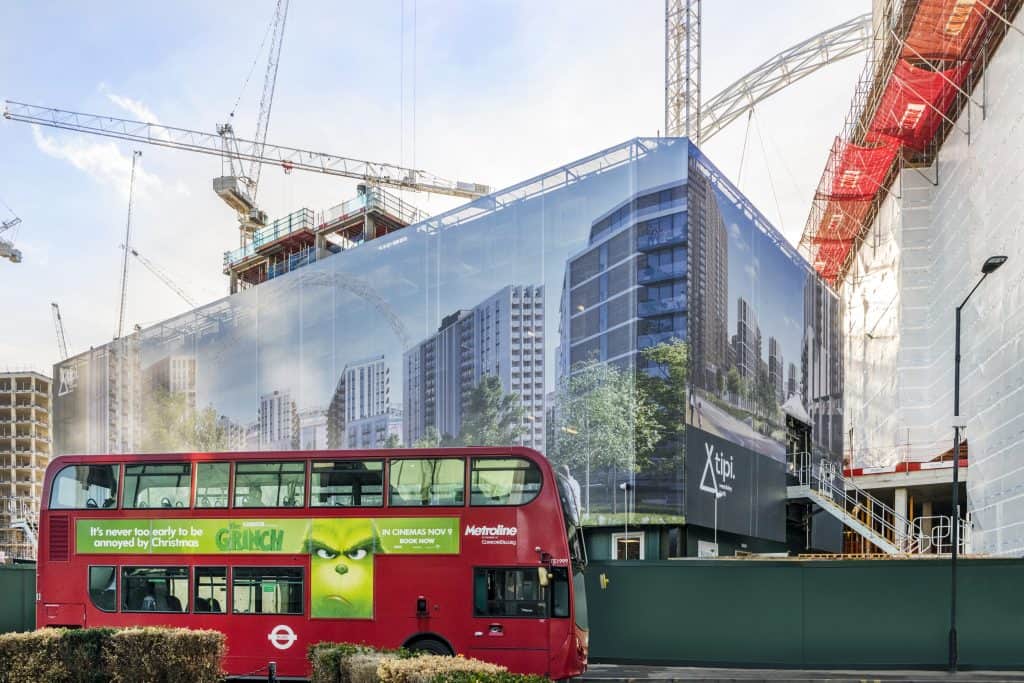 Our method
Lavastar offers a simple pricing structure based on the size of the building wrap, meaning you can provide accurate estimates right from the word go. Should your client be interested in a building wrap based on these estimates, we can conduct an unbranded site survey completely free of charge. This allows us to take all the necessary measurements and calculate the exact cost for you to present to your client. At this point, we can also make suggestions on how to maximise the visual impact of your building wrap should you wish to pass this information on.
Once costs are approved, Lavastar take care of everything in house. To give you an idea of what goes into a building wrap, we would typically:
Produce a design for the additional framework which will house the banner
Provide wind loading calculations to ensure the scaffold can support the banner
Install the framework to the existing scaffolding
Liaise with marketing departments to produce designs free of charge
Print the banner in-house using ultra UV-resistant inks
Provide detailed risk assessments and method statements
Install the banner
Make more from your projects by offering the services of Lavastar
It is becoming increasingly popular for contractors to combine their services in order to boost each others businesses. By offering our services, you are able to upsell your product and make each project more profitable.
Please don't hesitate to get in touch if you have a project you would like us to get involved in, call 01252 850818 or email [email protected]. You can also visit our website, www.lavastar.co.uk, where you can view some of our previous building wraps.
View Lavastars Directory listing here