A scaffolder has received serious injuries after falling from a roof in Morecambe, Lancashire.
UPDATE: Investigation underway after scaffolder's roof fall
The man in his early 20's had been working on the roof of a building in Victoria Street when he fell 30ft at around 8.30 am this morning (Monday, November 25). Local media has named the scaffolder as Zac Strong, from Morecambe.
A spokesperson from North West Ambulance Service said: "Mr Strong suffered serious back and leg injuries and was airlifted to the Royal Preston Hospital for treatment."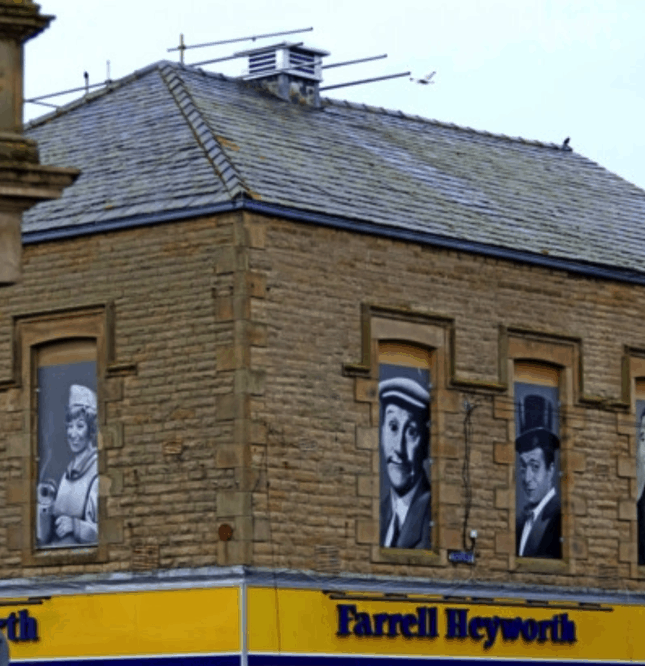 Images from the scene show scaffolding around the chimney on the roof but It's not known if the scaffolder was erecting or dismantling the scaffold when the incident happened.
Fallen pieces of scaffold tubes can also be seen on the street where Mr Strong had also fallen.