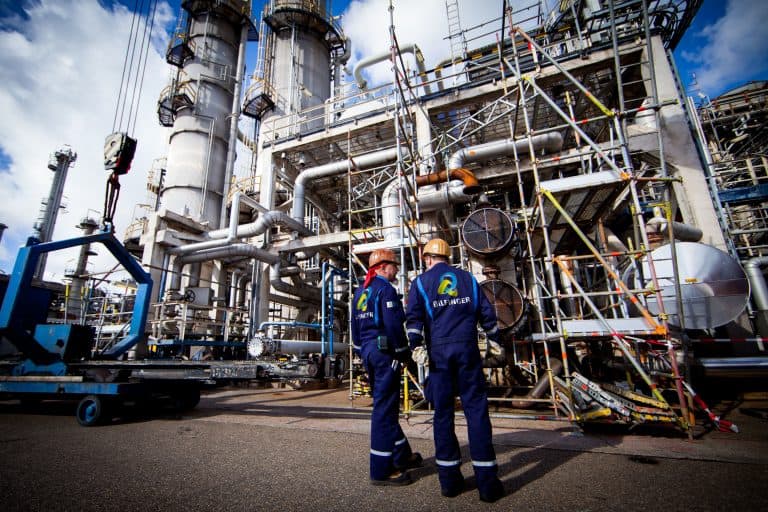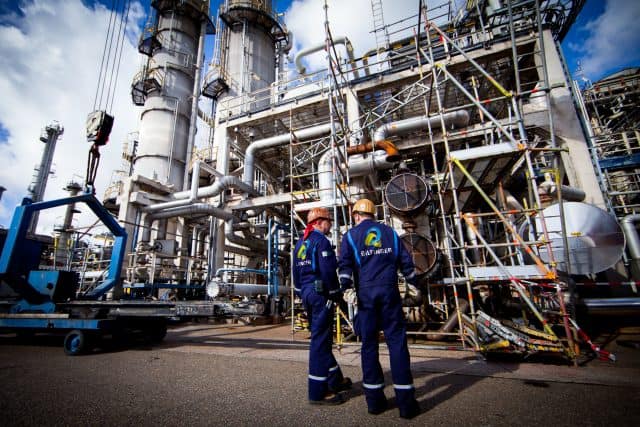 Industrial services provider Bilfinger has secured a maintenance deal with global agricultural fertilisers manufacturer CF Fertilisers (UK) Ltd.
The three-year agreement includes mechanical, access, insulation and painting (MSIP) services at its two UK manufacturing facilities. It covers CF Fertilisers' nitrogen complexes at Billingham in Stockton-on-Tees and Ince in Cheshire.
Employees of existing on-site contractors affected by this change will transfer to Bilfinger to create a consolidated multi-discipline maintenance delivery team for each site.
Phill Maurer Managing Director at Bilfinger UK said: "This award is a strategic win for Bilfinger and a key part of our ongoing drive to become the multi-disciplinary partner of choice within the process industry for intelligent and innovative maintenance programmes.
"CF Fertilisers is a prestigious name in UK industrial manufacturing, and an important addition to our client book in the sector."
David Hopkins, Managing Director at CF Fertilisers said: "Our Billingham and Ince sites are both multifaceted facilities consisting of multiple production plants and supporting infrastructure. Maintaining these assets efficiently and with the highest standards of health and safety is a complex challenge, and Bilfinger's track record in successful delivery of this kind of contract made the business our partner of choice."
CF Fertilisers makes 1.5 million tonnes of fertiliser per year in the UK, supplying 40 per cent of the country's demand, as well as half a million tonnes of related chemicals annually.