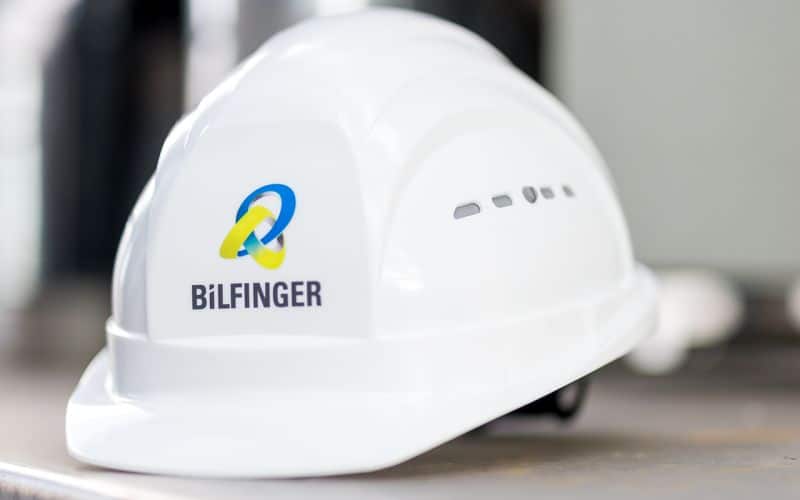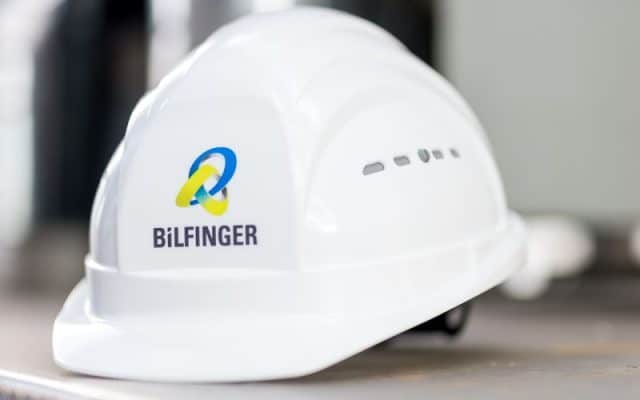 In a strategic move to bolster its footprint in the industrial services sector, Bilfinger has inked a deal to acquire key units of the Stork group, an affiliate of the US-based Fluor Corporation. 
The deal, which encompasses major segments in the Netherlands and Belgium, also includes select entities in Germany and one in the United States.
Upon completion, the transaction will incorporate over 2,700 seasoned professionals to Bilfinger's workforce and is expected to boost its revenue by an impressive 500 million euros. 
The finalised agreement was confirmed yesterday evening, with the acquisition scheduled to culminate in the initial half of 2024.
This latest purchase aligns seamlessly with Bilfinger's prior announcements to amplify its core business, particularly in areas where the group has already established a significant presence. The Netherlands and Belgium, regions known for their high performance, will witness a fortified Bilfinger market presence and an expanded array of services post-acquisition.
The assimilation of Stork will catapult the total count of Bilfinger's skilled professionals in Belgium and the Netherlands to over 4,600. Stork, 
with its robust technical prowess and expansive geographical reach, will dovetail with Bilfinger's competencies, setting the stage for an enhanced service suite geared towards bolstering efficiency and sustainability for clientele in the process industry. This move will also broaden Bilfinger's customer base.
Bilfinger Group's CEO, Thomas Schulz, voiced his enthusiasm, stating, "With this acquisition, we are methodically executing our strategy and upholding our commitments. We eagerly anticipate the inclusion of our proficient future colleagues from Fluor's industrial service business, Stork." He further underscored the strategic alignment of the deal, noting its potential to augment Bilfinger's European market stance, delivering substantial value for stakeholders and reinforcing the group's trajectory towards profitable growth.
However, the completion of the transaction remains contingent upon gaining the nod from competition authorities and obtaining counsel from the relevant works councils. 
Upon obtaining these approvals, Bilfinger has charted plans for a full-fledged integration of the new business into its fold by mid-2025. The storied European legacies of both companies, coupled with their impeccable market standings and stringent health, safety, environment, and quality (HSEQ) standards, are anticipated to facilitate a seamless transition. 
Furthermore, Bilfinger has earmarked funds to bolster the combined workforce through robust training and educational initiatives.