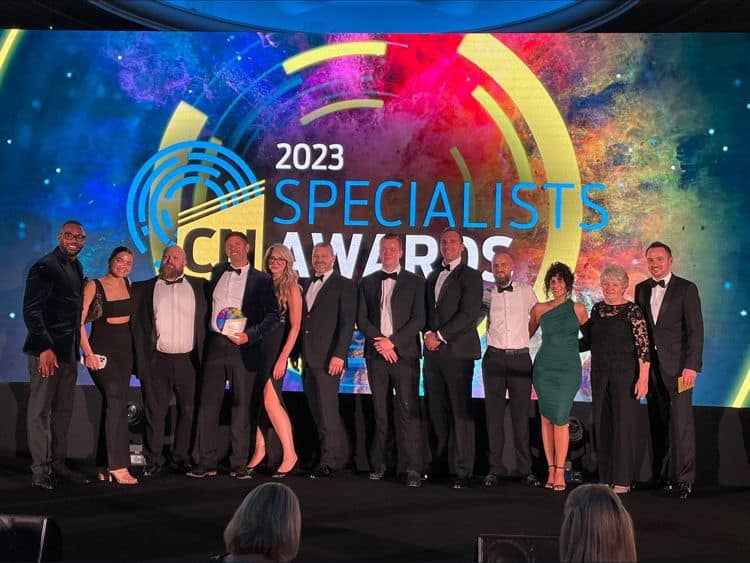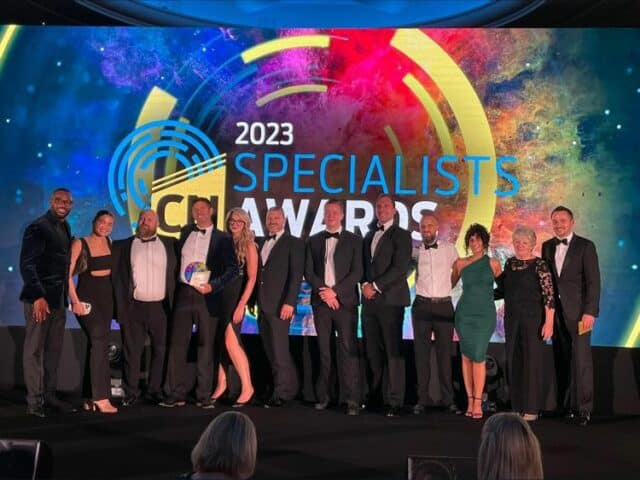 In a night of celebration and recognition for specialists across various industries, GKR Scaffolding clinched the prestigious title of Access & Scaffolding Specialist of the Year at the CN Specialist Awards held at the Hilton Metropole.
Last night's gala ceremony saw a gathering of approximately 600 attendees; all gathered to honour the best in the specialist sector across 21 distinct categories. The event was graced with an additional touch of excitement as former England rugby international Ugo Monye hosted it.
GKR Scaffolding, already known as a multi-award-winning scaffolding contractor, added another feather to its cap with this esteemed accolade. This victory further establishes the company's prominence and commitment to excellence in the scaffolding sector.
The CN judges were particularly impressed with GKR's sustainability credentials, an essential criterion in today's world, where businesses are increasingly judged by their impact on the environment. 
The company was praised for not only adhering to sustainability guidelines but also setting a commendable standard for others in the industry.
Further adding to GKR's merit, the judges recognised the company's admirable recruitment strategies and its unwavering commitment to nurturing talent through their dedicated academy. 
Their initiatives, aimed at both training newcomers and enhancing the skills of current employees, demonstrate a forward-thinking approach to business and a deep commitment to the welfare of their staff.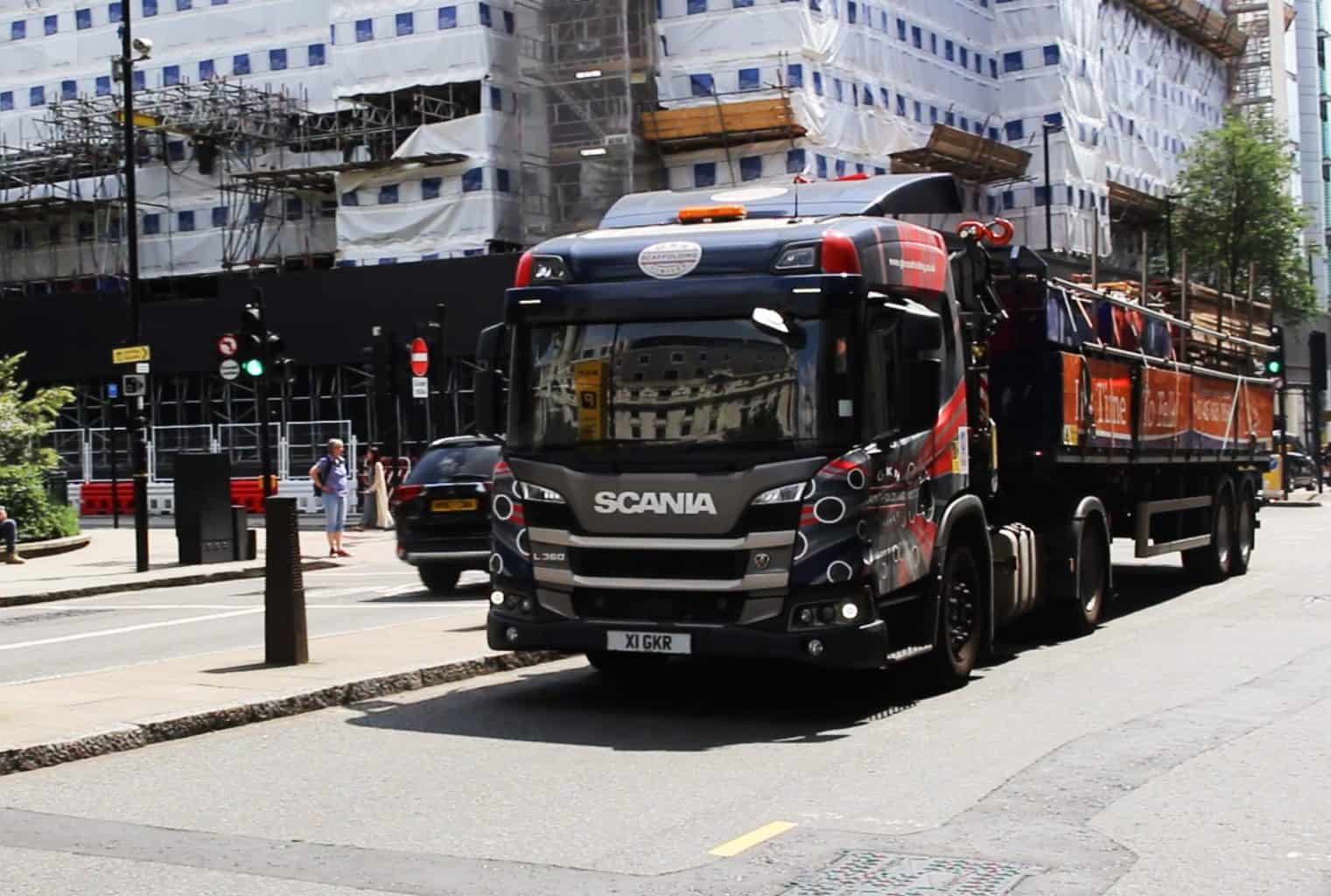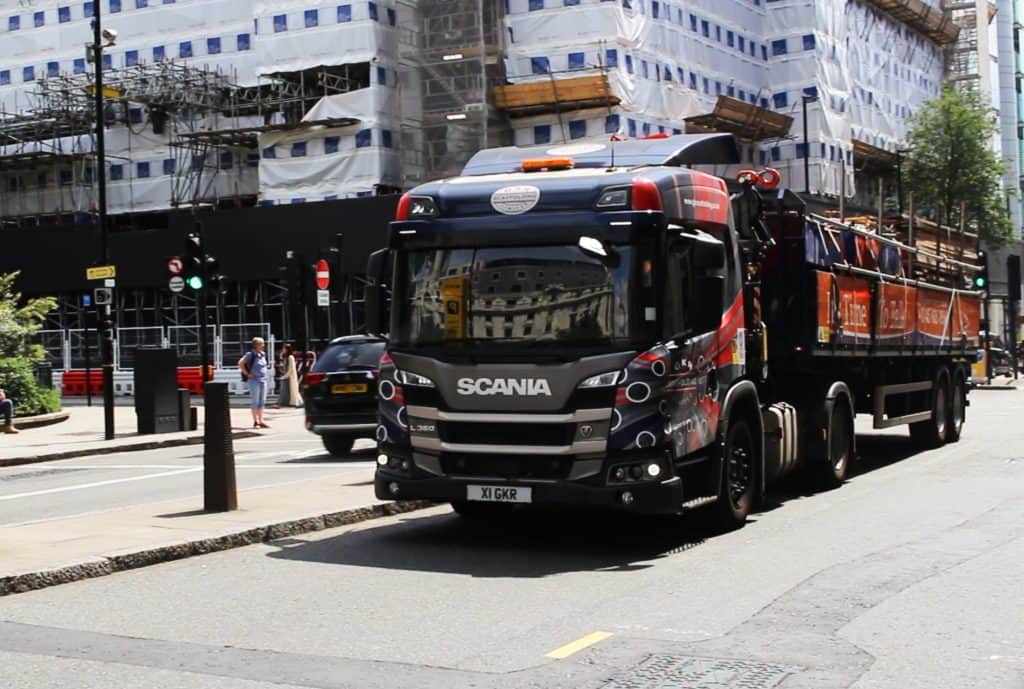 In a post on Linkedin, GKR Scaffolding expressed gratitude upon receiving the award, "We were recognised for our sustainability credentials, our recruitment initiatives and our recognition of employee wellbeing and training.
We were also highly commended for our efforts for the Net Zero Trailblazer award, recognising our sustainability efforts and our hard work to become a Net Zero Carbon Business.
We want to thank our amazing team at GKR for all their hard work and commitment."
The CN Specialist Awards, held annually, is a hallmark event in the specialist sector, shining a spotlight on the achievements of companies that continually push the envelope in terms of quality, innovation, and commitment to their respective fields.
With this latest win, GKR Scaffolding continues its trajectory of success, solidifying its place as a leader in the scaffolding industry.