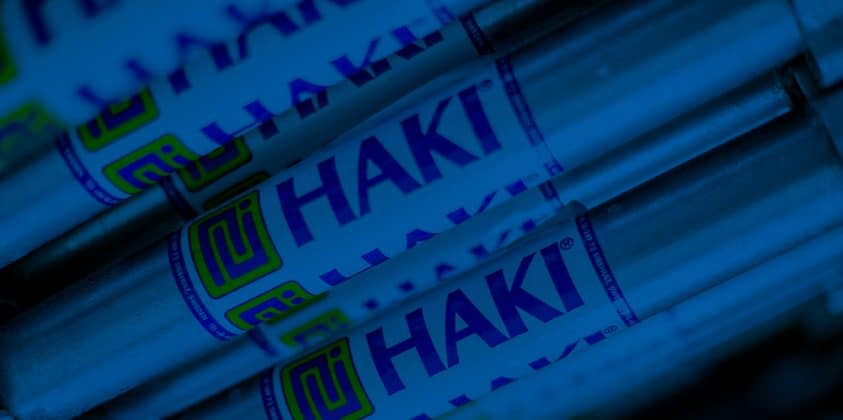 System scaffolding supplier, HAKI, has announced the acquisition of UK based Span Access Solutions Ltd.
The latest development follows years of partnership between the two companies; each benefiting from collaborative working and integration of product lines. HAKI has said the strategic move is aligned with its commitment to provide the safest working conditions in complex environments.
The introduction of products like Span Access's TechniSpan™ – a safe and efficient alternative to under-deck scaffolds – into HAKI's portfolio will see the business offer more solutions for safer practices during temporary works.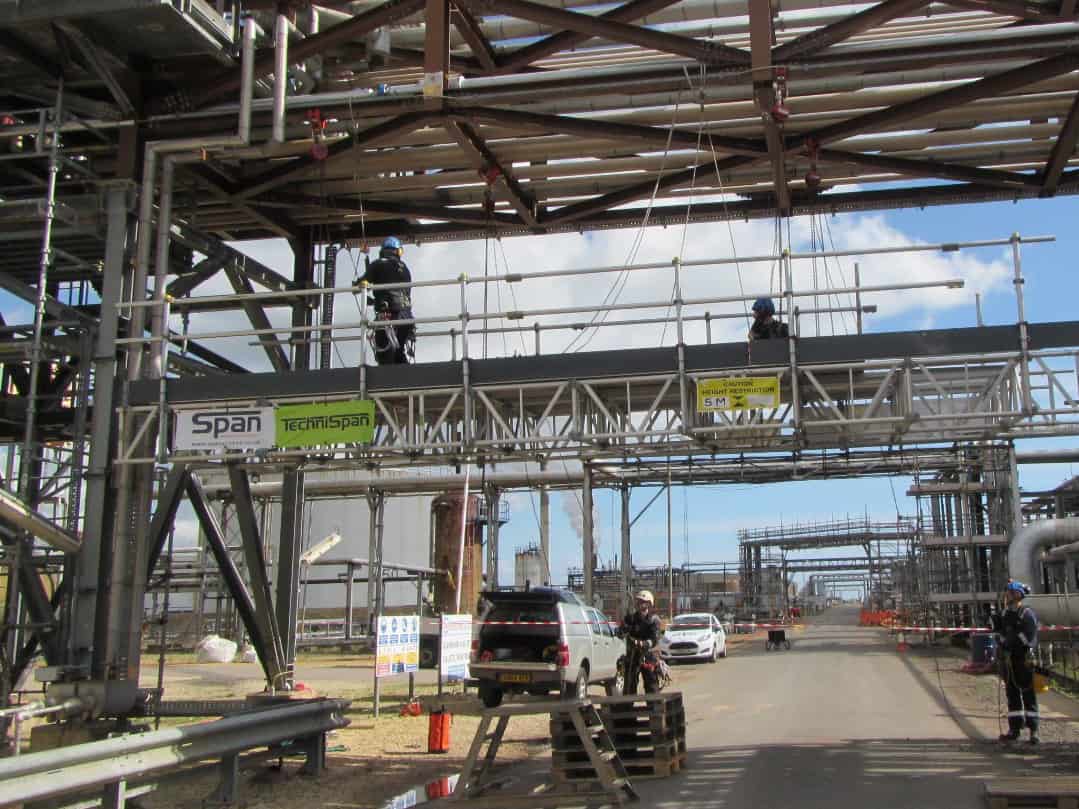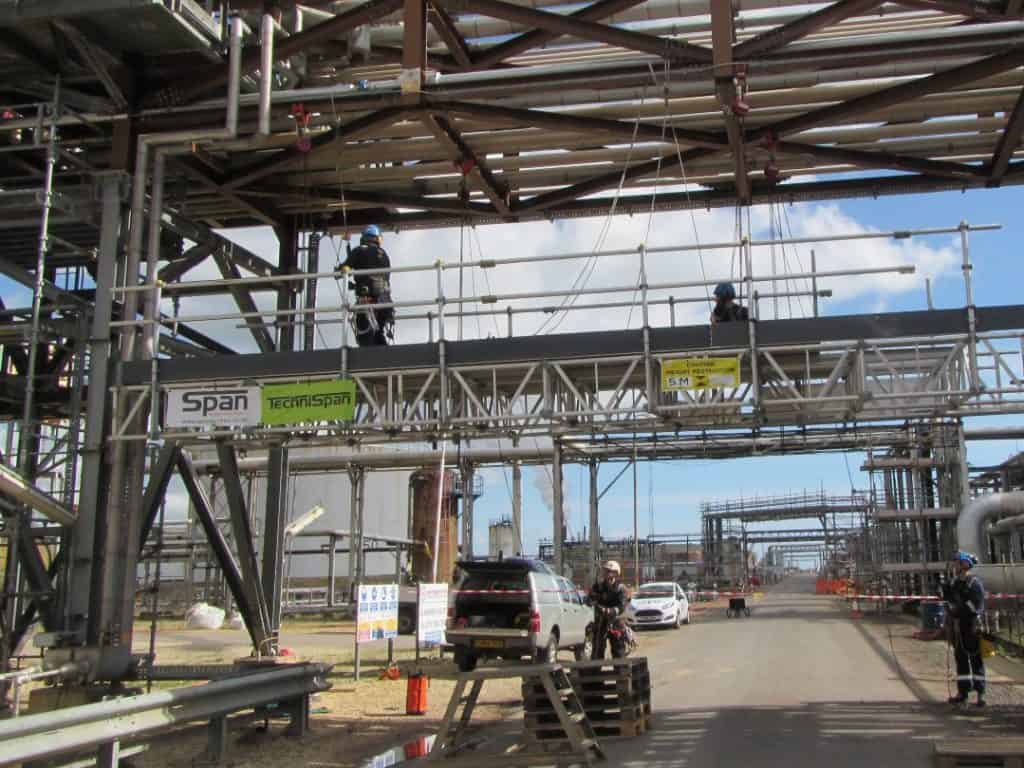 In addition to product compatibility, the two companies have also agreed to share design, engineering and technical capabilities. HAKI says this will optimise service for its customers throughout the project lifecycle and ensure safe, practical and economic access solutions are planned, provided and assembled on sites. 
Span Access, now a HAKI company, believes the acquisition of the business will add significant value to future temporary works projects. Ross Turner, Managing Director of Span Access, commented: "Span Access and HAKI share the same vision for specialist access solutions. The acquisition by HAKI will allow us to offer a comprehensive range of innovative, class-leading products tailored to our clients' requirements."
Thomas Schüller, CEO of HAKI Group, also said: "It is very satisfying to now be able to commence acquisition activities to strengthen and expand HAKI's operations. We have previously been partnering with Span Access, whose vision and offerings excellently complement HAKI's product portfolio.
"Span Access' offering aligns well with HAKI's strategic focus on solutions for safe work in complex environments. The company also strengthens HAKI's strategy to strengthen and broaden its offering in complex solutions for both the construction and industrial sectors, in terms of products, service and support alike. The acquisition also provides opportunities for increased organic growth, as well as a clearer focus on innovation and product development.
"Span Access has 11 employees, is mainly active in the UK, and has its headquarters in Scotland. The company's products, including the proprietary Technispan platform, contribute to safe and effective solutions in complex environments. Span Access' solutions are used beneath major bridges, on oil drilling platforms and in wind turbines, for example. 
"Over the upcoming months, we will focus on integrating Span Access into HAKI. At the same time, we are continuing to seek out opportunities for strategic acquisitions, to further strengthen and broaden our offering."