The National Access and Scaffolding Confederation (NASC) has appointed Dennis Braithwaite as its new Technical Advisor
Mr.Braithwaite has extensive scaffolding and access knowledge within the industry with 40 years of experience, predominantly working for Cape Industrial Services Ltd. He has a wide and varied experience which includes involvement within the oil and gas, chemical, power generation, and offshore sectors both in the UK and overseas.
The trade body has said Mr.Braithwaite has already a wealth of first-hand experience of the NASC, having sat on a number of the trade body's committees. He is also currently part of the team working on the new forthcoming TG20:20 guidance.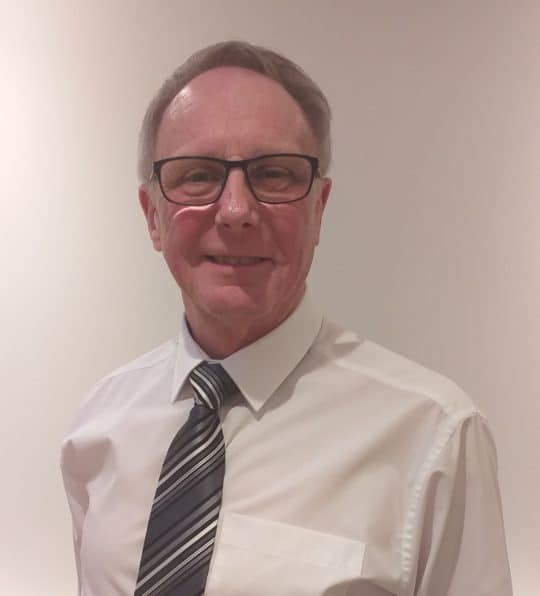 Speaking about his new role, Mr.Braithwaite said: "I am really looking forward to getting started and would encourage NASC members to get in touch if they have a technical query they need help with.
"It's great to join the NASC's executive team, which plays such a key role in supporting the NASC membership as well as the scaffolding industry as a whole."
Mr.Braithwaite replaces Ken Johnson, who held the role for more than seven years.
Robin James, NASC Managing Director, said: "I'd like to welcome Dennis to the NASC team. He has extremely large shoes to fill in replacing Ken but we're sure if anyone can carry on the outstanding work Ken undertook on behalf of the confederation then it's Dennis."