Scaffolder Callum Jones is due to appear on ITV's hit TV show Love Island.
The 23-year-old scaffolder from Manchester is employed by Connolly Scaffolding Ltd. He is set to enter Love Island's swanky Cape Town villa this coming Sunday.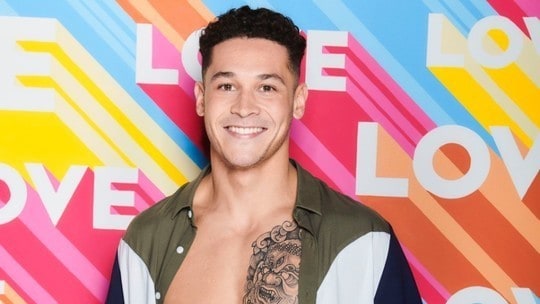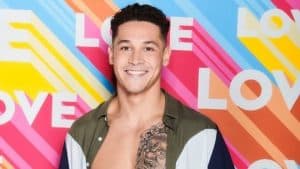 According to reports, Callum hadn't told his workmates he was going into the villa and they expected him in work on Monday. He has self-described himself as a "cheeky chap" and says he has "builders banter but is down to earth"
For those that don't know, Love Island is an ITV reality TV show which sees single participants couple up in an effort to find love – and win the £50,000 prize.
Many previous participants in the show find fame and fortune after the show ends. But will Callum also succeed or will he be back scaffolding on a construction site in a couple of months?