A list of critical construction projects are being considered by the government after Ministers were warned that a blanket shutdown of sites could lead to a total collapse of the construction industry
According to The Times, the stark warnings were laid out in a paper produced by the Department for Business, Energy and Industrial Strategy (BEIS). It warned listed construction giants could see their share prices plummet as investors sell due to panic. It would also see "a significant impact on the entire supply chain resulting in many firms facing financial difficulties within days or weeks."
It's been recently revealed that 65 per cent of construction work by value has already been shutdown.
The government is now working on the formal list of critical construction works that should continue if any further restrictions are imposed. The list is expected to be completed within the next two weeks.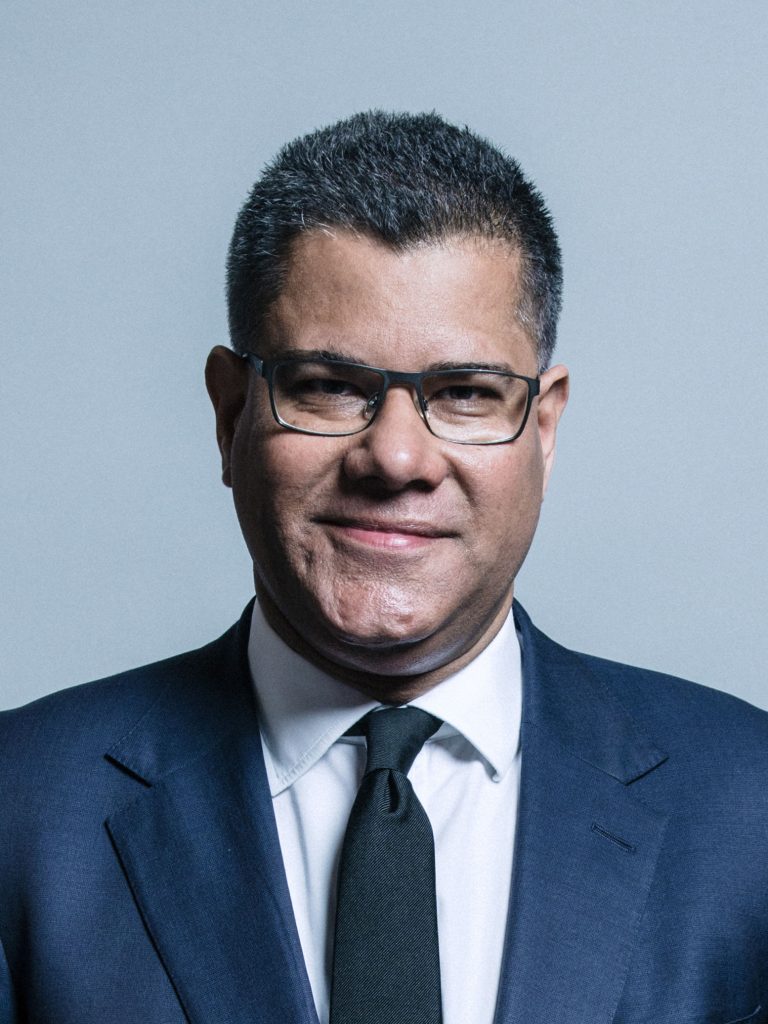 A BEIS briefing to the government took place yesterday following a letter sent from the Construction Leadership Council (CLC) to the Prime Minister and after an open letter to the industry from the Secretary of State Alok Sharman. Within the letter, he said that work on construction sites can continue if adhering to the Site Operating Procedures laid out by the CLC.
Confusion
However, confusion continues to be rife within the scaffolding sector as the NASC has called on the government to provide a clear definition of what qualifies as "essential" construction industry activities as a matter of urgency.
The NASC has referred to the CLC's Site Operating Procedures document, issued by the Construction which states "non-essential physical work that requires close contact between workers should not be carried out" but believes confusion surrounds what works are deemed essential.
NASC Managing Director Robin James said: "While the Site Operating Procedures document has provided a great deal of assistance for main contractors and subcontractors – including those in the access and scaffolding industry – this crucial recommendation is far too open to interpretation, leading to inconsistencies in approach from site to site.
"It's time for the Government to provide clarity on this issue; helping to ensure that the appropriate balance is struck between keeping core industry activities in operation whilst also protecting the health and safety of thousands of employees, their families and the population of the UK as a whole.
"Until the Government takes action on this point, we are continuing to call on principal contractors to follow the Site Operating Procedures guidance, paying particular attention to PPE including provision, storage, and establishing single or multi-use, welfare, hand washing and maintaining the 2m social distancing recommendation."