Why in 2019 and 2020 are scaffolders still being killed and seriously injured through falls from height?
It was the image of a young scaffolder being put into the back of an ambulance after falling from a roof working on a saddle scaffolding on 25th November 2019 in Morecambe Lancashire that the question needs to be asked, how do we stop these young scaffolders from being injured?
As the Chairman of The Association of Northern Scaffolding Contractors (ANSC) I immediately brought this accident to the attention of our Safety Working Group. With the help of Spanset and George Roberts, we have developed a safe system of work for any scaffolder working on a roof undertaking saddle scaffolds.
Unfortunately with the Covid-19 lockdown, we have not been able to put this into practice.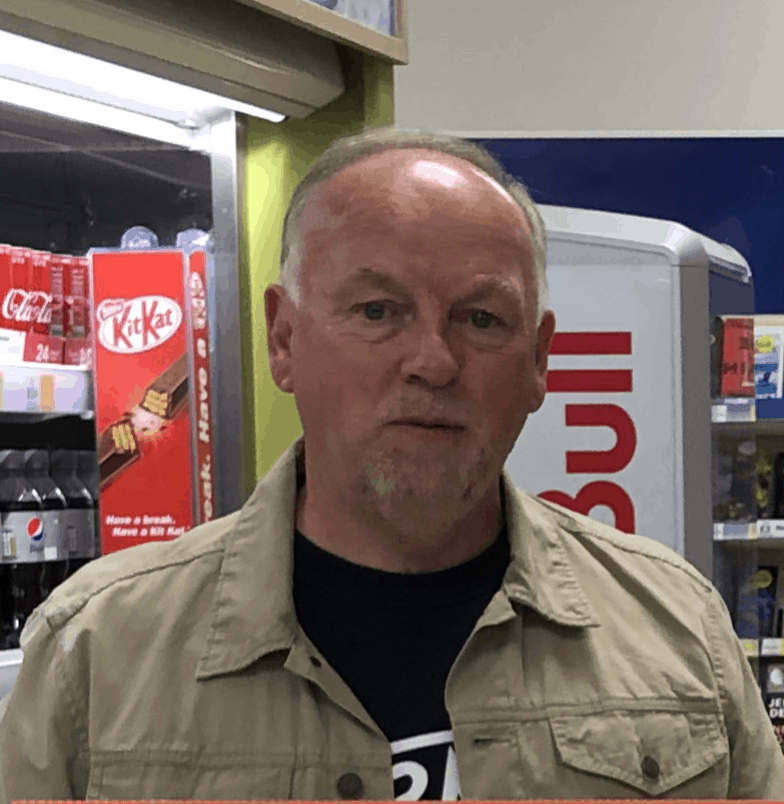 When I reviewed all of the documentation available for scaffolders when working at height the two main documents are SG4:15 and the HSE's Scaffold Checklist.
As a Co-Author of the first SG4:00 and SG4:05 Safety Guidance for Scaffolding, I feel that the current document SG4:15 has been diluted from the original guidance. The illustrations showing how to erect saddle scaffolds in SG4:15 is very poor and does not show a safe system of work. The HSE Scaffold Checklist although very descriptive could provide more detail and more guidance into what PPE all scaffolders should be using and what safe systems of work they should be working to.
I believe the scaffolding industry could be made a lot safer with some simple changes; I am well aware that a lot of scaffold firms are now using twin tail lanyards and 4 Point Safety Helmets. I believe that this should be normal practice across the whole of the scaffolding industry to give every scaffolder a better chance of reducing head injuries in the event of a fall.
I also believe that the unsafe practice of protected traversing should be removed from all scaffolding documentation relating to scaffolders safety as this is not a safe system of work.
The illustrations showing scaffolders attached to standards using the protected traversing method does not provide any guidance on where the sleeve or joint should be in the lift below. It does not fully describe how these tubes are being fixed into position prior to the scaffolders being instructed to attach to these standards as part of the traversing method.
It is now 20 years since the introduction of the first SG4:00 document and scaffolders are still the only trade allowed to work with a single handrail.
Scaffolders are being asked to leave site by being issued with a red card because they have bent down below the top handrail to fix a swivel onto a brace. 
I believe that Principal Contractors and Clients have a duty to instruct all scaffold contractors as part of their Scaffbrief to introduce double handrails on all scaffolds. This would ensure that the scaffolders would be fully compliant with the Work at Height Regulations when working from a fully boarded platform with double handrails to all elevations.
The introduction of 4 Point helmets/twin tail lanyards and double handrails on all scaffolds that the Principal Contractor and Clients would have to pay for would greatly reduce the number of accidents and fatalities to our young scaffolders.