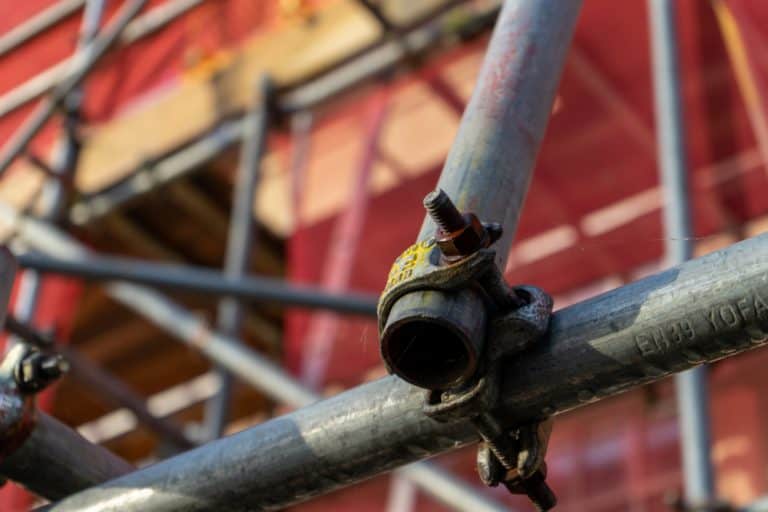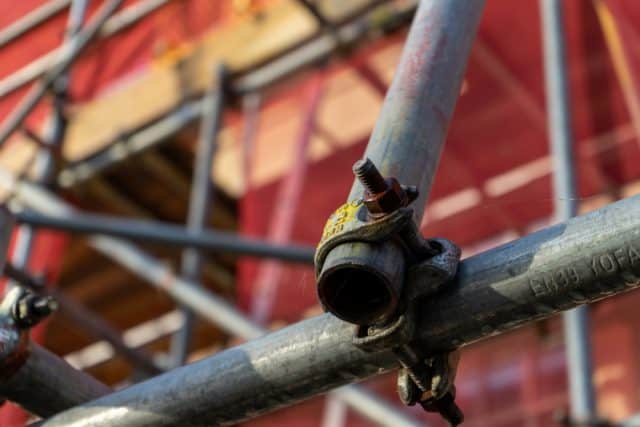 The National Access and Scaffolding Confederation (NASC) has launched a new Design Membership category focused exclusively on scaffolding design.
The new membership is open to UK-based scaffold designers and if minimum NASC requirements are met businesses can attain membership.
NASC has said these requirements relate to competence that includes a combination of qualifications and experience.
Previous to the new category many design firms attained NASC Information Member status. These companies have been given the opportunity to transfer over to the new design category in July.
According to the NASC website, businesses will have to part with £800+VAT per calendar year for the new membership subscription.
Robin James, NASC Managing Director, said: "The new NASC Design membership category provides greater recognition for scaffolding designers than was previously provided through the general NASC Information Membership category.
"By setting design-specific criteria we have also ensured that NASC Design Membership is valued by the scaffolding industry – seen as a mark of quality and expertise, in the same way that NASC Full Contracting and NASC Full Non-Contracting membership is."
James Attridge, NASC Technical Committee chair, added: "By appointing an NASC approved Design member, scaffolding contractors can be confident that these companies have the relevant experience, qualifications and Professional Indemnity insurance cover to carry out the project in hand."