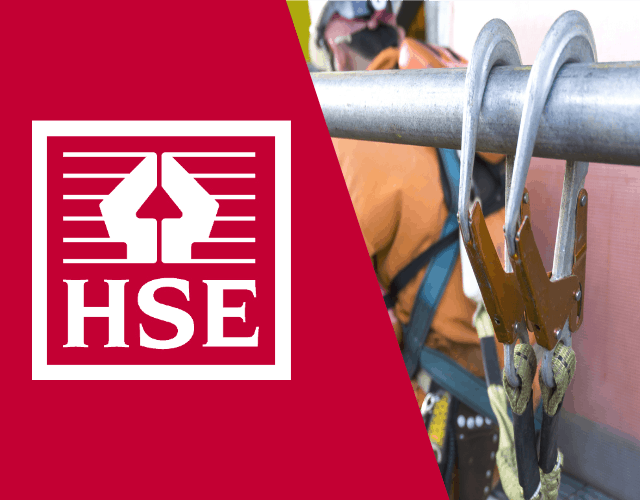 Latest statistics from the Health and Safety Executive reveal death rates in construction have increased.
The figures show 40 construction site workers were killed as a result of injures sustained while at work in the year to 31st March 2020.
The sector is one of the few industries that saw an increase in the results and is 22% above the record low of 31 seen in 2019/19.
Although construction has the largest share of deaths the HSE says that over the last five years the number has fluctuated.
The annual average for the past five years is 37.
But the annual average rate over the last five years in construction is around 4 times as high as the all industry rate.
The three most common causes of fatal injuries continue to be; workers falling from height (29), being struck by a moving vehicle (20) and being struck by a moving object (18), accounting for 60 per cent of fatal injuries in 2019/20.
Following the release, HSE's chief executive, Sarah Albon, said: "No one should be hurt or killed by the work they do. In these extraordinary times, we have seen many workers risking their lives to help others during the coronavirus outbreak. Although these statistics are not a reflection on Covid-19 related loss of life, it is a pertinent time to reflect.
"Every workplace fatality is a tragedy and while we are encouraged by this improvement, today's statistics is a reminder that we cannot become complacent as we look to continue to work together to make Great Britain an even safer place to live and work."