Manchester firm Connolly Scaffolding has appointed Dave Bowring as its Associate Director.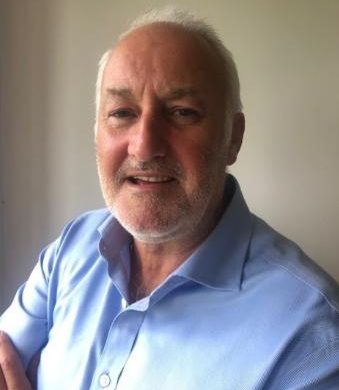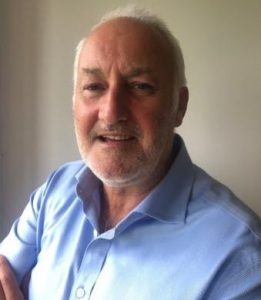 Dave Bowring the ex-boss of Bowmac Access services based in Chester will be heading up Connolly Scaffolding's Estimating and Commercial department, the company said today.
Bowring has been in the scaffolding industry for over 40 years, attaining senior positions with national scaffolding companies, and formally running Bowmac Access services for 15 years as Co-Director.
A spokesperson for Connolly Scaffolding said on it's Linkedin page: "Dave is bringing with him a wealth of knowledge and experience after running his own scaffolding company for fifteen years. He has also served as regional director for a national scaffolding company, bringing his total time in the industry to over forty years.
He's looking forward to joining the family and we can't wait to have his expertise help us through this exciting time of growth we're currently undergoing."