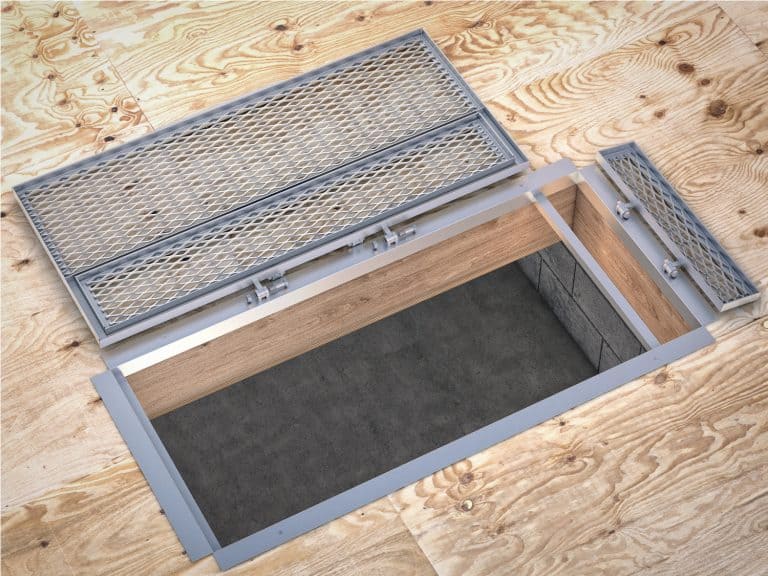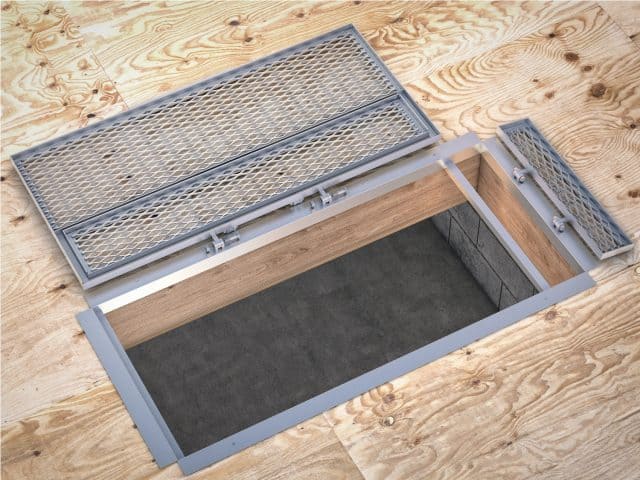 JMAC Safety Systems has launched a new safety product in a bid to protect workers between floors.
Teesside based JMAC Safety Systems announced this month that they have launched a new product to add to their market-leading range of health & safety products.
Their latest offering, the MacHatch, has been introduced to the market to solve the issue that there is currently no suitable, tested and safe means of access and egress between floor levels during the construction phase of new dwellings.
The firm says the MacHatch solves this problem and is available across the UK immediately. 
Stating that their product is 'the future of safe access between floors', the MacHatch is 3 years in the making and has been trialled, tested and further developed during this time to ensure quality is of the upmost importance and the best on the market.
During this period, JMAC has worked alongside some of the UK's largest housebuilders to ensure they have a product that meets all requirements from an operational, commercial and health and safety perspective on site.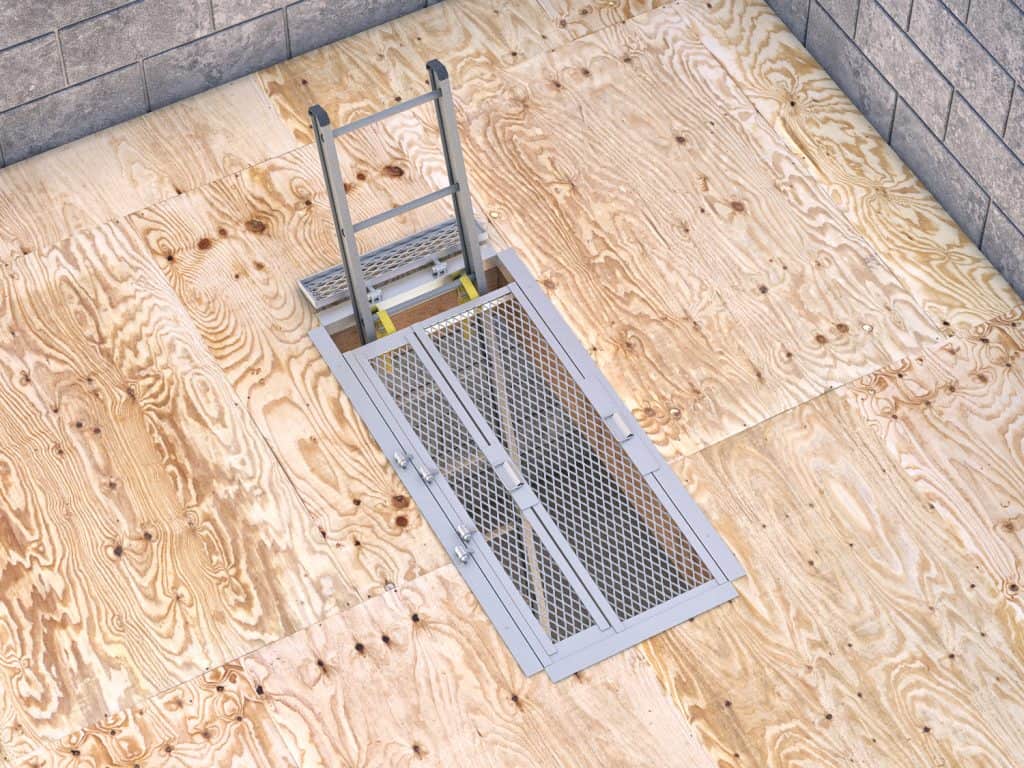 The multi-door loading hatch has been specifically designed to overcome any issues which may arise on site. For example, if a safety decking platform leg lands on one door, operatives are able to use another door to safely gain access to the upper floor levels. The hatch design has been carefully thought out, to ensure speed and productivity is maintained onsite with safety in mind.
Another great USP is the fact that one size fits all. The dimensions of the safety hatch allows the frame to sit within 550mm & 600mm width joist layouts and can be used anywhere within the floor joist layout, the hatch is screwed into position using the 4 holes situated in the frame. In addition to this, the non-slip multi-directional super grip profiled mesh is tested to BS7976 Part 2, a standard used by the Health & Safety executive, giving users added confidence in all weather conditions.
Made in the UK using locally sourced materials and a local supply chain, the MacHatch is available in 2 types: a cost-effective steel option & an ultra-light weight aluminium option too. 
Speaking of his newly launched product JMAC Group MD, Luis McCarthy, said: "I know this product is going to be a fantastic addition to the construction industry, we've been working on it for over 3 years now and have worked closely with site teams, operatives and suppliers throughout the process to ensure we have it right. JMAC were the first to identify that access and egress between floors for safety decking installers was not suitable on most sites, and it would have been great to be the first one to solve the problem.
Our standards are so high, and we strive to achieve perfection, therefore we have taken our time to launch a product that we're completely satisfied with. The great thing is that we already have a list of pre orders for this product as the house builders have watched and worked alongside us to develop it, they know the benefit it will bring and I'm delighted with the end result and looking forward to seeing the impact it makes within the industry."