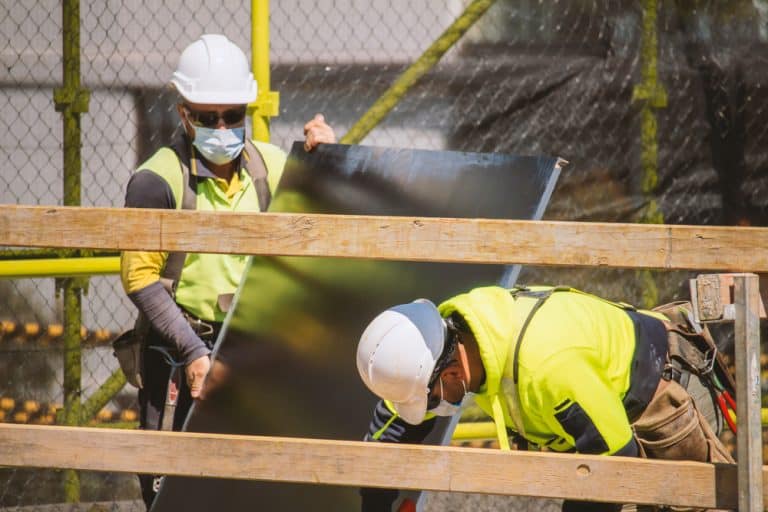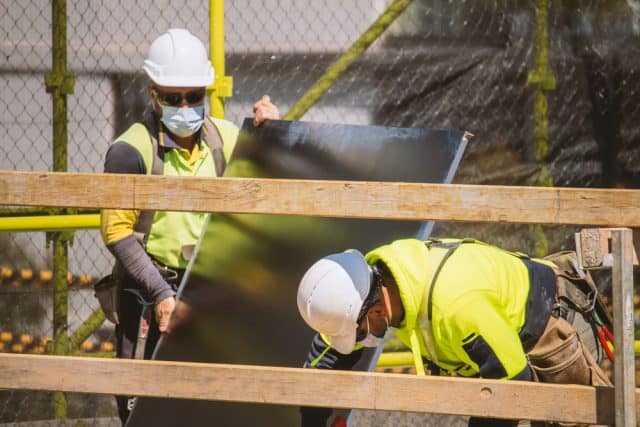 The Construction Leadership Council (CLC) has published new guidance on the use of face coverings on construction sites.
In response to the latest government guidance, the CLC now recommends that where workers on site are not required to wear Respiratory Protective Equipment (RPE) and their workplace (which may include welfare and changing facilities, site offices or site meeting rooms) meets all of the criteria below, their employer should make face coverings available and they should be worn in:
an enclosed space;
where social distancing isn't always possible;
where they come into contact with others they do not normally meet.
In line with Government guidance on-premises providing hospitality, face coverings must be worn in canteens except when seated at a table to eat or drink.
You can view the full new guidance by clicking here