National scaffolding and access giants, Lyndon SGB has launched a new single scaffolding depot in Manchester, as part of its ongoing expansion program.
The firm aims to provide the best multi-sector scaffolding and access solutions nationwide, it said today in a press release. 
According to the company statement, Lyndon SGB's Hendham Vale depot on Hazelbottom Road in the north of the city is now its regional office for the North West region. And with a large scaffolding yard on-site, the depot is set to service all Lyndon SGB scaffolding contract activity in the North West. 
Meanwhile, the company's Crabtree Lane site on Clayton Industrial Estate in Openshaw has been re-purposed to be focused on Lyndon SGB mast climbing mechanical access activity and to provide regional support to Taylor's Hoists.
This depot will also host a Hünnebeck office, which is also part of the BrandSafway group of companies.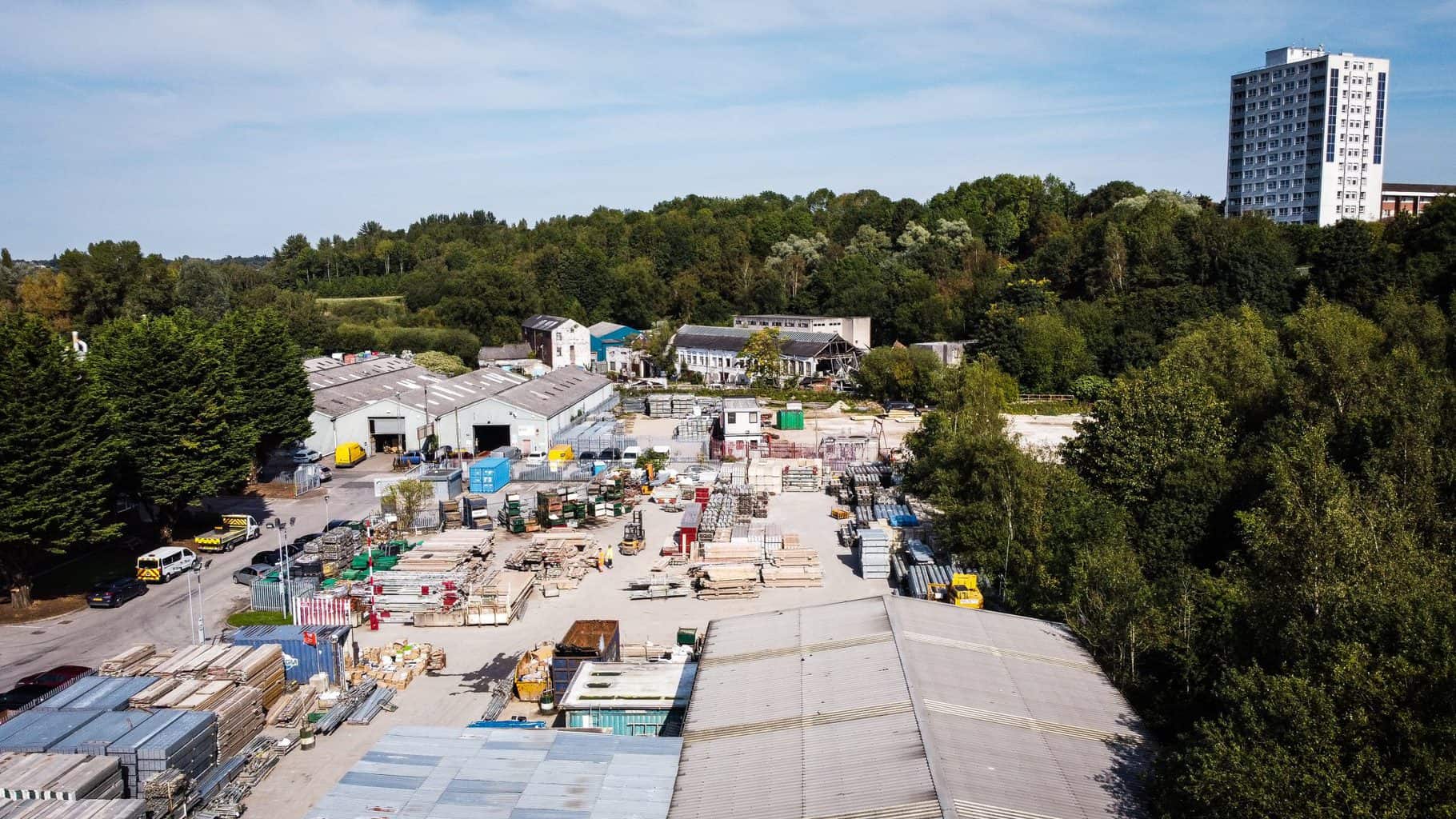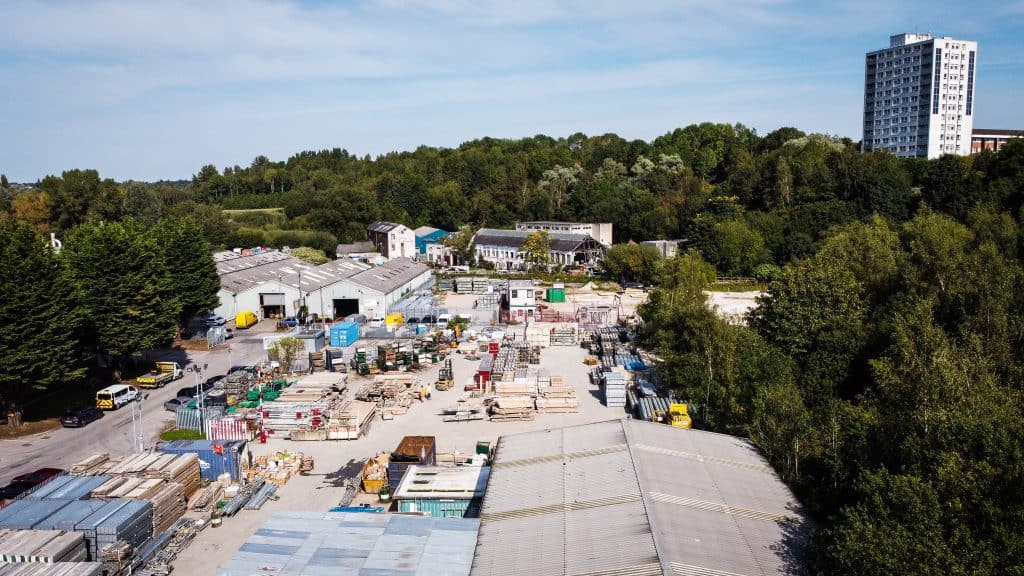 The firms recently appointed new Managing Director, Stuart Robinson said: "The launch of this single scaffolding depot in Manchester is the final step in merging the former Lyndon and SGB scaffold depots in Manchester and part of our on-going expansion and development program for the brand.
This process will enable us to offer an unrivalled level of scaffolding service for each region of the U.K. and help us work efficiently and safely on the most prestigious and challenging projects throughout the country."
Operations Director, Kevin Fitzpatrick, said "We are all very excited to see the already high standards of safety and productivity from the Lyndon SGB Manchester teams rise from the streamlined and focused operational centre at Hendham Vale. The facilities are excellent and everyone in the team is more committed than ever to provide our clients in the North West with the best in temporary access from the new depot."
Lyndon SGB North West Regional Manager, Jon Cooke, added: "We have been working on this exciting development for some time now and Hendham Vale is going to be a real positive for our operational capability in the region. From this site, we are now in the enviable position of being able to offer the traditional tube and fitting services we are renowned for, alongside three of the world's leading modular scaffold systems, in HAKI, Layher and our own CUPLOK® fully galvanised, multi-purpose steel system scaffolding."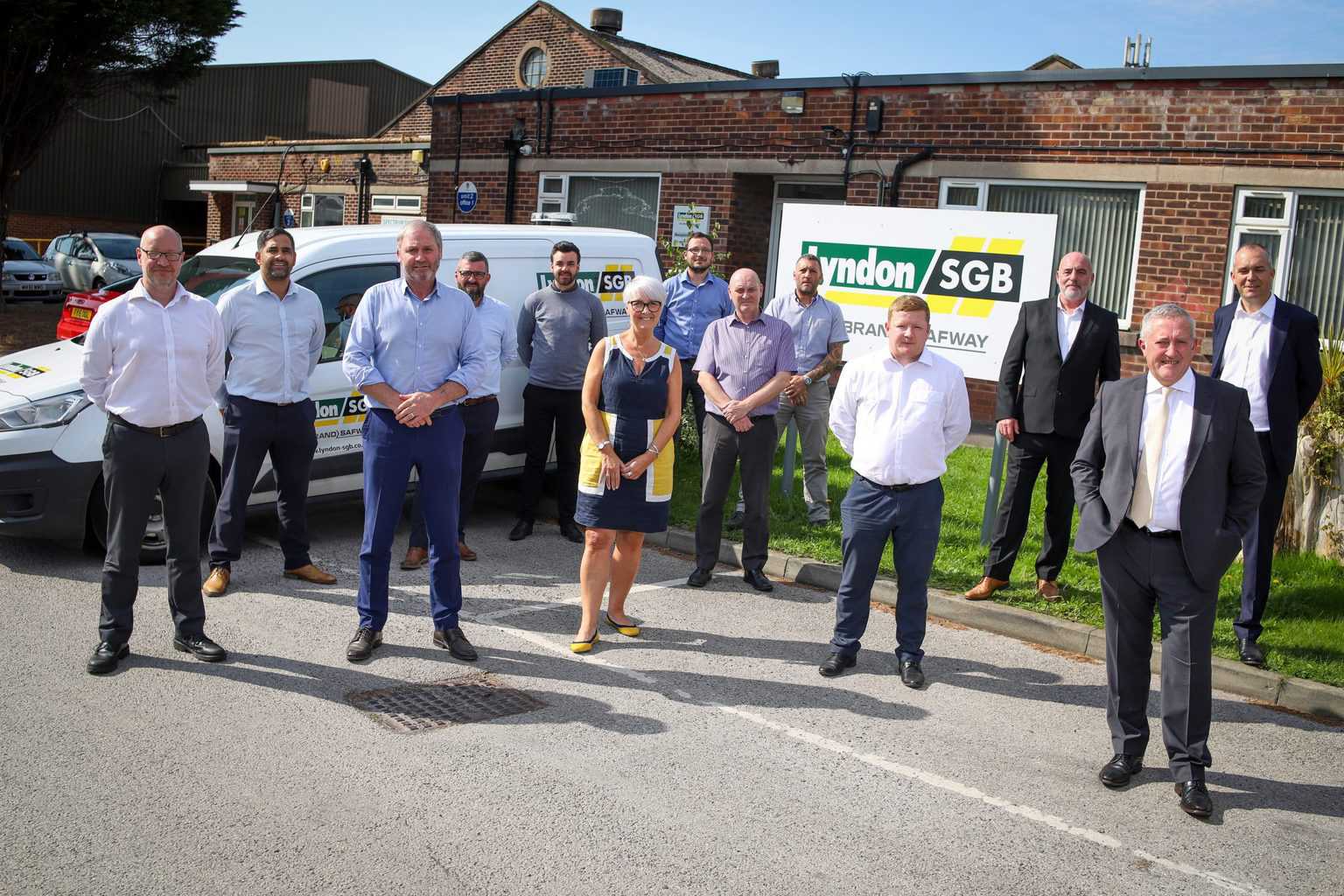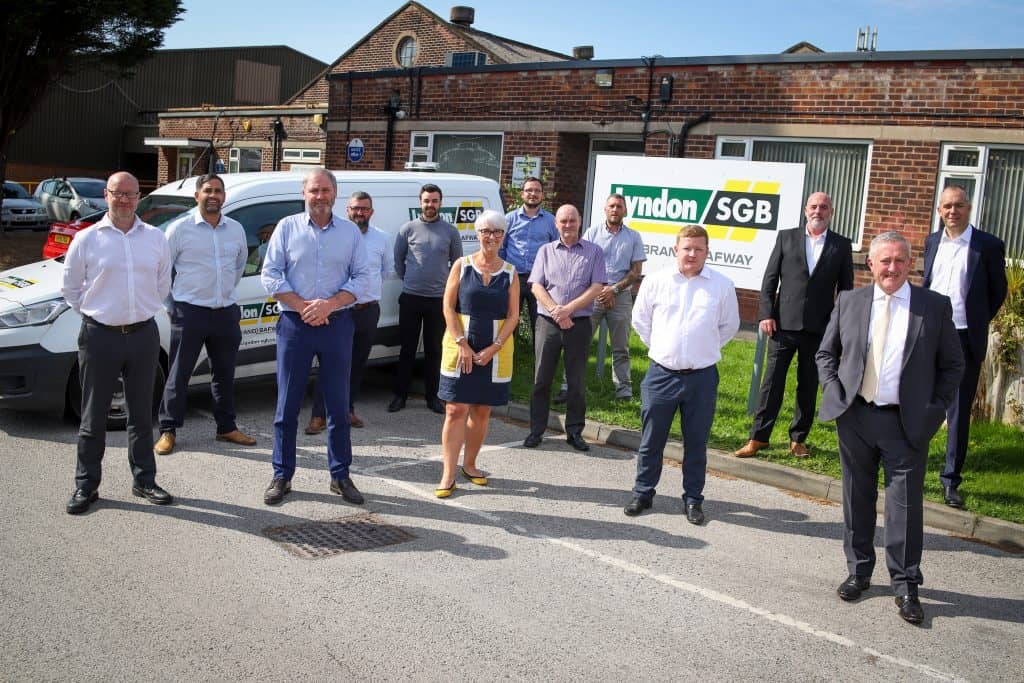 The new Manchester offices and yard servicing the North West is located at: Hendham Vale Industrial Park, Vale Park Way, Manchester M8 0AD. Telephone 0161 230 4061