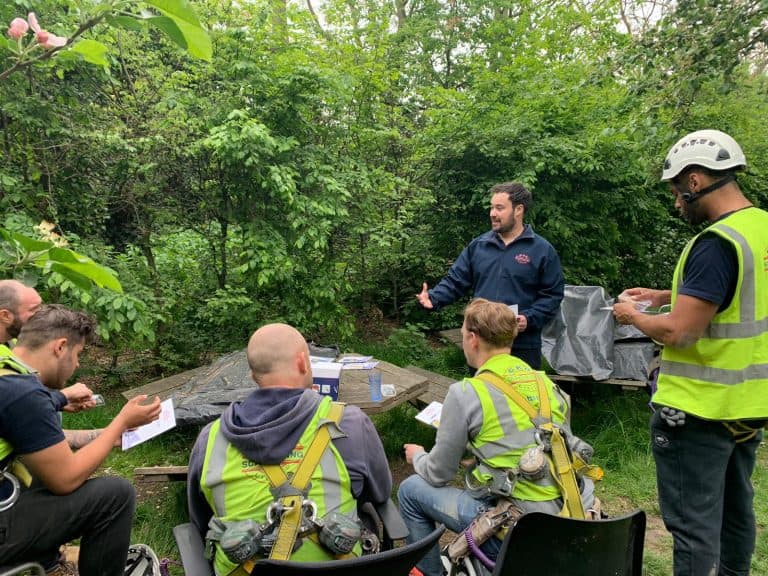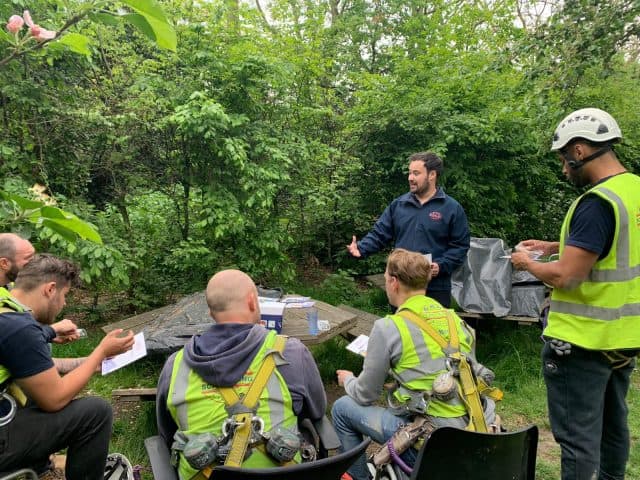 Scaffolding and access specialists GKR Scaffolding has won the Construction News Health, Safety & Wellbeing Excellence award.
The multi-award-winning business based in London picked up the accolade via an interactive virtual award ceremony, hosted by comedian Tom Allen and Construction News editor Lem Bingley.
The Construction News said GKR had taken behavioural training and wellbeing to the next level by identifying the cultural flaw that hinders people's ability to learn and drive continuous improvement in safety.
Their award entry focussed on the firm's cultural drive to improve psychological safety with its 'Speak Up' campaign.
The company's internal initiative encourages high performing teams to record making more mistakes, including in safety, which they can openly learn from. The high levels of trust also mean GKR's staff are comfortable sharing ideas. It is also the foundation for better mental health at work due to providing openness, support and involvement within the business.
GKR has said they are in the process of training all supervisors and managers in how to integrate psychological safety into their management styles.
GKR Strategy Director, Helen Gawor said: "The elephant in the room is that we have a blame culture in construction. The stifles our ability to learn how to work safer as people fear speaking up. This environment does nothing to support our mental health either.
Training staff to manage people in a way that creates trust and psychological safety means overcoming the outdated leadership styles connected with authority that we still see too often in our industry.
There is little point promoting wellbeing, safety and innovation initiatives unless we fix our culture."
The Construction News judges commented: "This was an excellent submission, detailing how initiatives can drive change within an organisation. As a scaffolding company providing a service to principal contractors, GKR has continued to evolve and give health, safety and wellbeing all the same billing. In addition, the judges were impressed by the excellent commitment to training and development for staff and can see the impact this is having on the culture of the business."