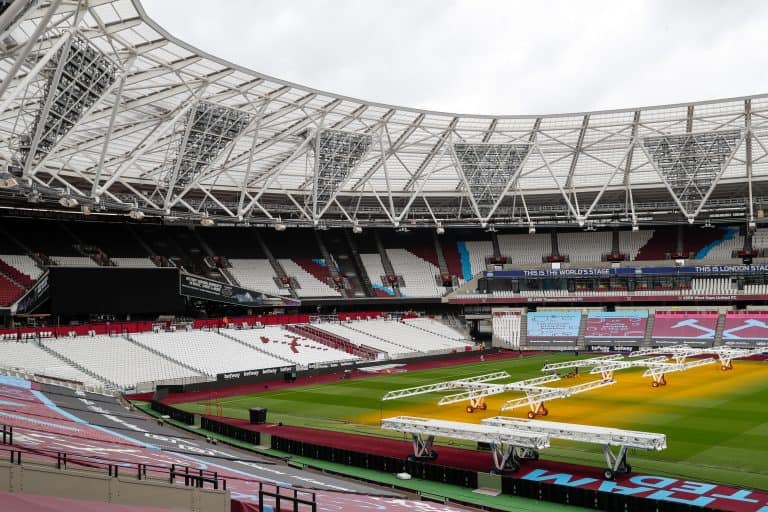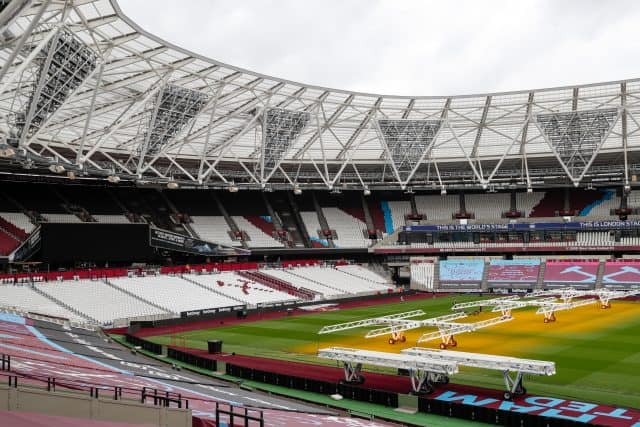 PERI UP has helped bring fans closer to the action at the London Stadium thanks to a successful collaboration.
In 2020, changes to the London Stadium seating were made to bring fans closer to the pitch and enhance the overall match-day experience. This involved the reconfiguration of the north and south lower tier stands, which saw a successful collaboration between PERI, Arena Group and scaffolding design engineers 48.3.
The requirement was a flexible seating solution that could be easily adapted to suit various event arrangements throughout the year. Event seating specialist, Arena Events Group were responsible for concept development and brought in PERI to deliver an efficient solution with reduced build times.
This will allow seating to be installed, retracted and removed to create space when required, facilitated by PERI UP's quick erecting and dismantling operations.
Designed for flexibility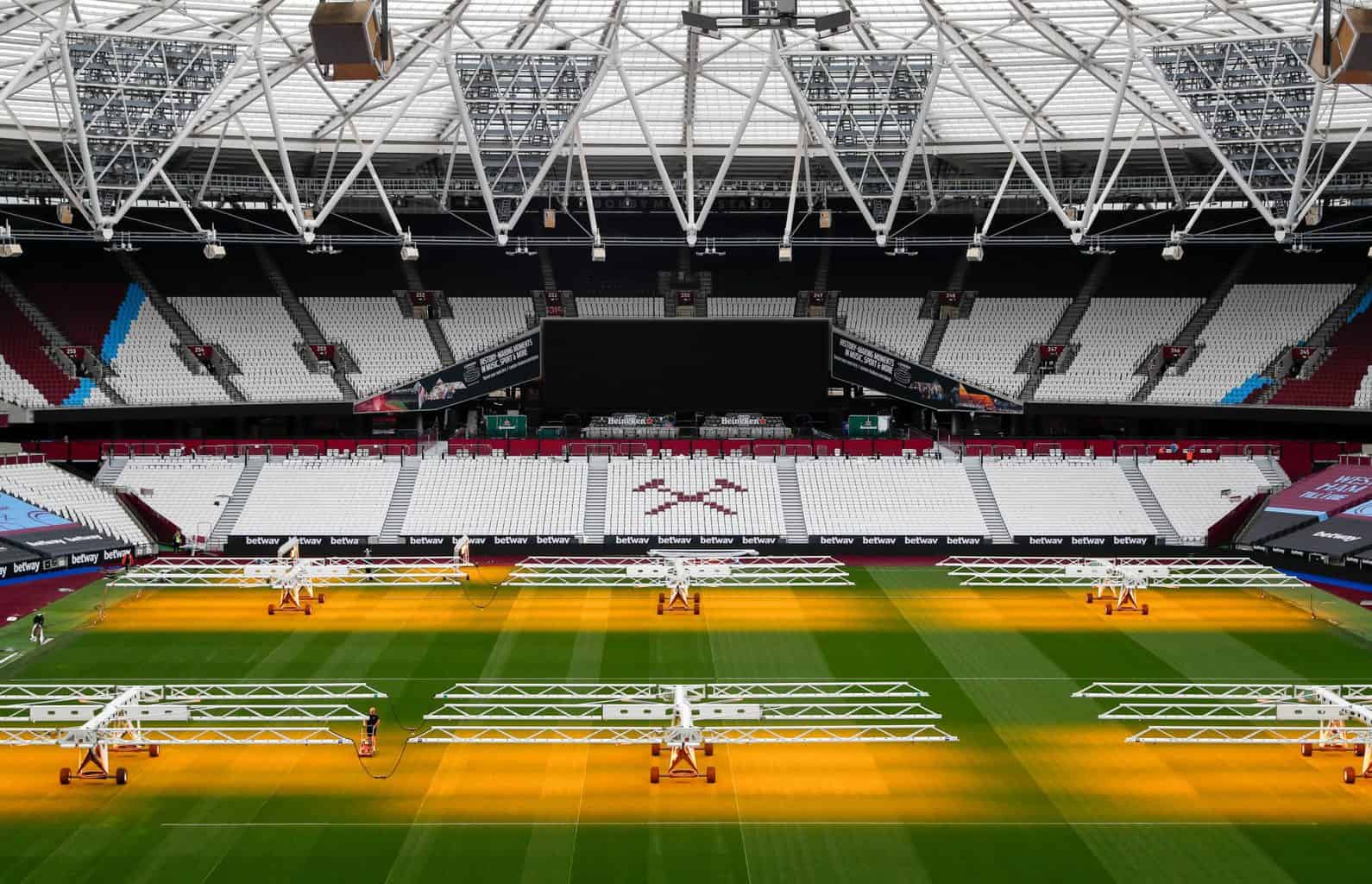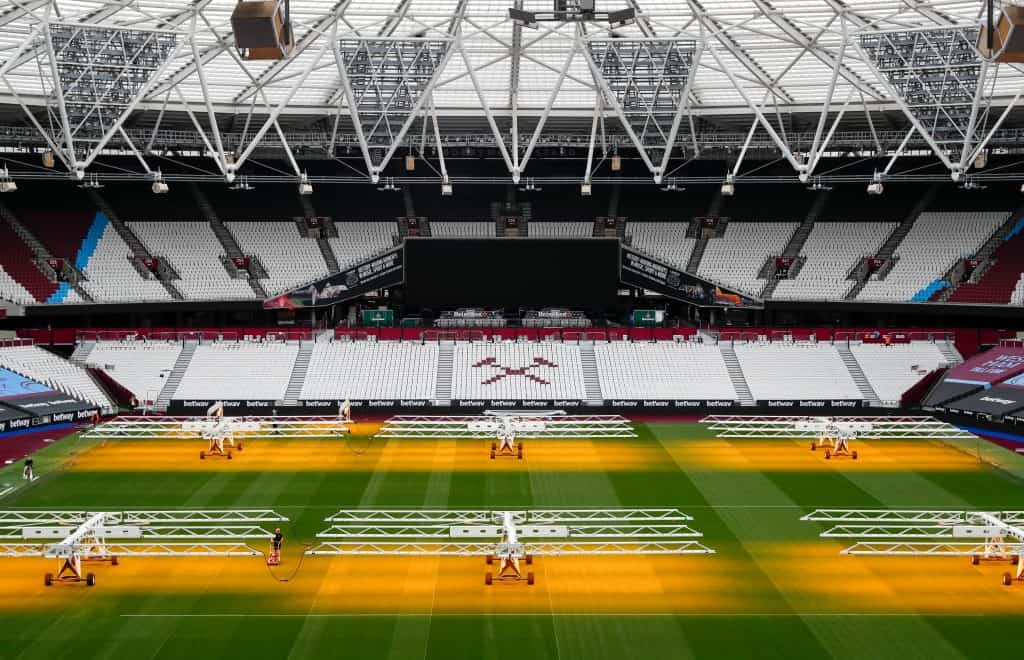 PERI told Scaffmag that around 66 tonnes of PERI UP equipment was delivered to site to build birdcage scaffolds which formed the seating foundation. Special requirements were also fulfilled by PERI's Gunzburg factory within short timeframes.
These bespoke components were made to help Arena Group deliver the squared-off seating arrangement that was specified in all corners of the pitch, and to enable efficient use of space. This involved the creation of 1600 special 1.6m ledgers and bespoke angle connectors, so that adjacent stands could be joined at the required angles.
Business Development Manager for PERI UP, Charles Stratford commented: "This has been a great project to reinforce the relationship PERI have with Arena Group.
The ability to quickly develop bespoke components for complex projects such as this one is a strength of ours and something that Arena Group requires in this environment. I am sure the supporters will welcome the renewed seating arrangements and the enhanced pitchside atmosphere it will create."
"We're looking forward to continuing supporting Arena Group this year with flexible scaffolding solutions to meet the current requirements and guidelines in the events industry."