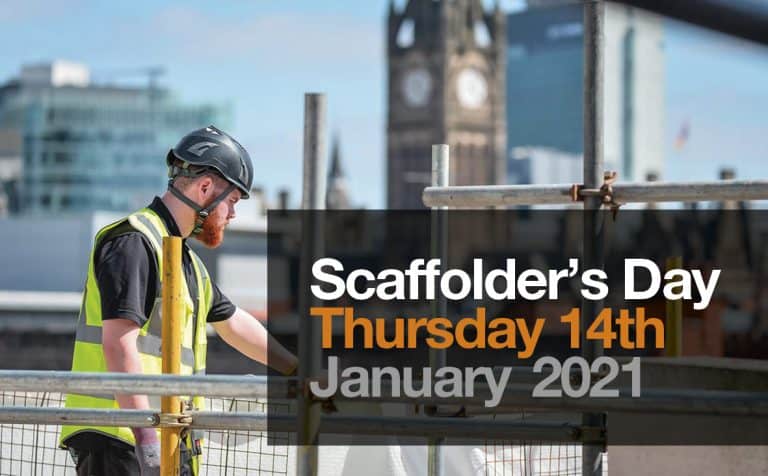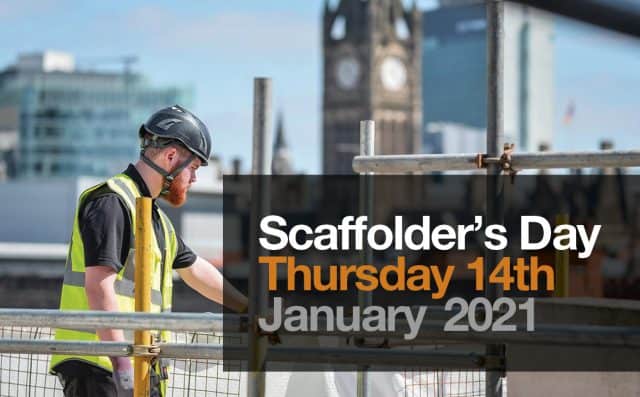 Leach's Scaffolder's Day is back tomorrow and its the best one yet!
2020 was a tough year, but Leach's know scaffolders are made of strong stuff. That's why the company is entering 2021 with a renewed sense of optimism… oh, and it's biggest and best Scaffolder's Day yet.
Put the date in your calendar and join Leach's on Thursday 14th January. This year they've really gone the extra mile, putting together some truly exceptional rewards and offers.
Special Scaffolder's Day Offers for January
FREE BIG BEN Scaff Snacks (orders over £150*)
FREE BIG BEN Deluxe Heavy Blend Full-Zip Hoody plus Scaff Snacks (orders over £300*)
FREE BIG BEN Ultralite Height Safety Helmet plus Scaff Snacks and hoody (orders over £600*)
FREE BIG BEN Holdall Kit Bag plus Scaff Snacks, hoody and helmet (orders over £1000*)
*prices do not include VAT
Two new BIG BEN products featured this Scaffolder's Day
To celebrate Scaffolder's day this year, BIG BEN is launching two brand-new products to its range. The first, catering exclusively for scaffolders, is the all-new Scaff Snack. Scaff Snacks deliver the opportunity to indulge in our mouth-watering Nacho pack including Crisps, Salsa, Guacamole, Cheese and Jalapenos, rounded off with a thirst-quenching can of coke.
All of this is packaged in a handy BIG BEN reusable lunch cool bag, and Leach's has even provided the cheese grater! All you need to do is heat until the cheese has melted and wait for those taste buds to burst. The perfect on-site snack for scaffolders.
The second new BIG BEN offering this year is a Deluxe Heavy Blend Full-Zip Hoody, a trendy addition to the ever-growing BIG BEN workwear range, and certain to be a big hit with scaffolders and tradespersons.
Sounds good doesn't it? Join Leach's this Scaffolder's Day on Thursday 14th January 2021.