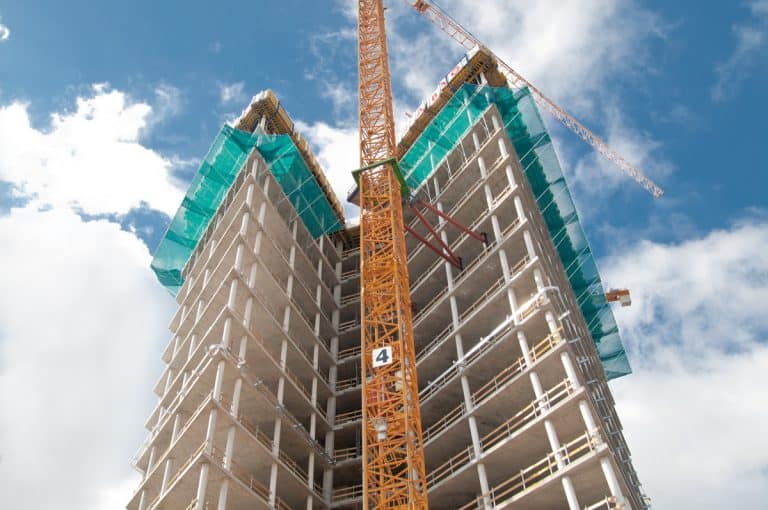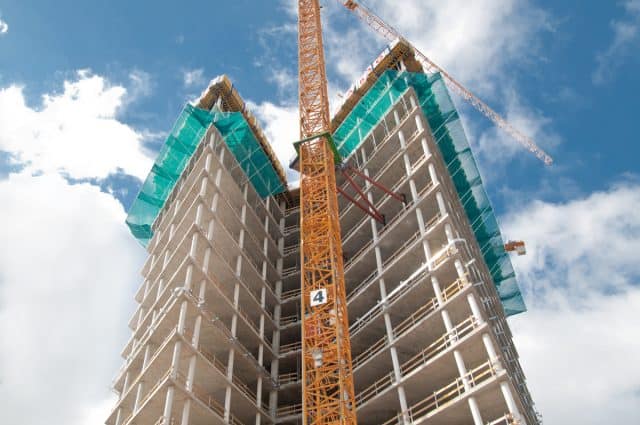 A German fall protection systems manufacturer has officially opened its UK subsidiary that promises the next generation of safety products to fit the sophisticated British construction market.
Leeds based Vivatec Safety Ltd also promise to deliver faster while leaving a smaller carbon footprint than their competitors due to more local materials sourcing and one-location design, manufacturing, and testing.
The firm boasts they uniquely design, manufacture, and test all their products at their Germany factory using materials 100% sourced in Europe. The result of this they say is not just quality, but faster delivery due to not using Middle or Far East sourced materials.
Vivatec Safety's mission is to supply its 'next generation' of safety products. Supplying all types of work at height and site safety products like steel mesh barriers and safety net catch fans, the company is announcing one new product and a new key development of another for their UK launch.
New Products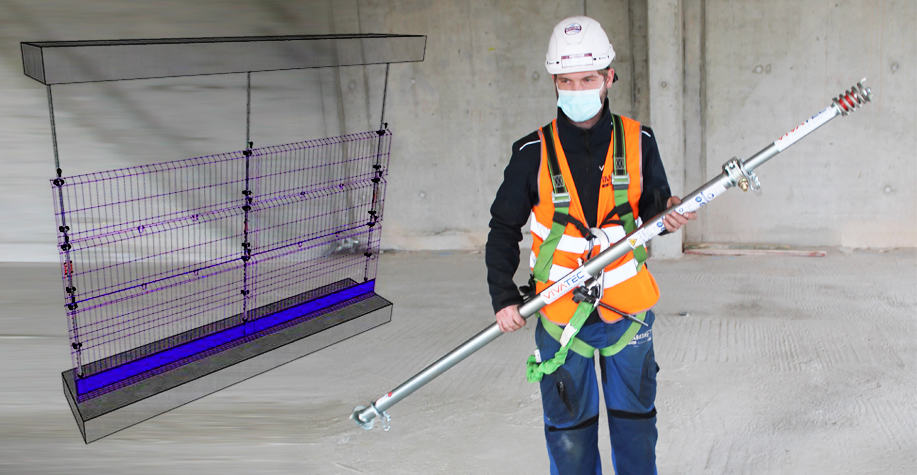 The VT Push UP Post saves time and creates a safer environment. Unlike other barrier posts, it doesn't require any drilling, site operatives simply extend it from floor to ceiling in under a minute. As well as quick erection, the VT Push UP Post creates the opportunity for full height edge protection to be securely attached all the way up. The post is compatible with many different barrier manufacturers and is fully BS EN 13374 Class A compliant.
The VT Edge Protection range uniquely includes dedicated tether points on all components making the installation and dismantling much safer.
Greener

The company has challenged itself to become carbon neutral by 2025 and become not simply a construction, but environmental pioneer. All steel is at least 60% recycled. All materials are sourced from as local as possible to the company's HQ in south-west Germany to minimise transportation.  The benefit of such an approach is not just a cleaner environment, but a faster turnaround for product design and delivery.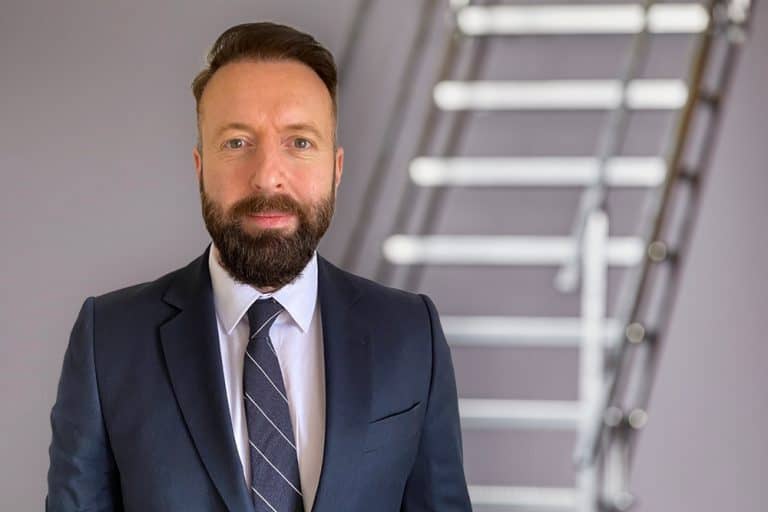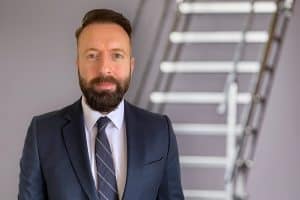 Oliver Gwinnell, the UK Managing Director of VivaTec Safety said, "The British market is very demanding – customers want a good price, quality materials and service, and finally speed of delivery. Everybody can claim to be the biggest, the best, the fastest. We want to be smarter for our customers and kinder to the environment.
"Constant innovation is the norm. We tick this box, with the likes of the VT Push Up Post but we want to do more differentiating ourselves from our competitors. In-house design, testing and production makes better products and provides a better, faster service and at the same time is better for the environment."
Gunnar Monheimius, VivaTec Safety GmBH Managing Director said, "I have worked with many UK construction companies over the years. It's a very sophisticated market, ahead of the curve compared to other markets in many respects.  I think the British market is a perfect fit for an engineering company like VivaTec Safety, we all know what detailed, precision people the Germans are.
"German engineering is renowned throughout the World for its precision and quality, VivaTec is no different. Our mission is to create the best through constant innovation and remaining steadfast to our commitment of 100% European sourced materials, design, manufacturing, never wavering, always delivering. BMW, Audi, Mercedes…these brands inspire us, and we want to be seen as the same sort of company in the safety equipment industry. But we aren't the petrol or diesel variants of these amazing cars. We are the future-proof, latest technology, clean and green electric roadsters."
Gwinnell has spent two decades in fall arrest and prevention roles including Combisafe before joining Trad as National Sales Manager. Asked why VivaTec Safety were launching now in the middle of a pandemic, Gwinnell said, "VivaTec has a long-established pedigree across Europe – due to its products and its approach to the supply-chain, its staff and the environment. We are convinced the UK construction sector will grow stronger over the coming years and we want to be at the heart of it."