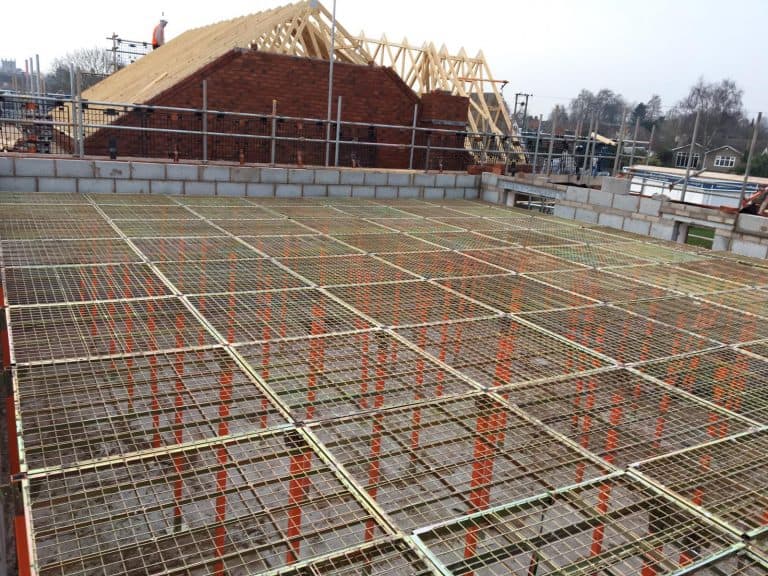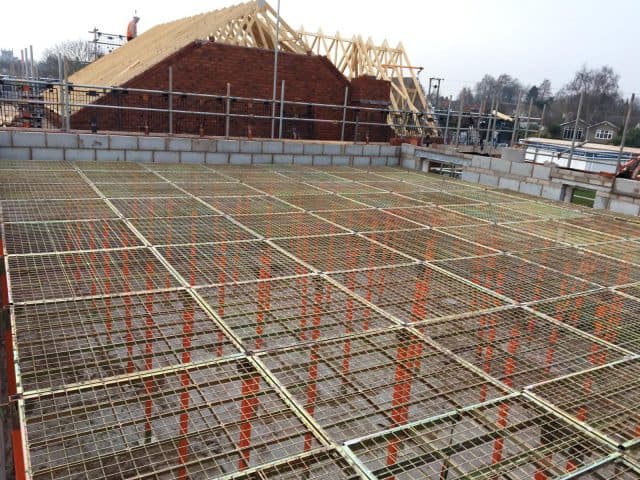 Decking manufacturer G-Deck is set to boost safety and speed of installation in Ireland in the same way it has in the UK thanks to the company's new distributor deal with Devine Scaffolding in Strabane, County Tyrone.
A successful scaffolding company with clients across Ireland, Devine Scaffolding recommended a switch to decking to a construction client. Having heard about G-Deck and bought some to see what it was like, managing director, Kiernan Devine, approached G-Deck about becoming the distributor for Ireland.
Kiernan explains: "There is nothing like the G-Deck system available in Ireland. It not only goes up quickly and easily, but it's robust and really strong – which also means it's safer. The standard system has a loading capacity of 600kg/m2, so materials can be loaded straight onto the deck, and it provides effective fall arrest protection, as well as a working platform.
"We saw an opportunity straight away, both to improve safety for construction teams and to diversify our own business. And, because the system costs more than 25% less than the plastic alternatives commonly available in Ireland, we expect to see a big uptake really quickly."
Devine Scaffolding will be the exclusive G-Deck distributor in both Northern Ireland and the Republic of Ireland. The company will sell all three decking systems; the standard G-Deck 3-in-one metal system; the G-Deck Dual hybrid system, which combines metal decks with birdcage tubing; and G-Deck Lite, which combines metal decks with plastic-encased metal supports. It will also offer G-Deck's wider portfolio of site safety products, including the company's Access Hatch and Lift Shaft Gate.
Ty Wilson, Sales Director at G-Deck comments: "While we have been selling into the Irish construction and scaffolding sectors for some time, this partnership with Devine Scaffolding will enable us to scale up our activity in Ireland very quickly. The combination of our industry-leading products, attractive pricing and Devine Scaffolding's industry contacts will help us establish a strong presence and we are confident that the more companies use our system, the more it will become the system of choice.
"It's an ideal scenario, not only for G-Deck and Devine Scaffolding but for the Irish construction and housebuilding sectors, which will benefit from improved safety and reduced costs."
Devine Scaffolding has applied for an InterTradeIreland grant to support the new  distribution venture, established a G-Deck Ireland Facebook page and invested in a new G-Deck branded vehicle. The company will provide training alongside product supply and customer service for the Irish market.
Kiernan adds: "We can see opportunities across the construction, housebuilding, scaffolding and site safety sectors in Ireland with G-Deck systems that are proven to work and tested for quality. We're looking forward to talking to our contacts and showcasing the benefits of the systems."