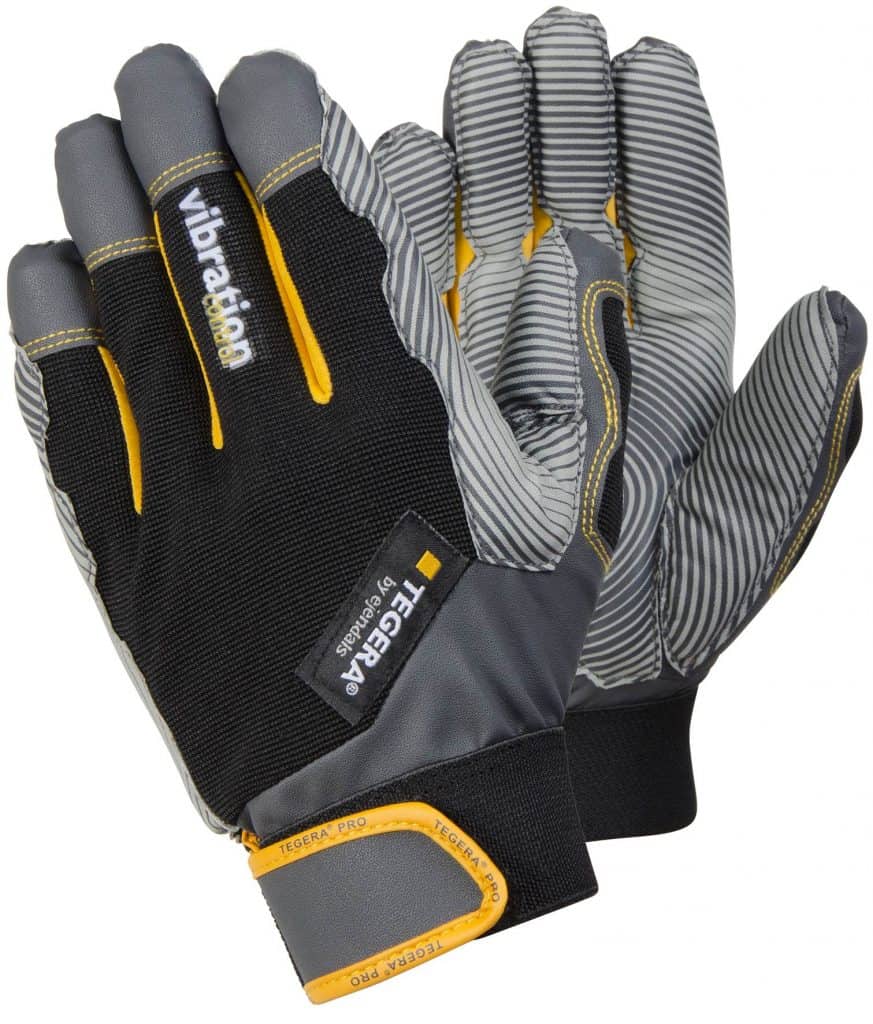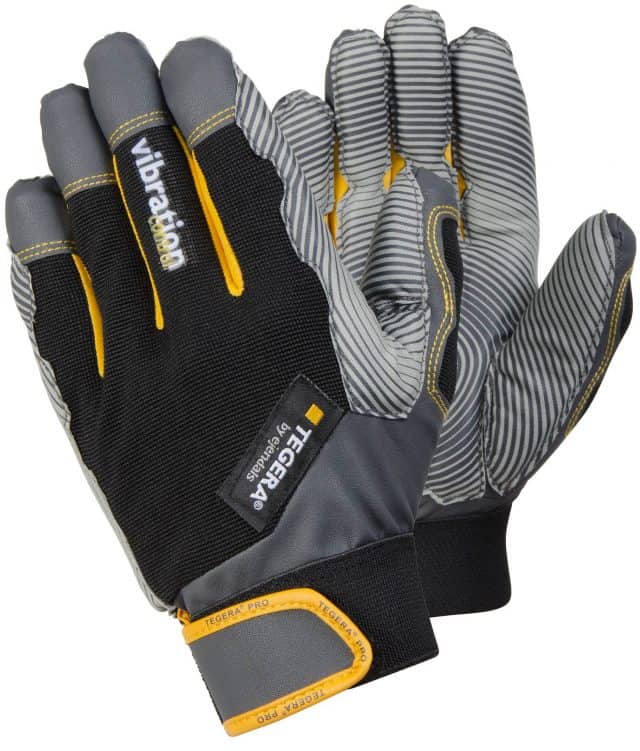 A range of 24 vibration protection gloves were put through their paces recently in a British-wide safety survey that pitted some of the most respected brands and gloves on the market against each other.
Swedish firm Ejendals that produces the popular TEGERA® 9180 was awarded Best All-round Anti-vibration Glove. The review measured performance in real-life situations, comfort and fit, and suitability for a broad range of industry applications.
Therese Engvall, Head of Glove Research and Development at Ejendals said: "This is very exciting news for us at Ejendals. It shows us we're very much on the right path with our thinking and highlights the importance of both our research and development, and our close collaboration with our customers. Our products not only need to provide leading protection but also be comfortable to wear – everything we do at Ejendals is directed towards safety."
The TEGERA® 9180 features Vibrothan@ in the construction of the inner hand, its their own specially designed foam material that provides industry-leading protection from extended periods of vibration from tools such as jackhammers; the kind of vibration that can lead to devastating muscle and nerve damage in the long run.
On the ergonomic side, pre-curved fingers and reinforced index finger and fingertips, coupled with Microthan® for better grip, means the TEGERA® 9180 is built for better protection and comfort.
Ejendals for generations has specialized in developing, manufacturing and marketing high-quality products that protect hands and feet. In close collaboration with researchers and their customers, they design products that deliver the highest standard of protection, durability and ergonomics.