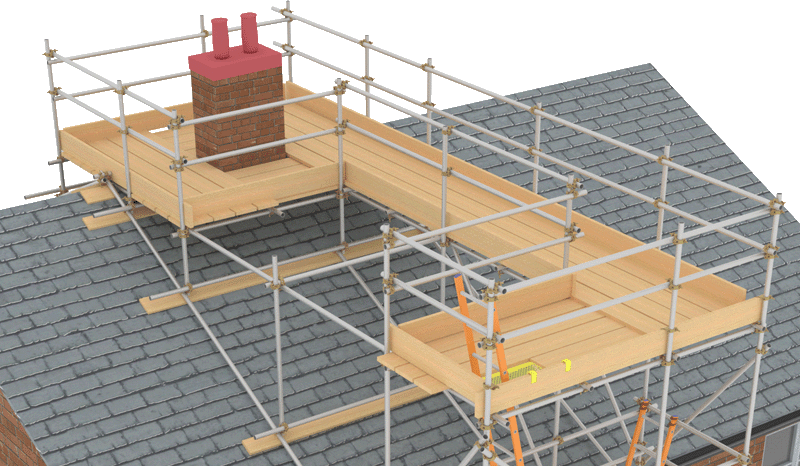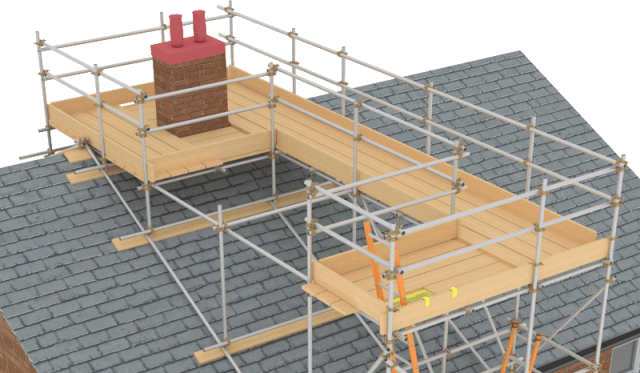 The NASC has posted an in-depth webinar video showing what's changed in the latest guidance and how it builds upon the groundbreaking TG20:13 eGuide.
The hour-long video shown below is from the NASC's and CADS highly attended TG20:21 webinar that went out live yesterday.
More than 300 scaffolding contractors and other construction industry professionals attended the free webinar, they discovered how the TG20:21 eGuide enables users to produce a wide range of standard scaffolding structures without the need for bespoke design.
In the video, Terry Roberts, of software developers CADS, explains how the latest version expands upon TG20:13, retaining its user-friendly look and feel, but includes a number of revisions to make the process of producing compliant scaffolding – in accordance with the European standard BS EN 12811 – even simpler, and incorporates a wider range of scaffolding types.
TG20:21 additions include: Exterior birdcages, tube and fitting mobile towers, tube and fitting loading bays without beams and tied independent scaffolds with three inside boards are now included in the eGuide
Access to the new TG20:21 guidance and eGuide is via the NASC's new ePortal where the scaffolding trade body will host all future guidance notes.
The NASC and CADS also hinted that the development of mobile apps could be in the pipeline as the ePortal develops over time.