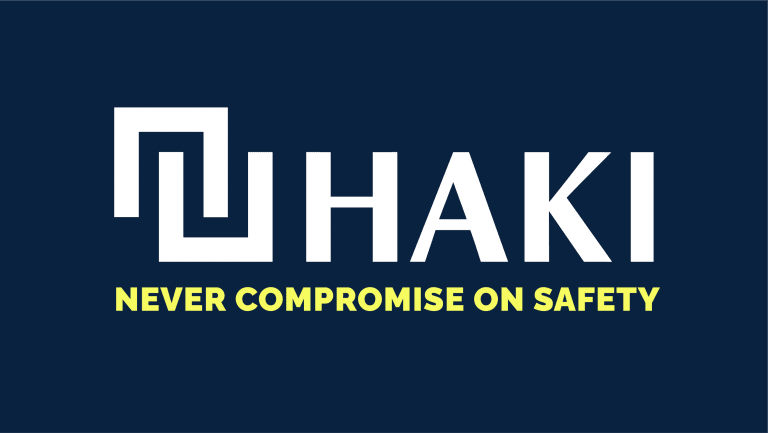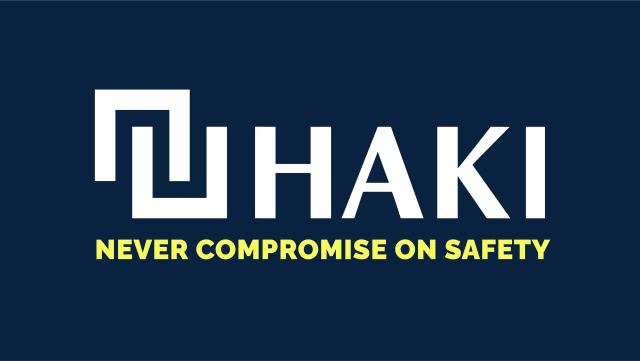 HAKI, one of the world's leading suppliers of system scaffolding, has unveiled their brand refresh, reflective of their revised brand strategy focused on innovation,  continuous improvement and an expanded digital offering.
HAKI continues to lead in safe access solutions by adapting and evolving; "We invest in product development to meet customers' increasingly advanced requirements for innovative solutions, security and cost-efficiency.
For a couple of years now, the focus has shifted from technology and production to customer relationships and tailor-made solutions, where the company's digital tools play a crucial role", says Thomas Schüller, CEO of HAKI.
As part of the company's expansion journey and goal of offering the best system for safe work at temporary workplaces, HAKI has made several strategic acquisitions. Span Access Solutions was acquired in December 2019 and Vertemax in March 2021. HAKI has thus acquired specialist knowledge and complemented the company's portfolio with products that meet future requirements for work safety in complex environments.
"We have an acquisition strategy with a focus on broadening our offering as well as alternatives to existing solutions. It is a constant process that gives us the opportunity to continuously take on even larger customers and projects. At the same time, we have a  strong focus on integrating the new acquisitions so that we become one HAKI", continues Thomas Schüller, CEO of HAKI.
Teamed with these acquisitions, the re-brand is the next step in the execution of the strategy to become customer-focused market leaders, the company said.
"By clarifying our position, setting focus areas and boosting energy internally, we are providing tools for our co-workers that will help us become even better partners to our customers. But this is just the first step; there will be more coming from HAKI in the coming months" concludes Sara Bertram, Marketing Director of HAKI.