Independent Design House (IDH), continues its expansion by announcing its newest office opening in Chorley, Lancashire.
With a turnover of over £1.6million and bases in the UK and Poland, the engineering design consultancy already employs 36 people. Joining the company to head up its northern operations, experienced technical manager Anthony Kenmare has been appointed director of the Chorley premises.
IDH provides both temporary and permanent works design with full 2D draughting and 3D modeling services along with all BIM requirements. Clients include industry-leading firms such as ISG and Laing O'Rourke Construction Ltd.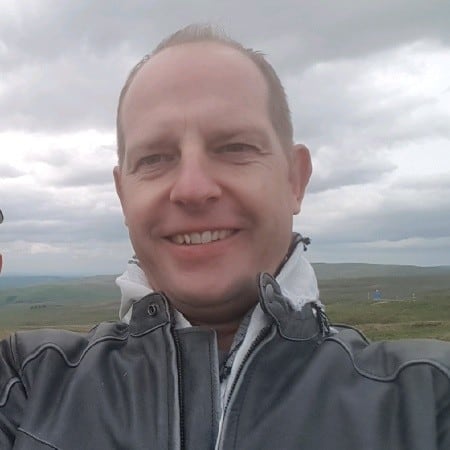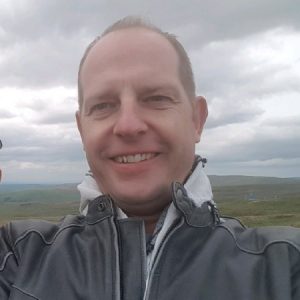 Kenmare brings with him over 27 years' experience in temporary works, formwork and falsework solutions, and has most recently worked for Ischebeck Titan. There he was responsible for product development and structural design calculations along with finite element analysis and testing components.  Standout projects during his career include works for Hong Kong International Airport and The Shard, which further extended his skill base.
The new Chorley office follows hot on the heels of the opening of its South West operations at the start of the year. Headed up by managing director Ian Fernandes-Johnson, IDH can now ensure the business has capabilities to deliver schemes throughout the UK.
Fernandes- Johnson comments: "We are thrilled to be expanding our team and offerings across the UK and the new office in Chorley will help drive our growth in the north of England. Having Anthony on board will be invaluable to IDH's continued growth. Anthony is an expert technical manager and brings with him a wealth of industry experience. His local knowledge will be invaluable." 
Kenmare adds: "I am very much looking forward to taking on the role of director at the new IDH Chorley, building on their great reputation. My role is to develop the business locally. This is a brilliant opportunity, and I am pleased to joining such a strong team and being able to extend the professional services offered by IDH to new clients in the north of the country."