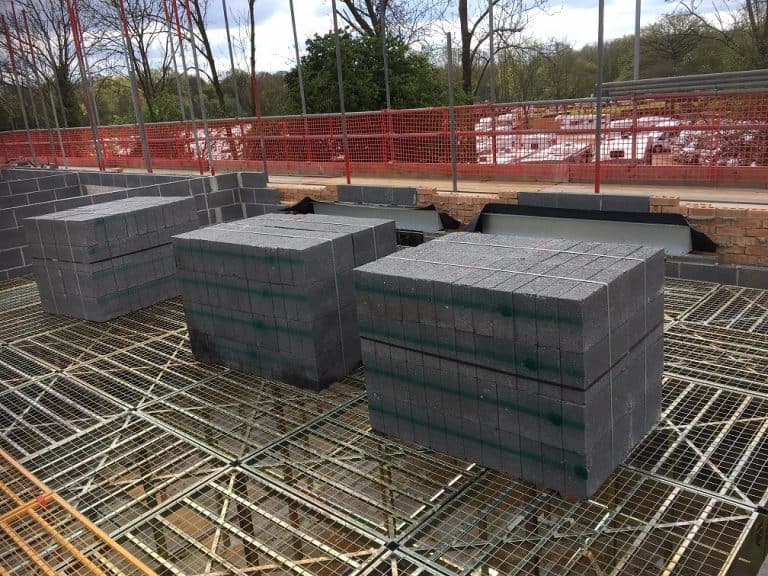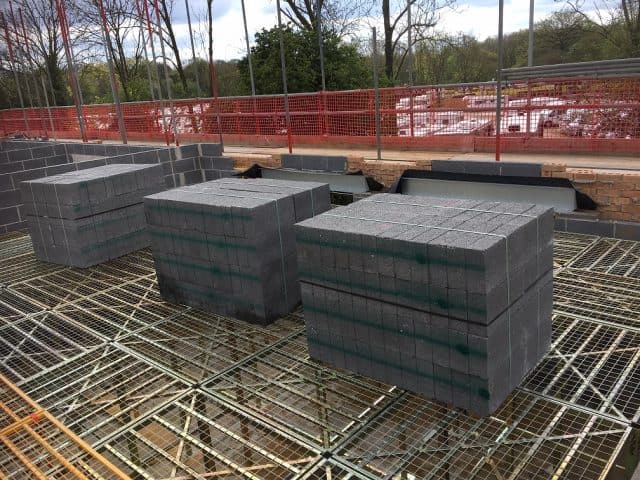 LDS Hire & Sales has posted a 37% increase in its business turnover thanks to record-breaking sales of its safety decking systems.
LDS, the company behind the G-Deck range of safety decking systems for the construction sector, has announced record sales and a 37% growth in turnover over the past financial year.
The company has said it's down to the popularity of its systems amongst housebuilders, construction companies and scaffolding firms.
Based in Leicester, the company designs, engineers and manufactures its safety decking systems in house and has quickly gained a reputation for offering one of the safest, strongest and most versatile decking systems on the UK market. The robust, metal-fabricated G-Deck systems offer fast and simple installation and a safety-first approach, with an unbroken 100% zero collapse record.
The range includes G-Deck, a versatile three-in-one system, G-Deck Dual, a metal deck and brackets used in combination with scaffolding tubes, and G-Deck Lite, a metal deck with steel supports within a plastic casing.
Gurdip Siingh Bains CEO of LDS and the designer behind all G-Deck safety systems commented: "From the outset, our mission has been to provide safer, stronger construction decking products that offer value for money and ease of installation. The results we've achieved over the past year demonstrate that we have succeeded in those goals and have become the go-to choice for a wide range of housebuilders, construction companies and scaffolding firms because they know they're in safe hands with G-Deck.  
"HSE figures indicate that construction remains the UK's most dangerous industry, accounting for more fatalities than any other sector, and the highest proportion of fatal accidents are from falls from height. Our passion is making sites safer with robust products, that are correctly deployed thanks to their ease of installation and the training we provide. Every member of our team shares that goal and  we're delighted that our growth proves the construction sector is investing in a safety-first approach  too."
Plans to build on LDS' record year with G-Deck include developing export markets for the company's innovative construction safety range in the US, Ireland and Europe, along with further product development.
"Over the past year, we have launched G-Deck Dual, our G-Deck Lift Shaft Gate and our G-Deck Safety  Hatch," Gurdip Siingh Bains continues, "all of which are designed to make sites safer and encourage good safety behaviours. Our success during 2020/21 will be a springboard for further growth and  innovation as we continue to reinvest in resources and product development."