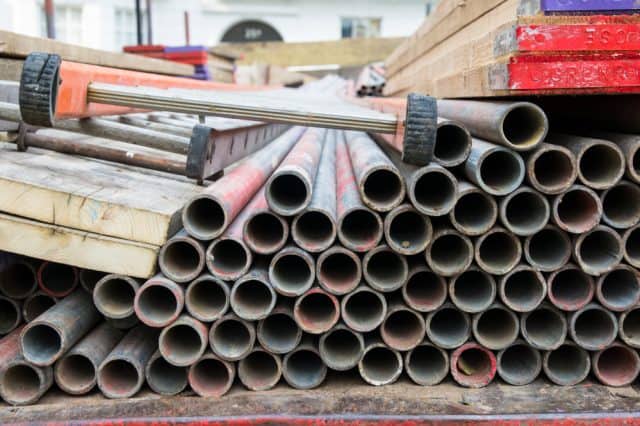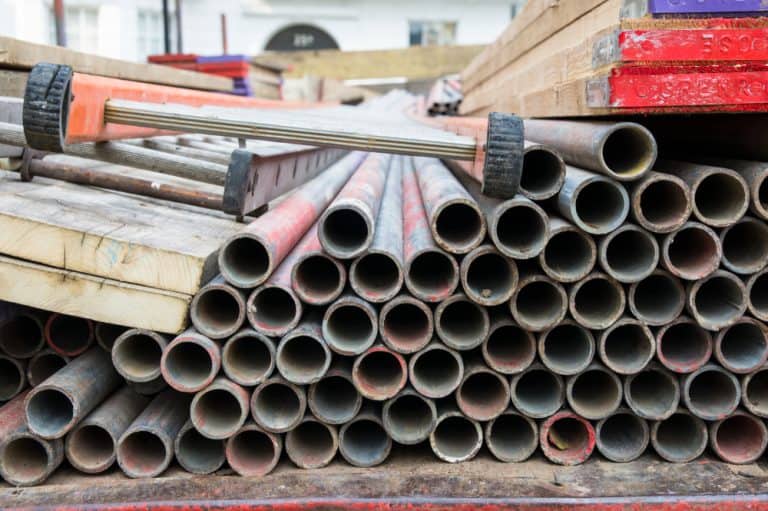 Employers of all sizes can now apply for extra funding to take on new apprentices following the chancellors budget boost to the scheme back in the Spring.
The first day of June saw an opportunity opening up for firms to claim £3000 for each new apprentice hired as a new employee from 1 April until 30 September.
Apprenticeships are playing a central role in the government's reforms to post-16 education and training, ensuring more people can gain the skills they need to get the jobs they want in a wide range of exciting sectors everything from digital marketing, engineering and clean energy.
Gillian Keegan, Minister for Apprenticeships and Skills explained: "Apprenticeships are a fantastic way for employers large and small to grow their businesses and will continue to play a key role in our economic recovery.
"This cash boost will help even more employers to invest in their future workforce, creating more high-quality apprenticeship opportunities so businesses have the skilled talent pipeline they need to thrive, not just today but also in the future.
"Thousands of businesses across the country have already taken advantage of the original incentive scheme, which was first launched in July last year by the Chancellor.
"Employers can choose how to spend the cash, for example, covering uniform or travel costs for the apprentice."
Chancellor Rishi Sunak added: "Young people have been hit especially hard by the crisis – which is why our Plan for Jobs launched last year is focused on helping them get the skills they need to get the jobs they want.
"By boosting the cash incentives for our apprenticeship scheme we're improving opportunities for young people to stay in and find work – this could not be more important in our economy's recovery.
Scaffolding is a safety-critical trade and each individual working in the sector must be aware of their responsibility to themselves, those they are working with, the end-user of the scaffold and also others who they may come into contact with whilst carrying other their role e.g. other trades, clients, members of the public. This is why apprenticeships can be priceless in nurturing and developing young skilled workers.
The cash incentive is designed to help more employers invest in the skilled workforce they need for the future, as part of the government's Plan for Jobs.
It builds on the extensive action already underway to protect, support and create more jobs while bringing our skills and education system closer to the employer market and widening the opportunities that are available.
With the scaffolding industry in mind trainer Simian Risk have said: "A new level 2 scaffolding apprenticeship standard developed by an employer group, outlining the required knowledge, skills and behaviours has also been approved by the government.
The new standard has been designed to allow the apprentice to meet the requirements of the Construction Industry Scaffolders Record Scheme (CISRS). Upon successful completion of the apprenticeship, the scaffolder will be eligible to apply for a CISRS scaffolder card."